Project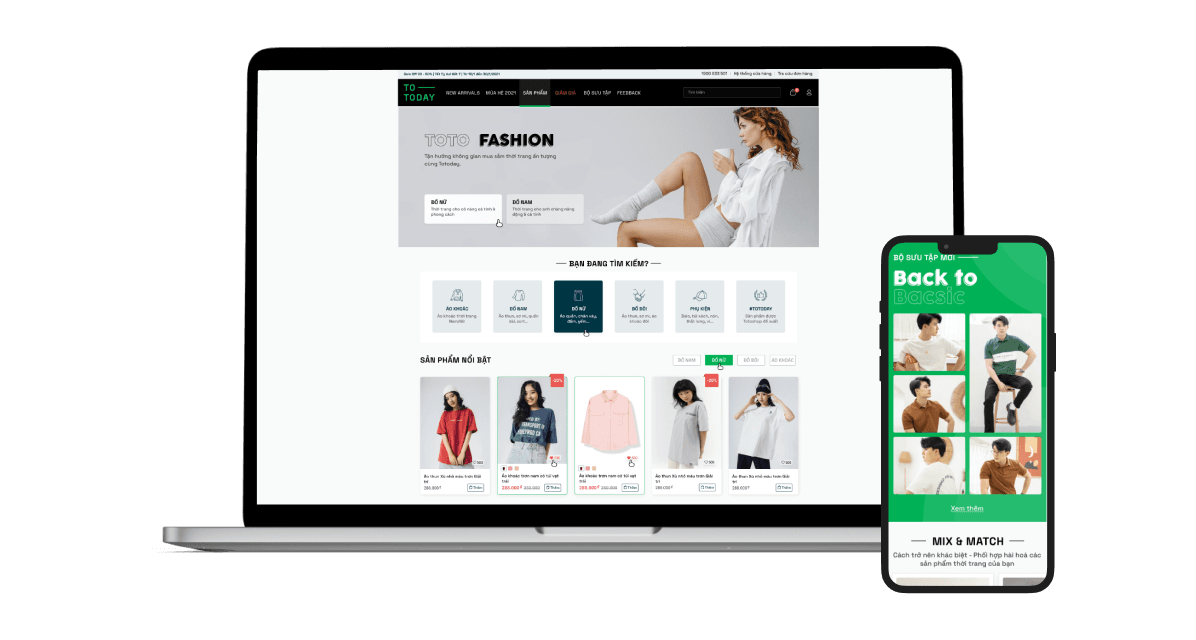 E-commerce Platform for Fashion Brand TOTODAY
TOTODAY has successfully leveraged the potential of e-commerce platform to increase their social reach and engagement. They integrated their social media, catchy product images and marketing campaign which have garnered almost 10 million views, into their e-commerce platform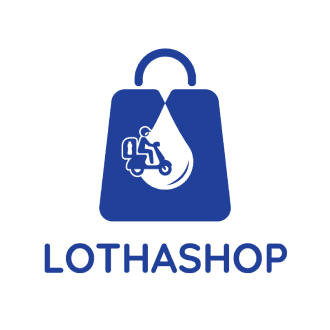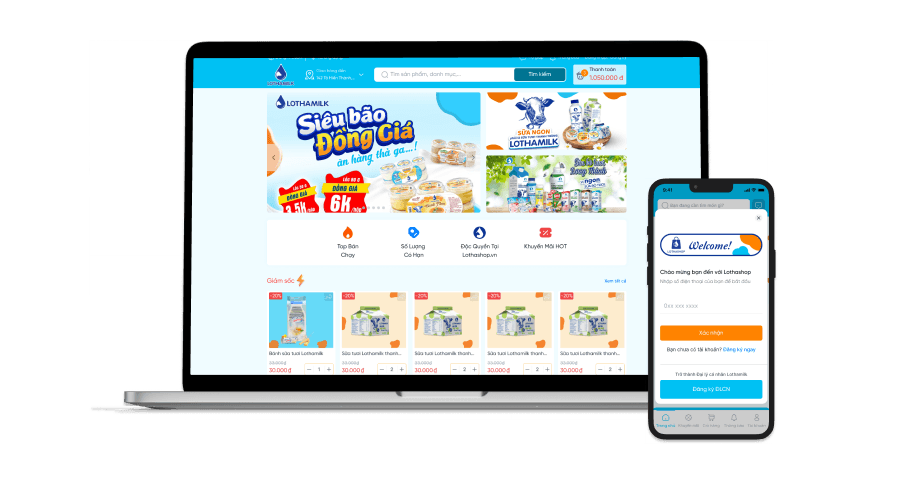 E-commerce Platform for Lothamilk
The development of a cutting-edge shopping app that facilitates convenient, low-cost, anytime-anywhere access for customers to wholesale and retail distributors and businesses. Lothamilk's willingness to help in exchange for special treatment at the company level.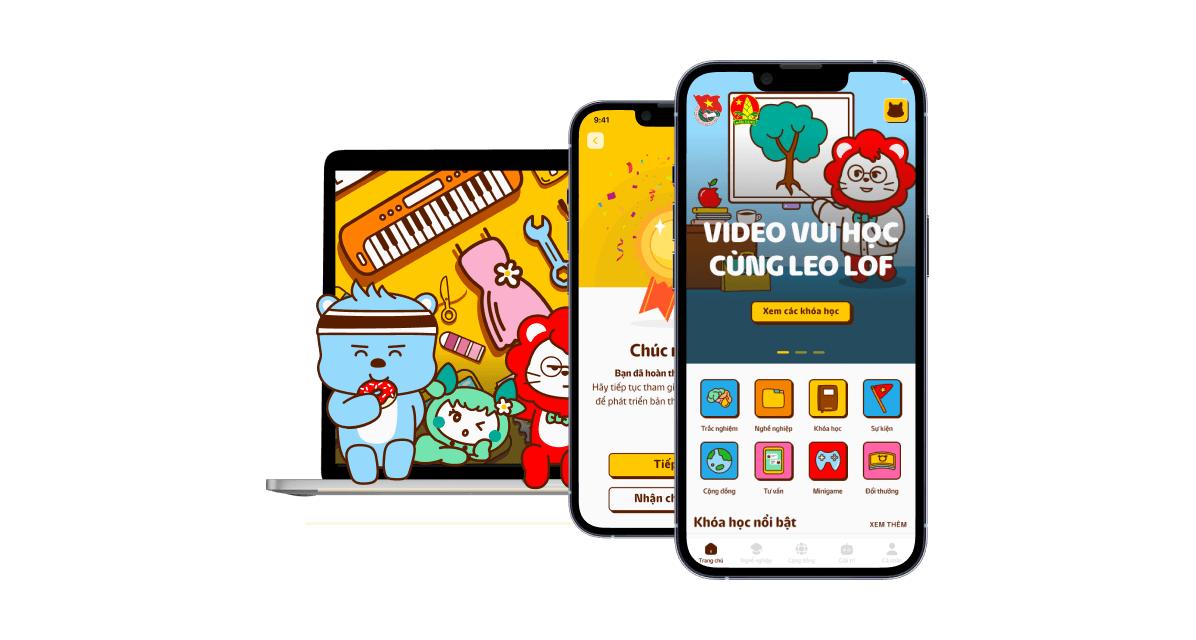 Career Guidance App for LOF
LOF is a large dairy brand owned by the IDP international dairy joint stock company in Vietnam. MLTech Soft has created a clean, user-friendly interface mobile application with advanced career guidance tools, scientific tests, direct consulting tools, and more. We're developing phase 2 of this app. It is expected to launch in mid-2023.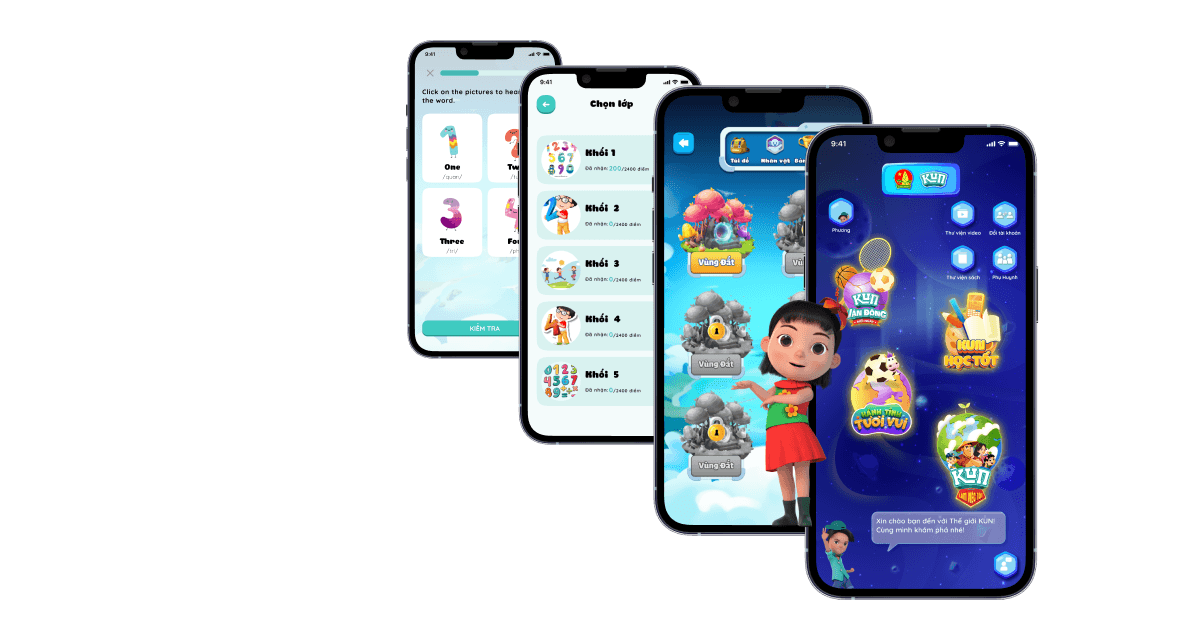 Education App for KUN
The Education App is designed for youngsters aged 5 to 11. In this application, children study Math using Khan Academy programs and English (Embassy Language), as well as accomplish good actions through a list of practical activities relating to their lives. Through a range of appealing game styles, the application stresses the criterion of learning and playing.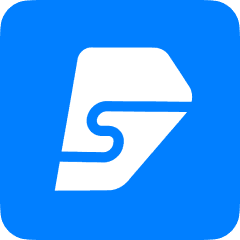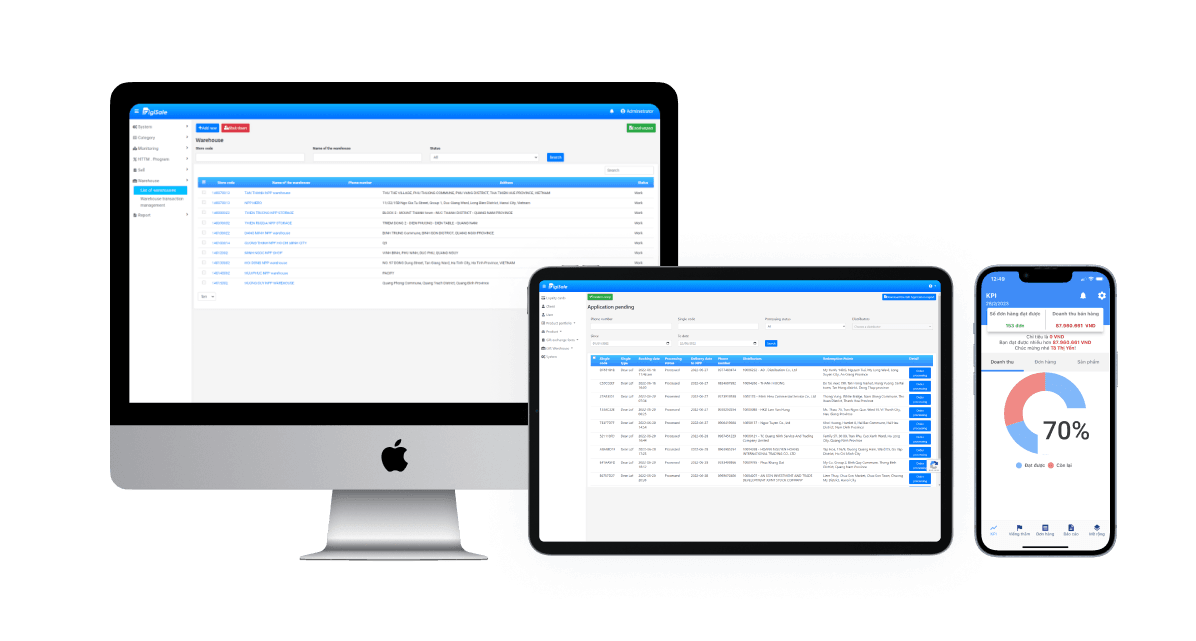 DigiSale - The next generation for Omni-channel Sale Management
DigiSale is a cutting-edge software solution designed to streamline and optimize omni-channel sales management for businesses of all sizes. With advanced features such as real-time inventory tracking, automated order fulfillment, and intelligent data analytics, DigiSale provides businesses with the tools they need to manage their sales operations efficiently and effectively.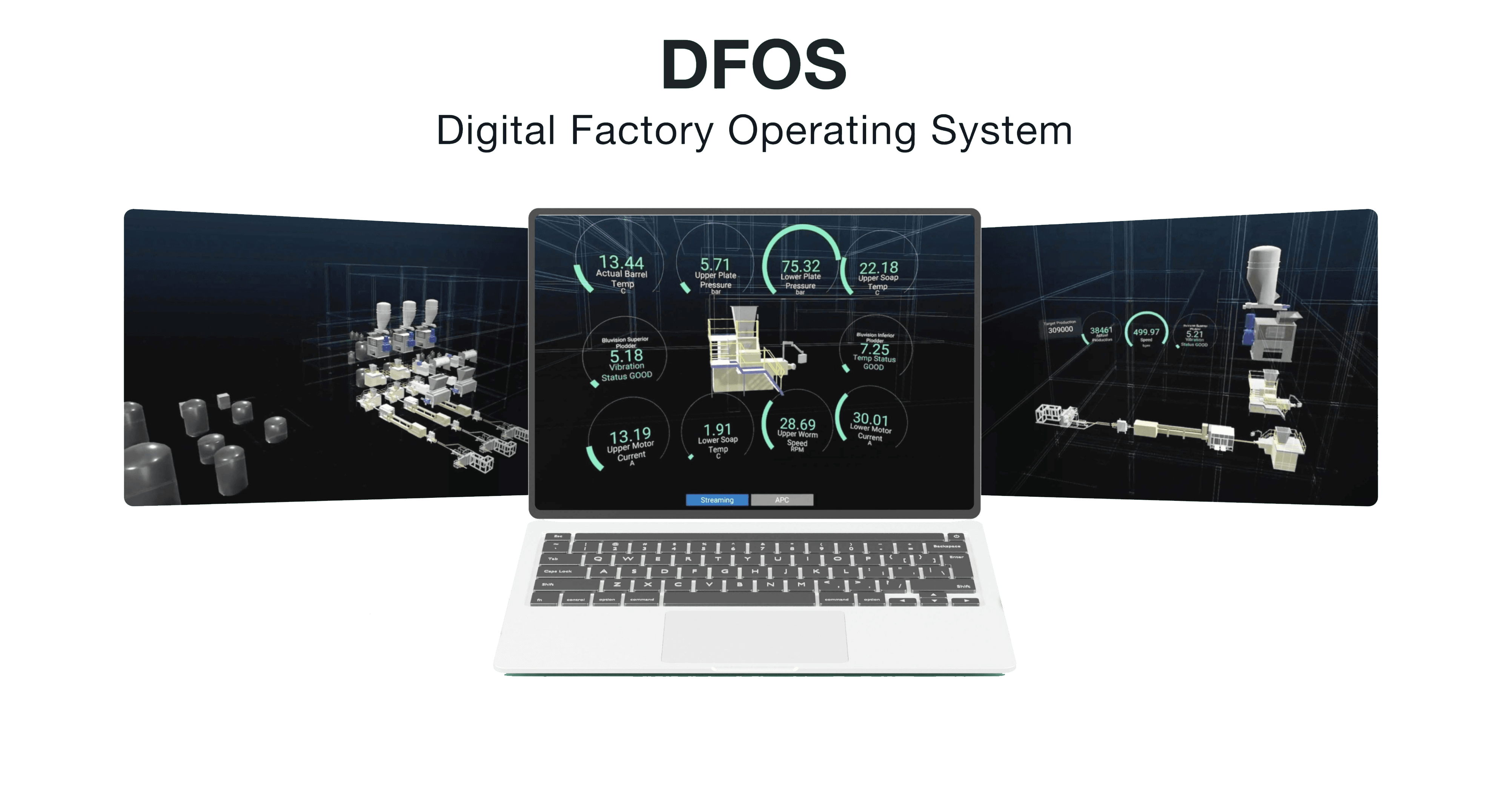 Web Development
Cross-platform Web, 3D Model
Digitizing your factory operations in the 4.0 era
Digital Factory Operations System (DFOS) is a potent mix of BPM, RPA, IIOT, and AI. Our client's OEE was being recorded manually. They were not accessible in real-time, and the reliability was low.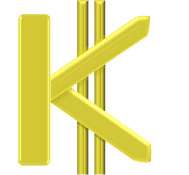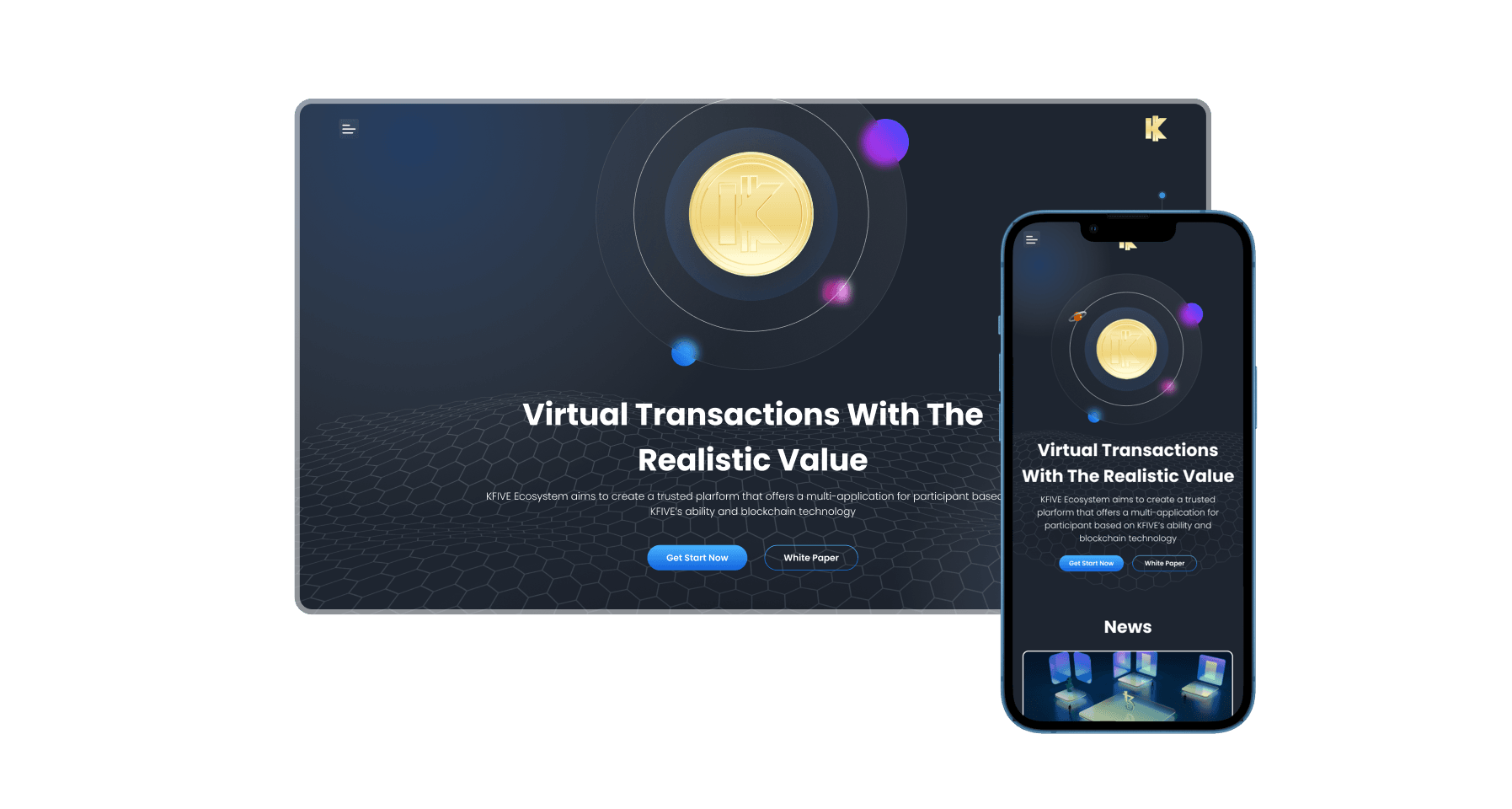 Cross Platform Development
Blockchain Ecosystem Development for KFIVE Project
The KFIVE Ecosystem is a trusted platform that provides participants with various applications based on the capabilities of KFIVE and blockchain technology.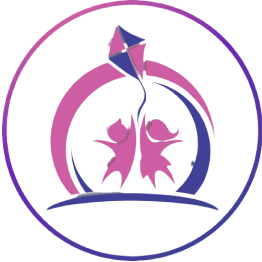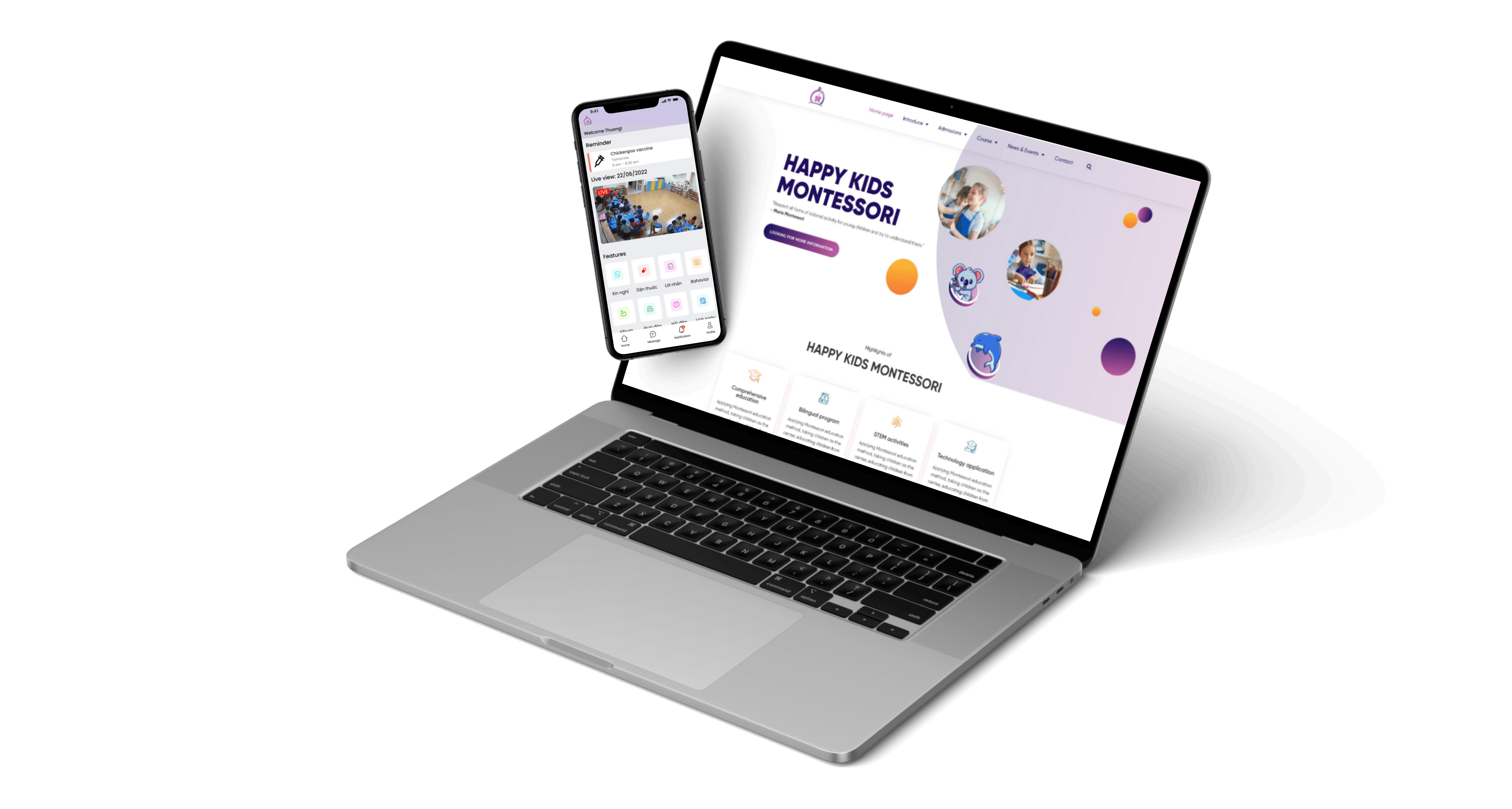 Cross Platform Development
Happykids Montessori
The Preschool Management System is an advanced solution that facilitates seamless communication between parents, teachers, and the children's activities. It enables real-time information updates, ensuring parents stay connected with their child's learning journey. With multi-way interaction between the school, parents, and teachers, the system promotes effective collaboration, streamlining communication and promoting a supportive learning environment.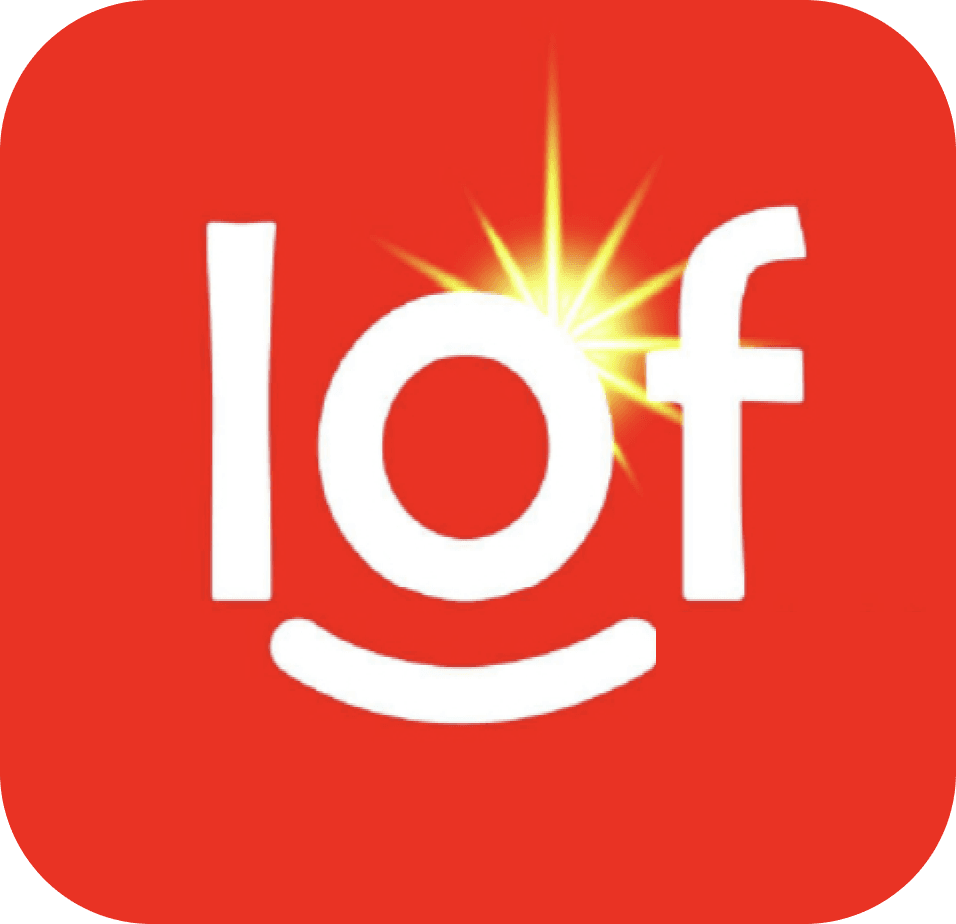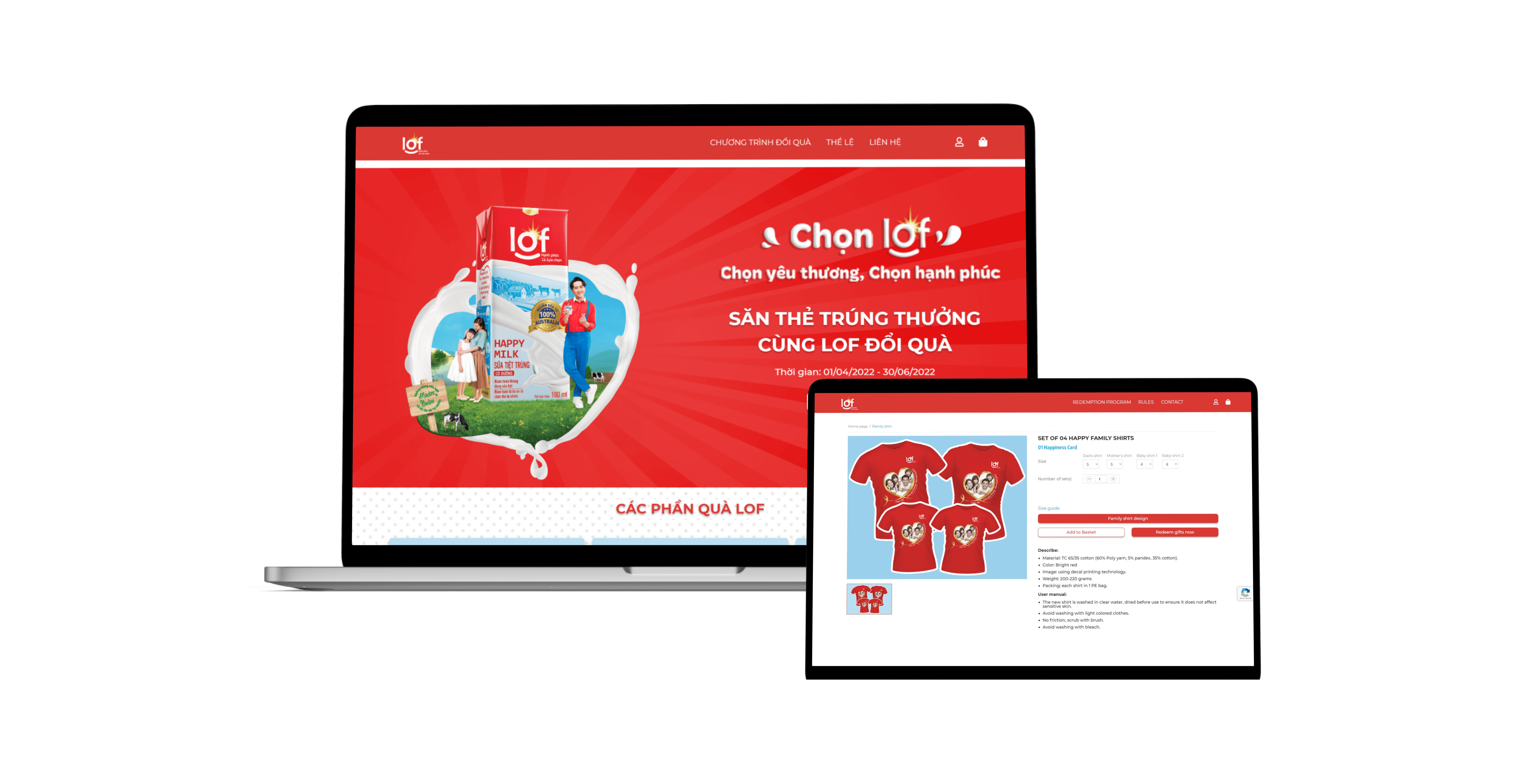 E-commerce Platform for Redemption Program
IDP desired a software solution for redemption program management to boost brand awareness. MLTech Soft developed a web platform that allows customers to convert codes gained into equivalent presents when purchasing a product from KUN and LOF milk, and admins automatically verified the inventory at the wholesaler.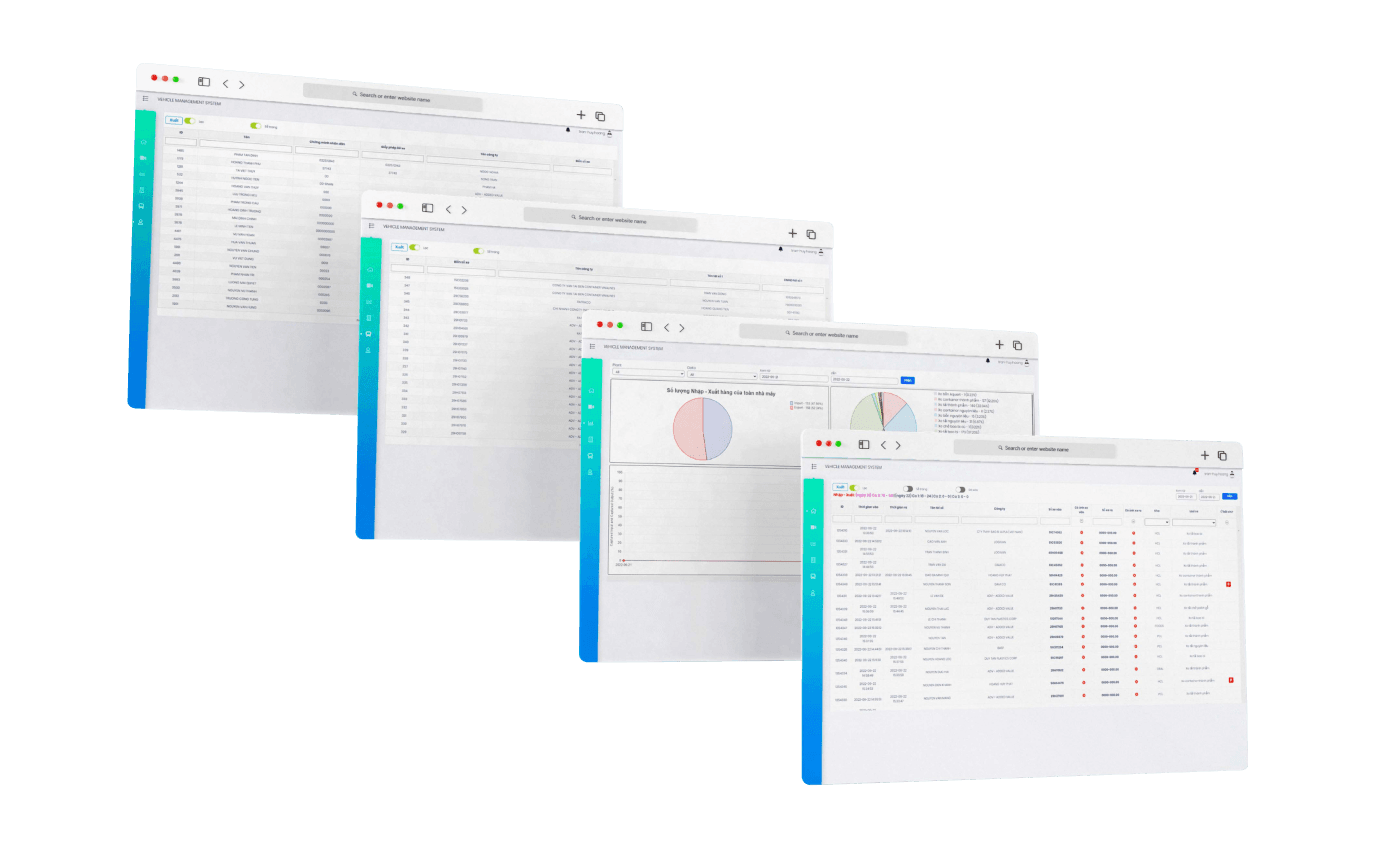 Vehicle Management System for Unilever
The Vehicle management system uses AI technology to track all fleet movements (entering the parking lot, queuing), assisting our clients in managing fleet entrance and exit.

Computerized Maintenance Management System
The Computerized Maintenance Management System (CMMS) is an advanced software solution designed to assist businesses in effectively managing their maintenance activities. Our client can easily monitor, automate, and deploy maintenance tasks, ensuring efficient and reliable upkeep of their facilities and equipment.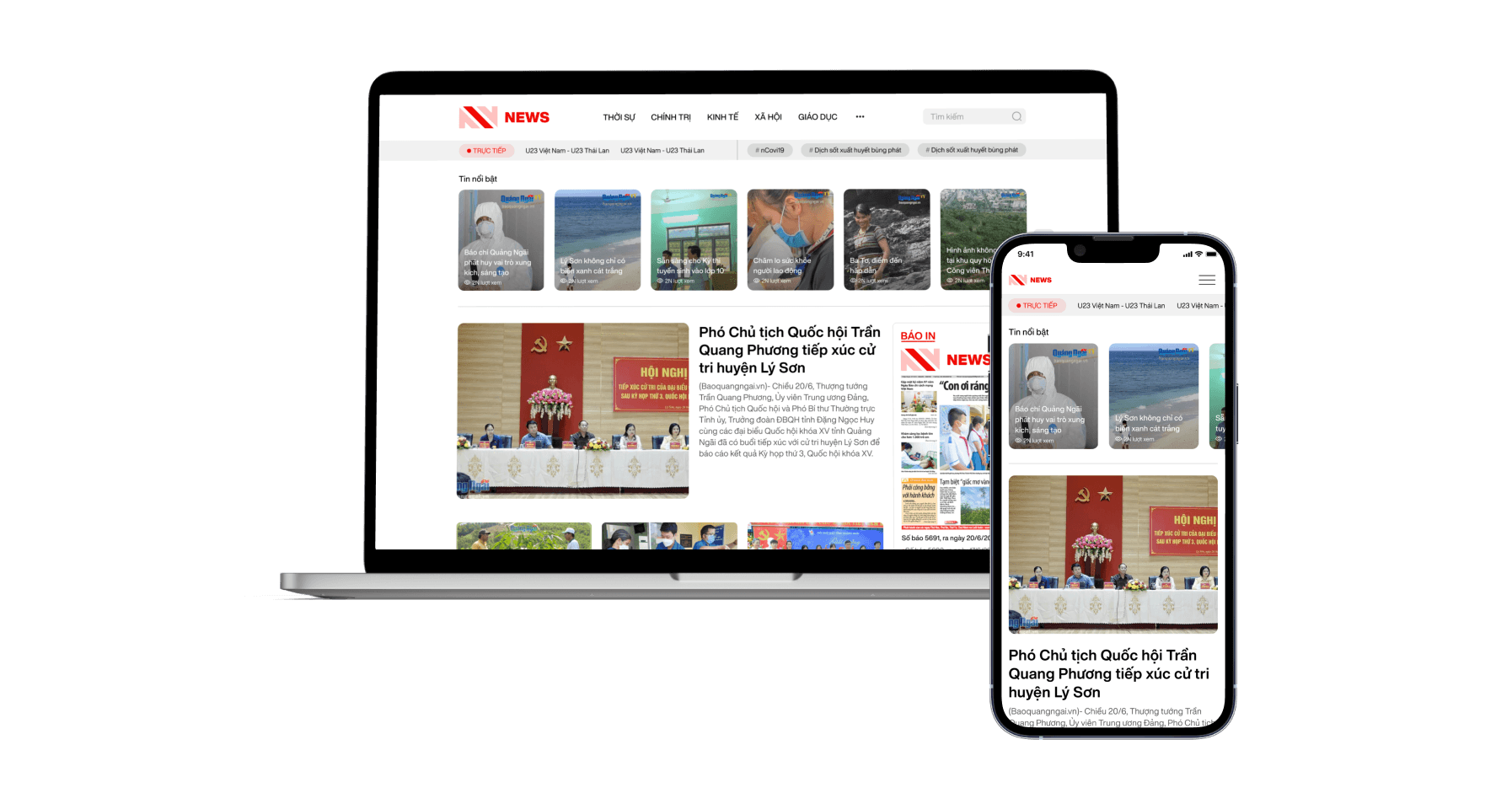 Newspaper Content Management System
Authors can use the Newspaper Content Management System to produce, publish, and modify articles. Our cloud-based digital publishing solution provides content management for publishers of all sizes, including articles, photographs, galleries, podcasts, and videos, with multi-channel output to the web, print, and social media.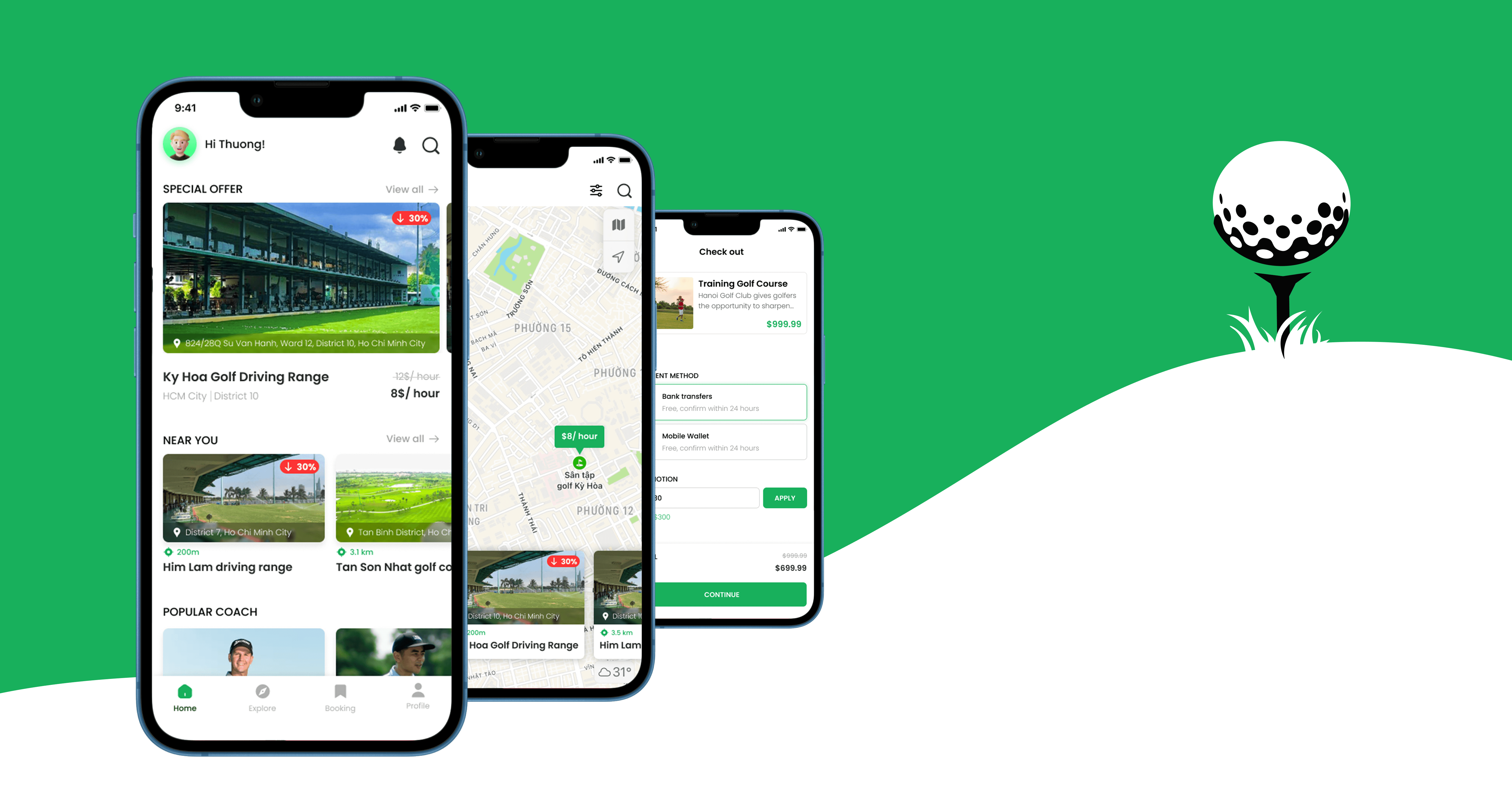 Golf App
Golf App is a 3-in-1 geocaching application that connects students with golf places and coaches, optimizes travel distance to training grounds based on GPS location, and assists students in quickly and easily locating the nearest training ground and coach based on their needs.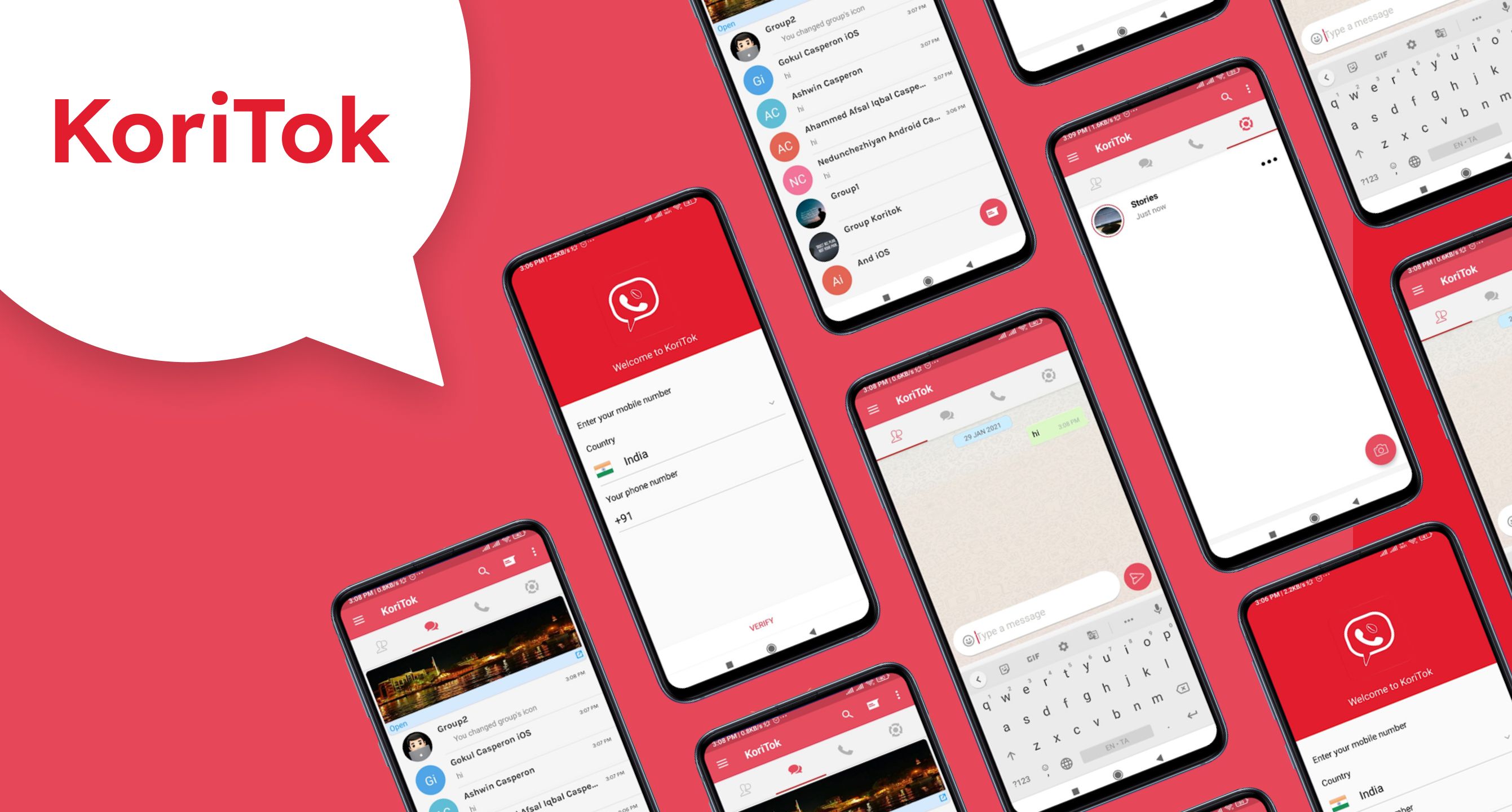 Koritok Messenger
KoriTok Messenger is a cross-platform centralized instant messaging and voice-over-IP service. It is a free messaging mobile application that allows you to send or receive messages, photos, documents, voice messages, and phone calls.
MLTECH SOFT
Submit your CV