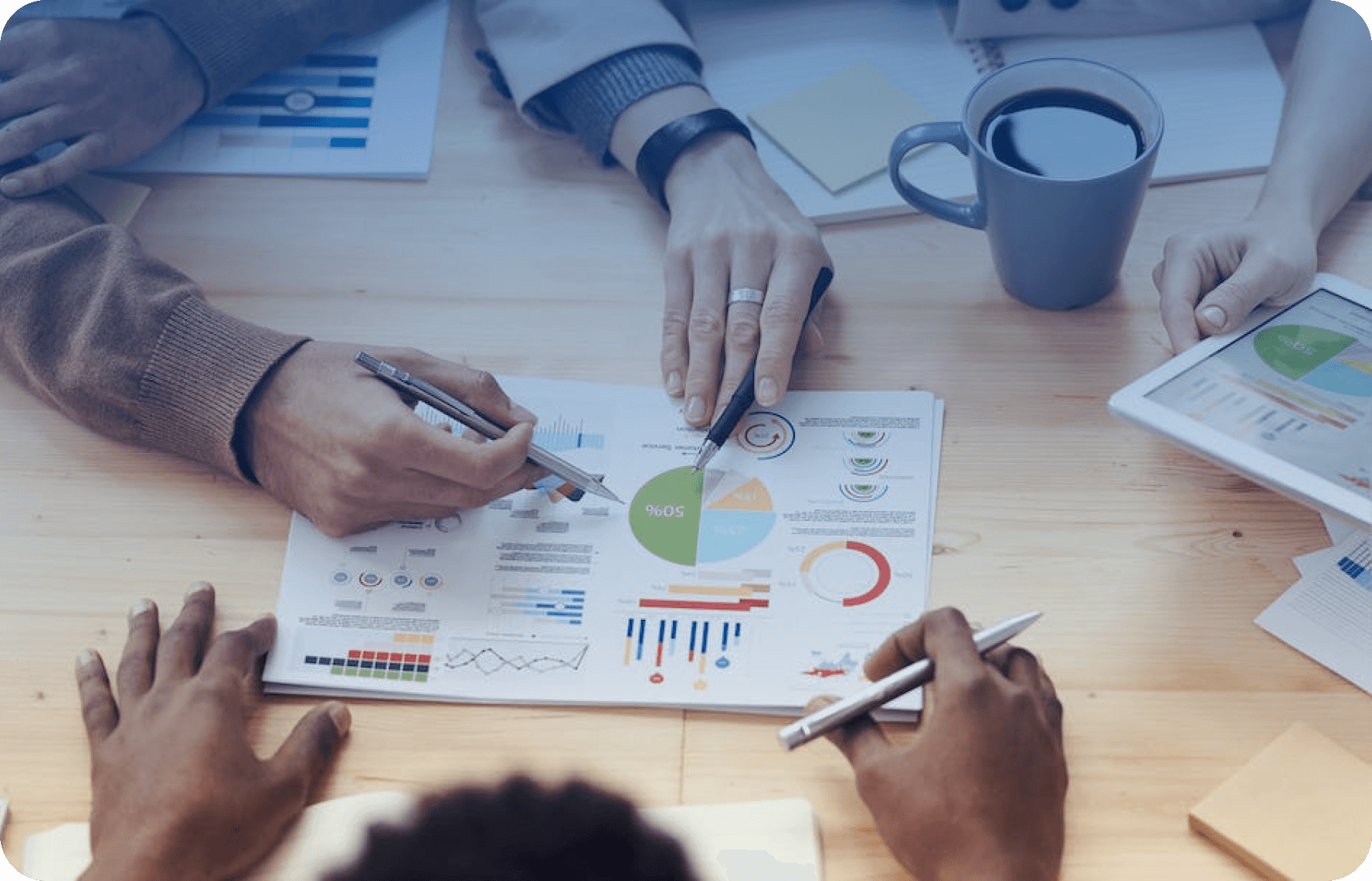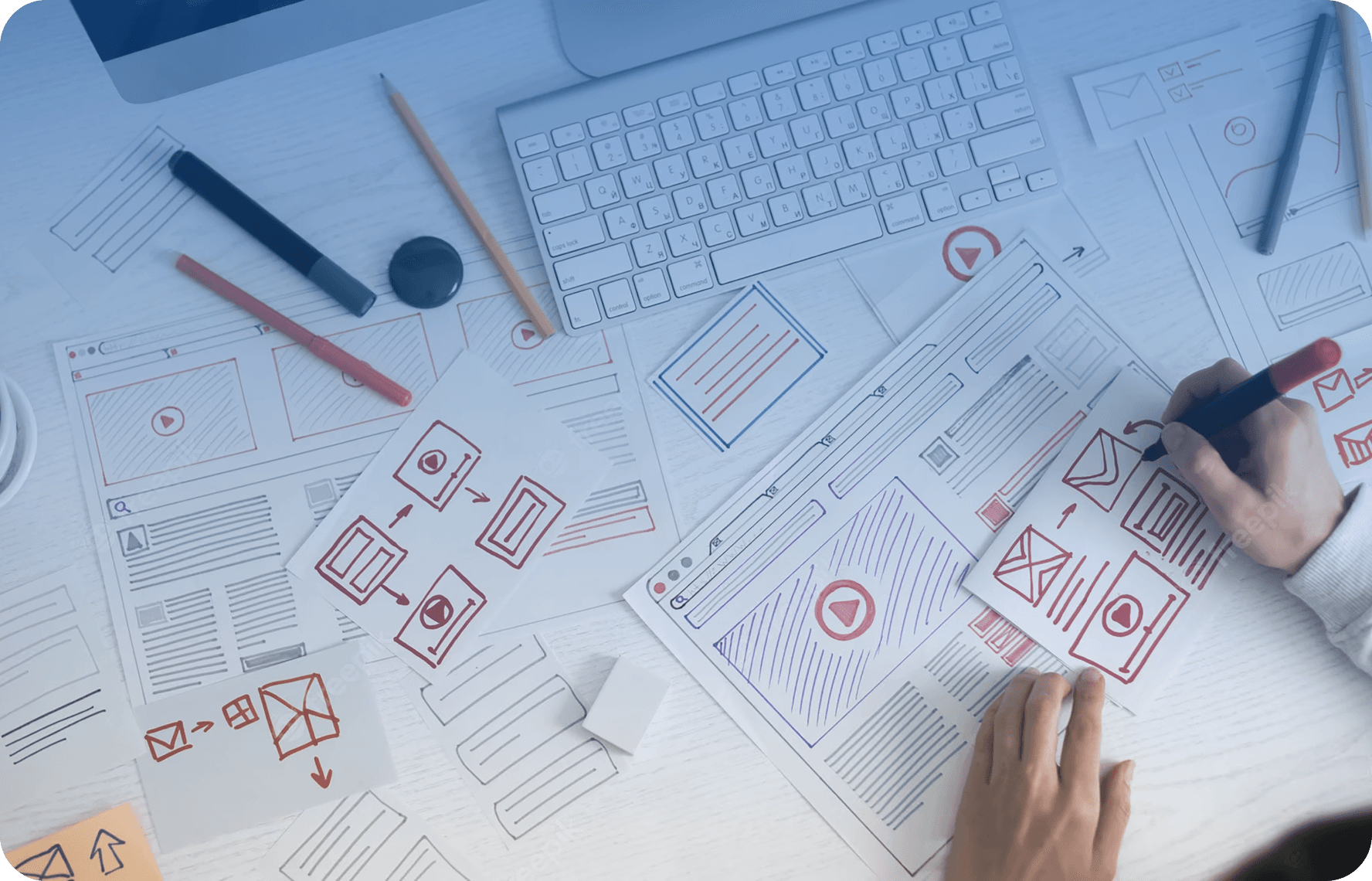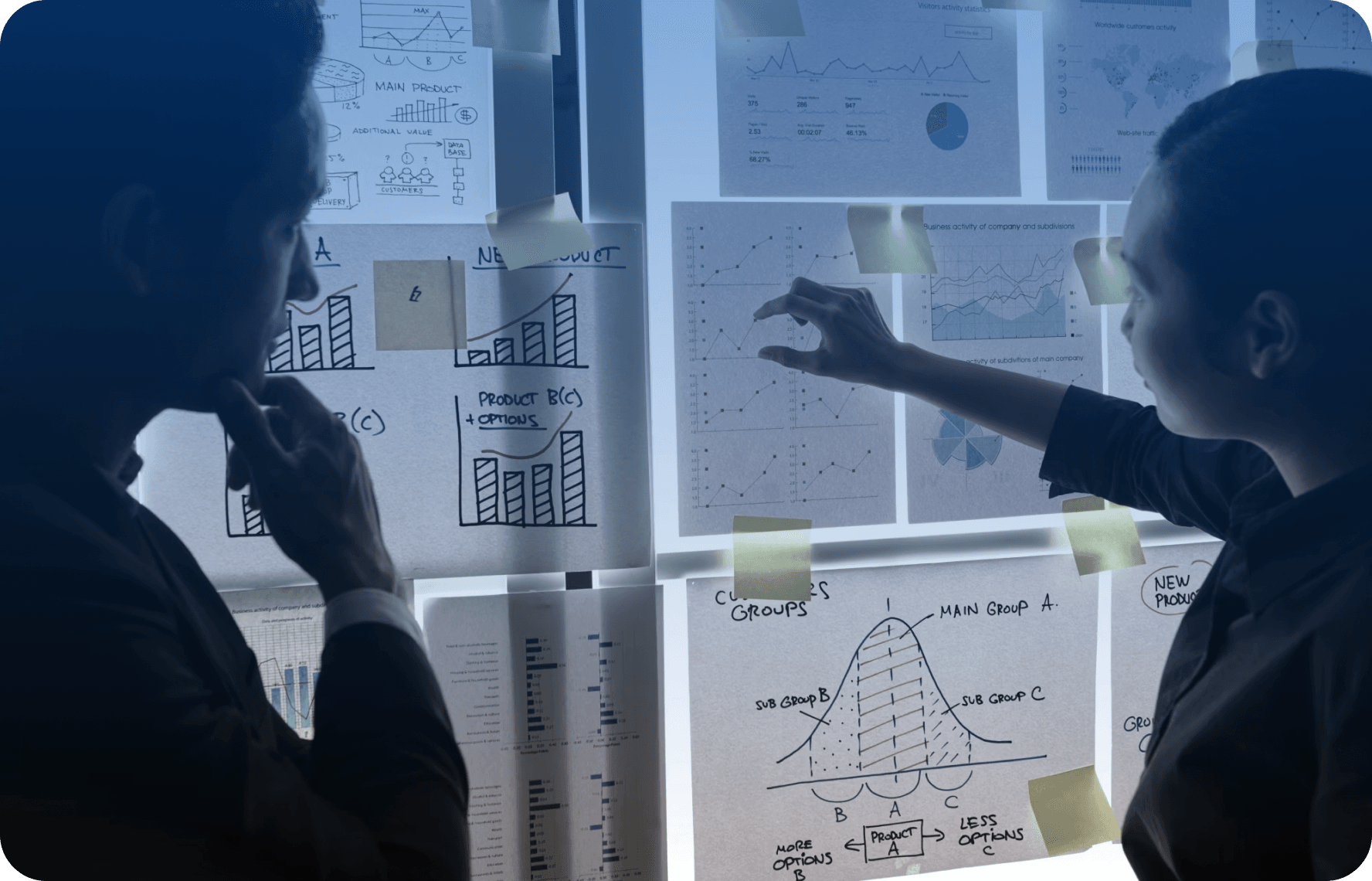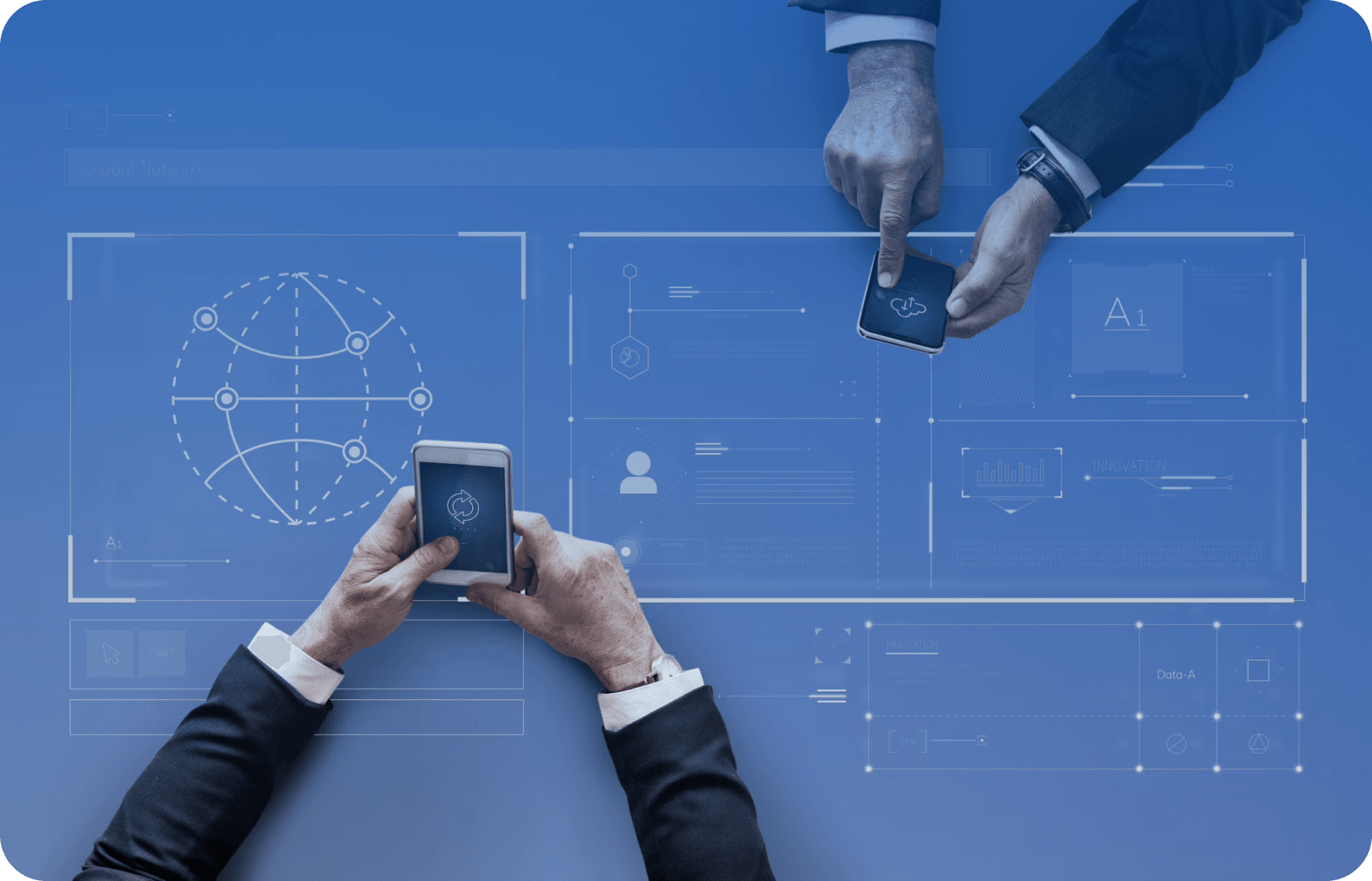 Project Discovery
With product discovery, everything you can imagine is real at MLTech Soft. We love a challenge. We enjoy complex mobile and web development projects and tricky third-party software integrations.
Discovery Deliverables: Prototypes, Time and Cost Estimation, Product Requirements Document; Architecture documentation; Roadmap
Timeline: 2+ weeks
Project Discovery

With product discovery, everything you can imagine is real at MLTech Soft. We love a challenge. We enjoy complex mobile and web development projects and tricky third-party software integrations.

UI/UX Design

We use human-centered design to optimize the customer experience that solves the problem in the simplest way feasible.

Product Development

We got everything from Business Analysis, to Design and Development within walls. By integrating business objectives with clever technical solutions, you're all the way to market.

MVP in 30 days

Value-packed no-code MVP package. In 30 days we will create your MVP using Bubble or other low-code/no-code platform that fir your project best. It includes short Discovery, UI design creation, and no-code product development.
Trusted by the best companies
Highlight Projects
We transform bold business ideas into exceptional digital products.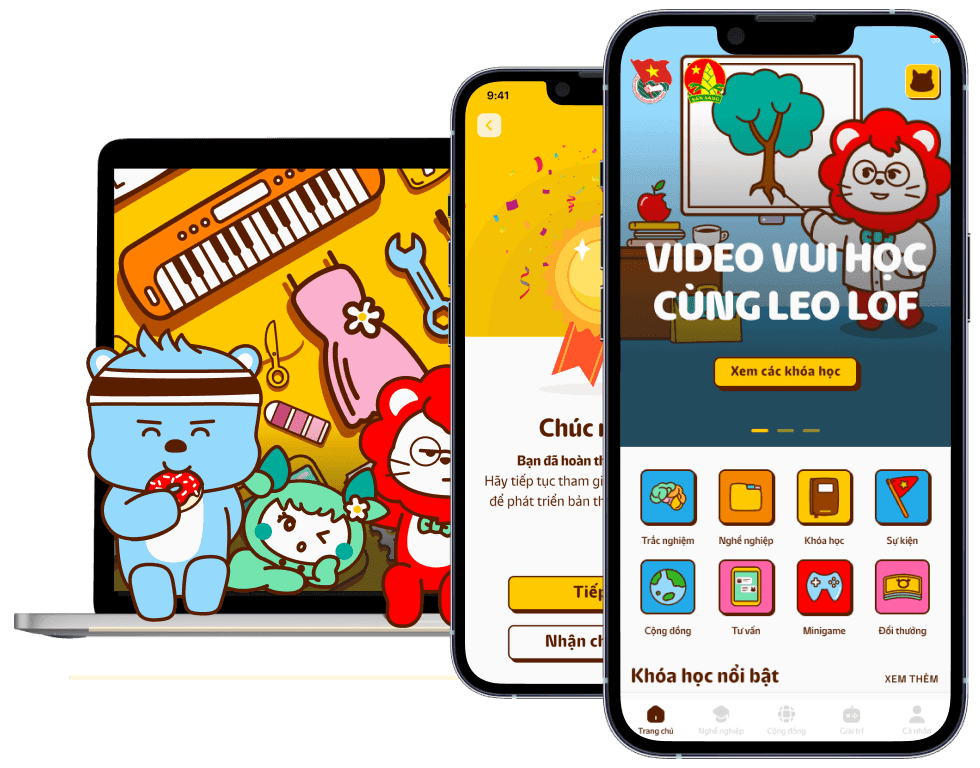 Career Guidance App for LOF
Web, iOS, Android
LOF is a large dairy brand owned by the IDP international dairy joint stock company in Vietnam. MLTech Soft has created a clean, user-friendly interface mobile application with advanced career guidance tools, scientific tests, direct consulting tools, and more. We're developing phase 2 of this app. It is expected to launch in mid-2023.
Technology inside:
A personality test might help you find the ideal job.
A scientific test can help you achieve your skill development goals.
Engage with the Malto Community.
Digital Coach with professional consultants.
Be inspired and succeed with Lead with Lof
Education App for KUN
Web, iOS, Android
The Education App is designed for youngsters aged 5 to 11. In this application, children study Math using Khan Academy programs and English (Embassy Language), as well as accomplish good actions through a list of practical activities relating to their lives. Through a range of appealing game styles, the application stresses the criterion of learning and playing.
Technology inside:
Changes the way children learn and play by performing good deeds and participating in activities:
Motivate children to learn new knowledge by completing game challenges
Allows parents to accompany and share with their children through tracking tools
Create a world of growth and happiness with children: FAQs and live stream about how to raise children; a summary of children's feelings through emotion measure questions; interactive game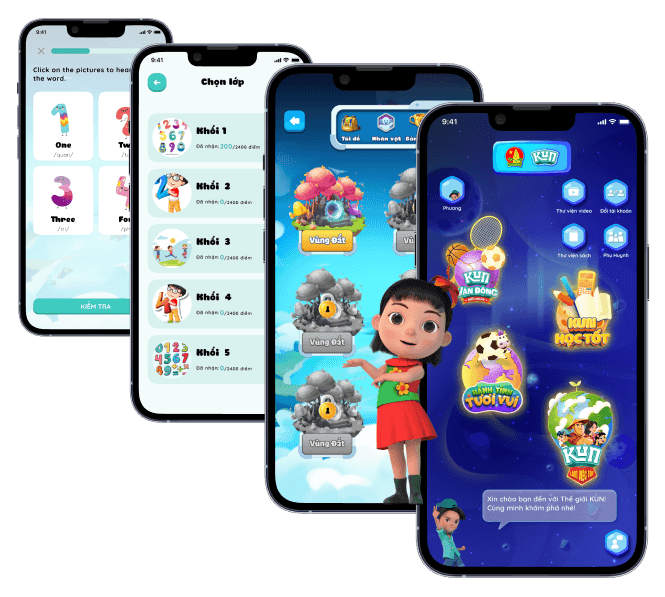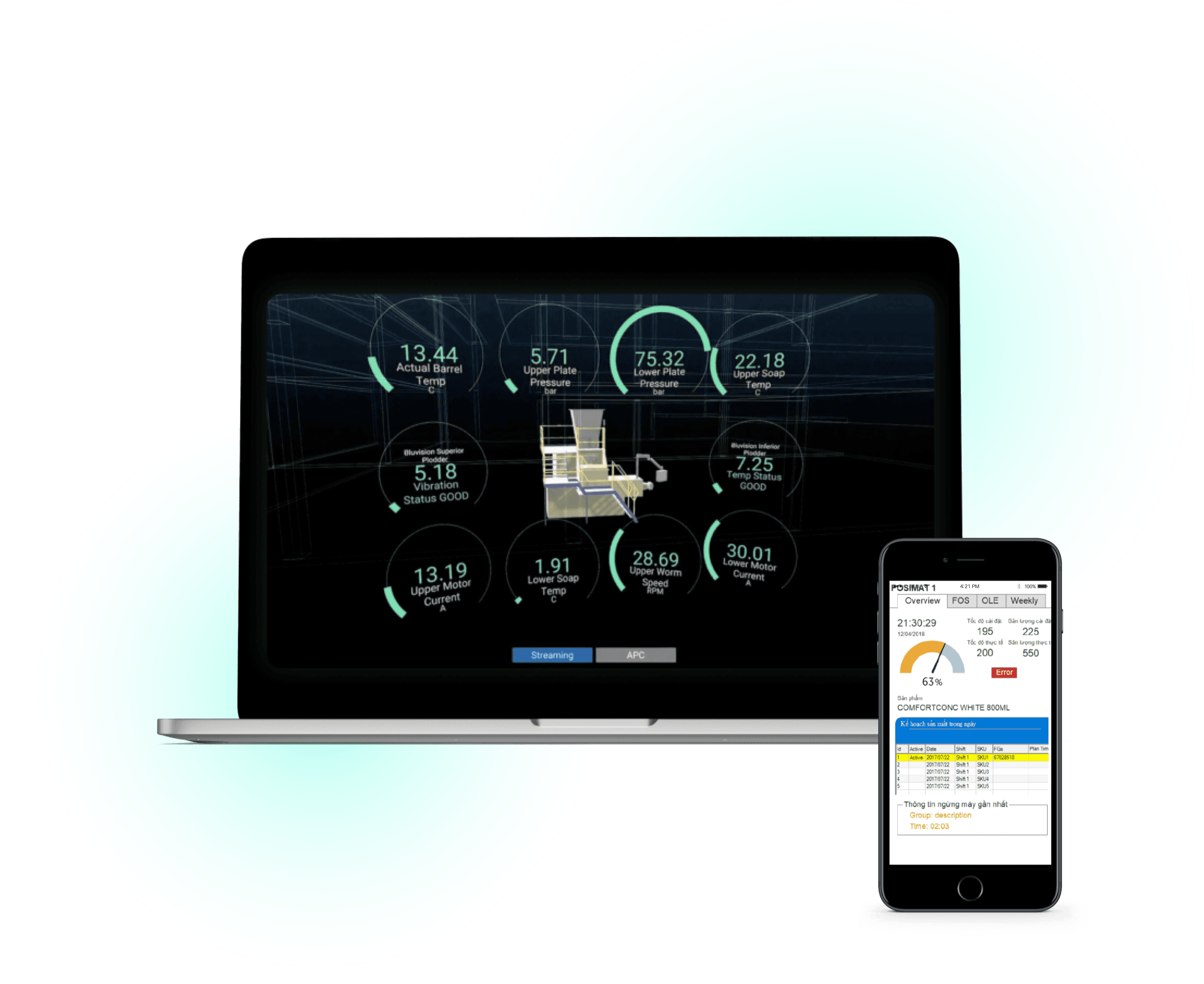 Digitizing your factory operations in the 4.0 era
Cross-platform Web, 3D Model
Digital Factory Operations System (DFOS) is a potent mix of BPM, RPA, IIOT, and AI. Our client's OEE was being recorded manually. They were not accessible in real-time, and the reliability was low.
Technology inside:
Business Process Management (BPM): streamline and automate workflows, reducing manual effort and improving accuracy.
Robotic Process Automation (RPA) to automate data entry, reporting, freeing up human operators to focus on more complex tasks.
Industrial Internet of Things (IIOT) to collect real-time data on equipment performance, production rates, and other KPIs
Artificial Intelligence (AI): The DFOS may use AI to analyze the data collected by IIOT sensors and make recommendations for maintenance, process improvements, or other operational optimizations
Blockchain Ecosystem Development for KFIVE Project
Web
The KFIVE Ecosystem is a trusted platform that provides participants with various applications based on the capabilities of KFIVE and blockchain technology.
Technology inside:
Auction of NLGST Buy NLGGT
Buy ownership of NLGDT
Exchange of NLGVT
Play coin exchange game in the form of MTC
Payment of NLGGT care and insurance costs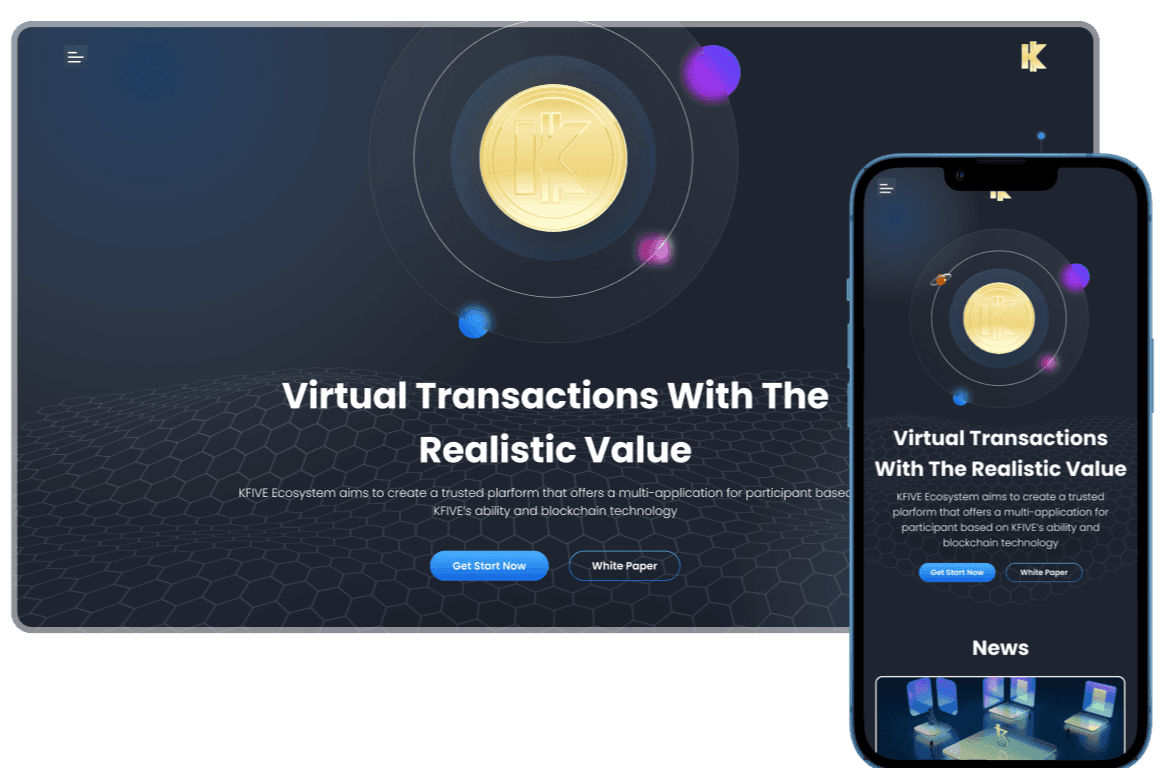 What our clients say
CEO at Ngoc Linh NFT Conserve JSC

" MLTech Soft team explained to us what was needed as trusted advisors. "

Deputy Managing Director, Yen Viet JSC

" MLTech Soft solved pretty much any curveball we threw in their direction. "

Chief Technology Executive at Happy Kids Montessori

" Their direct contribution to the client's success was highly praised. "
Core values
Speed
Time is money. We assign a monetary value to time.
Compact
The final product that you receive must be light and sturdy.
Trustworthy
Take the lead on trusted technology today to create a powerful foundation for growth tomorrow.
Highlight number
115+
Digital Solution Delivered
97.5
Our current NPS score
97%
Projects Conducted Remotely
Read more in our blog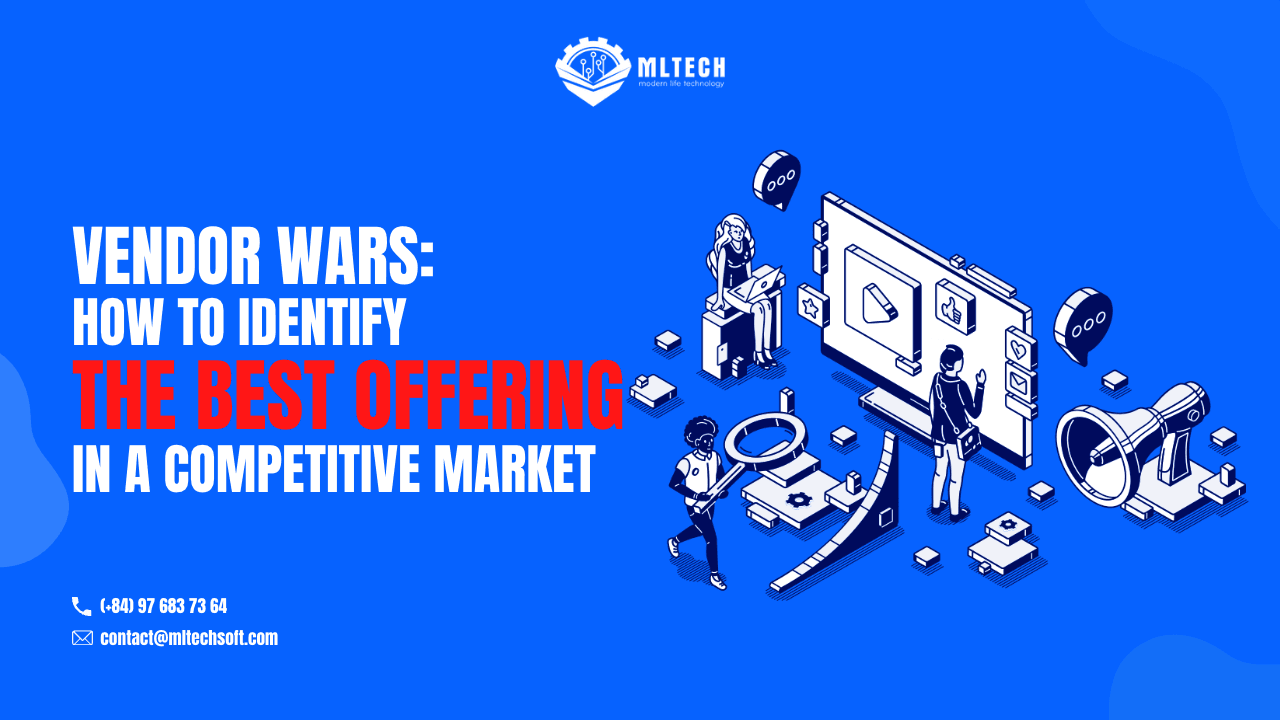 Custom Software
Vendor Wars: How to Identify The Best Offering in a Competitive Market
As technology grows, there are more and more suppliers in every sector and market, and each of them offers a wide range of products and services. It can be hard for an organization to choose the right vendor because they have to look at the vendor's skills, experience, and how well they fit with the organization's goals and objectives.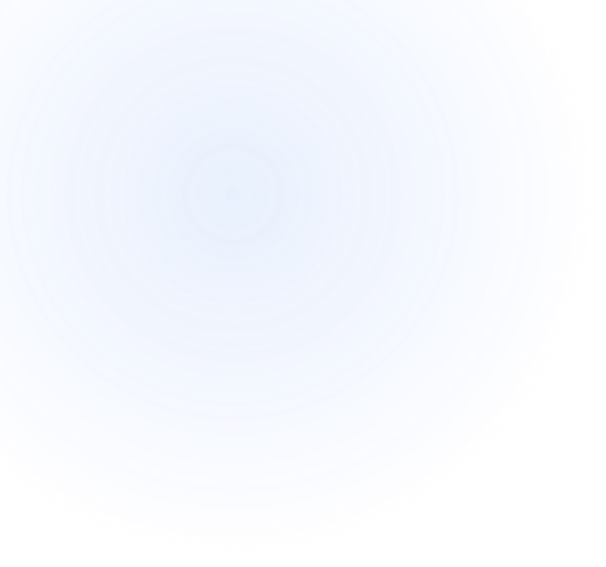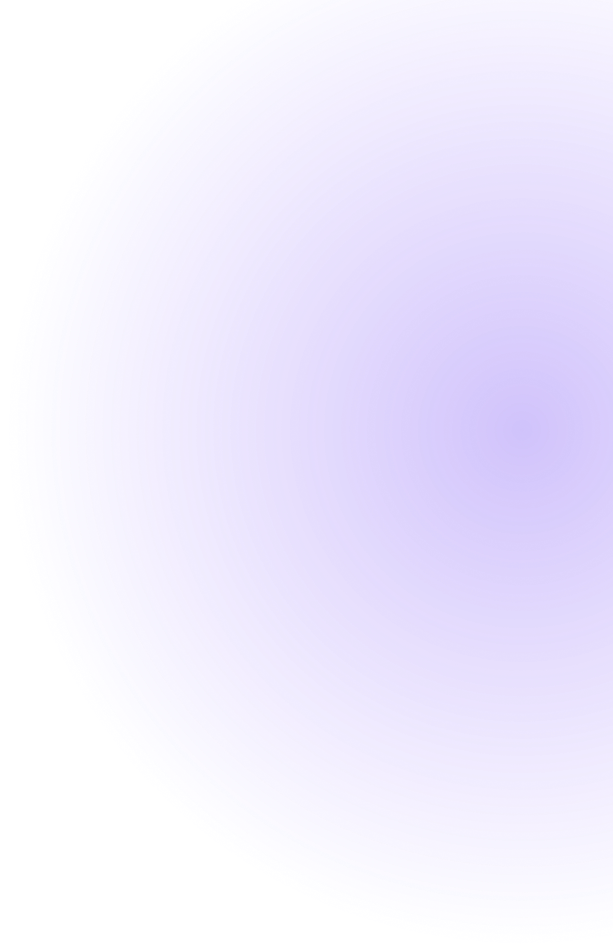 Describe your idea. The more details the better. Here's what will happen next:
We reply within 3 business hours
Discuss your project on a quick call
Quote from MLTech Soft
MLTECH SOFT
Submit your CV