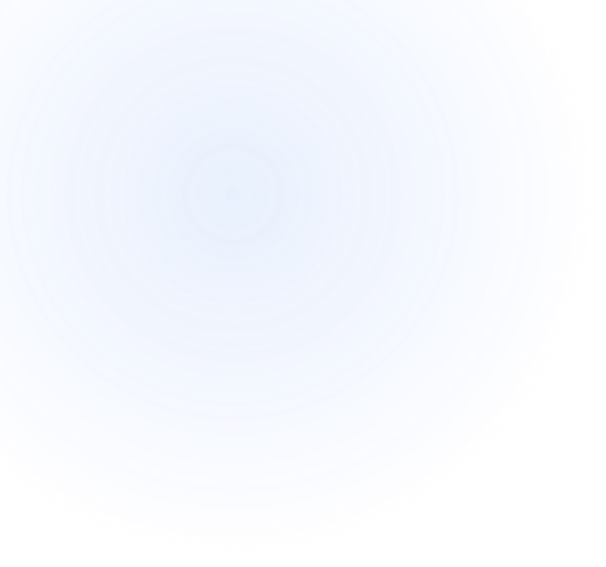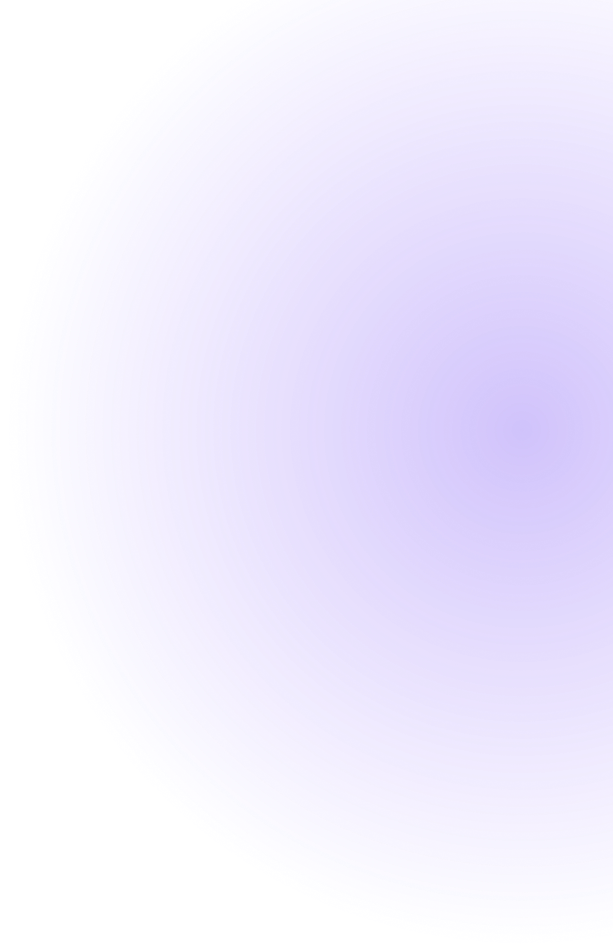 What we do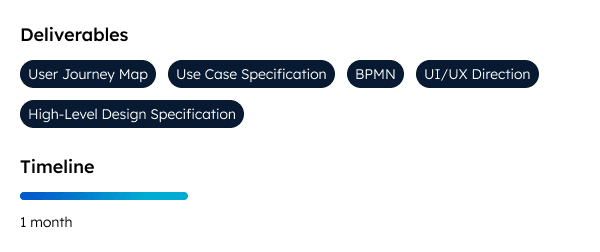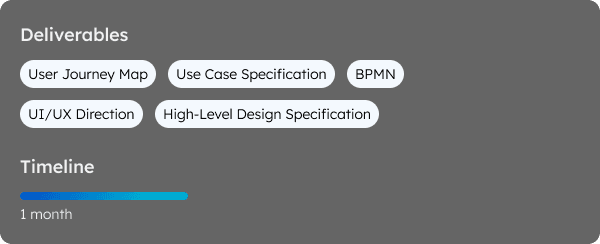 Discovery Springboard
Go along with you on the journey to explore innovation, MLTech Soft will transform bold business ideas into reality. We enjoy challenging with complex mobile and web application development projects to collaboratively map a path forward.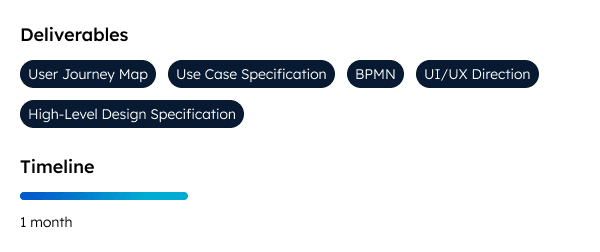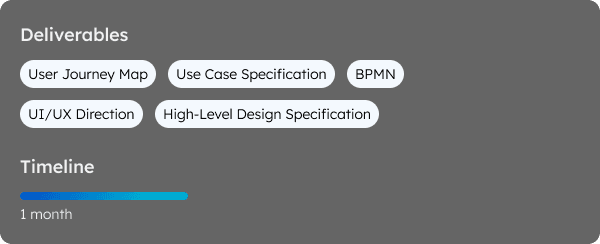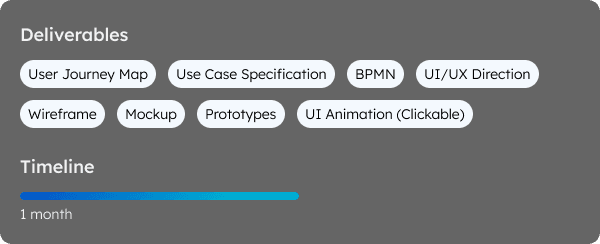 Design & Prototype
A clickable prototype demonstrates the user flow, which improves the understanding and satisfaction of your investors, partners, or customers. We'll explore your wish to have a one-of-a-kind, compelling & polished app that looks and feel great!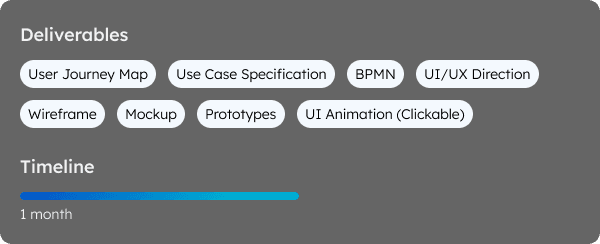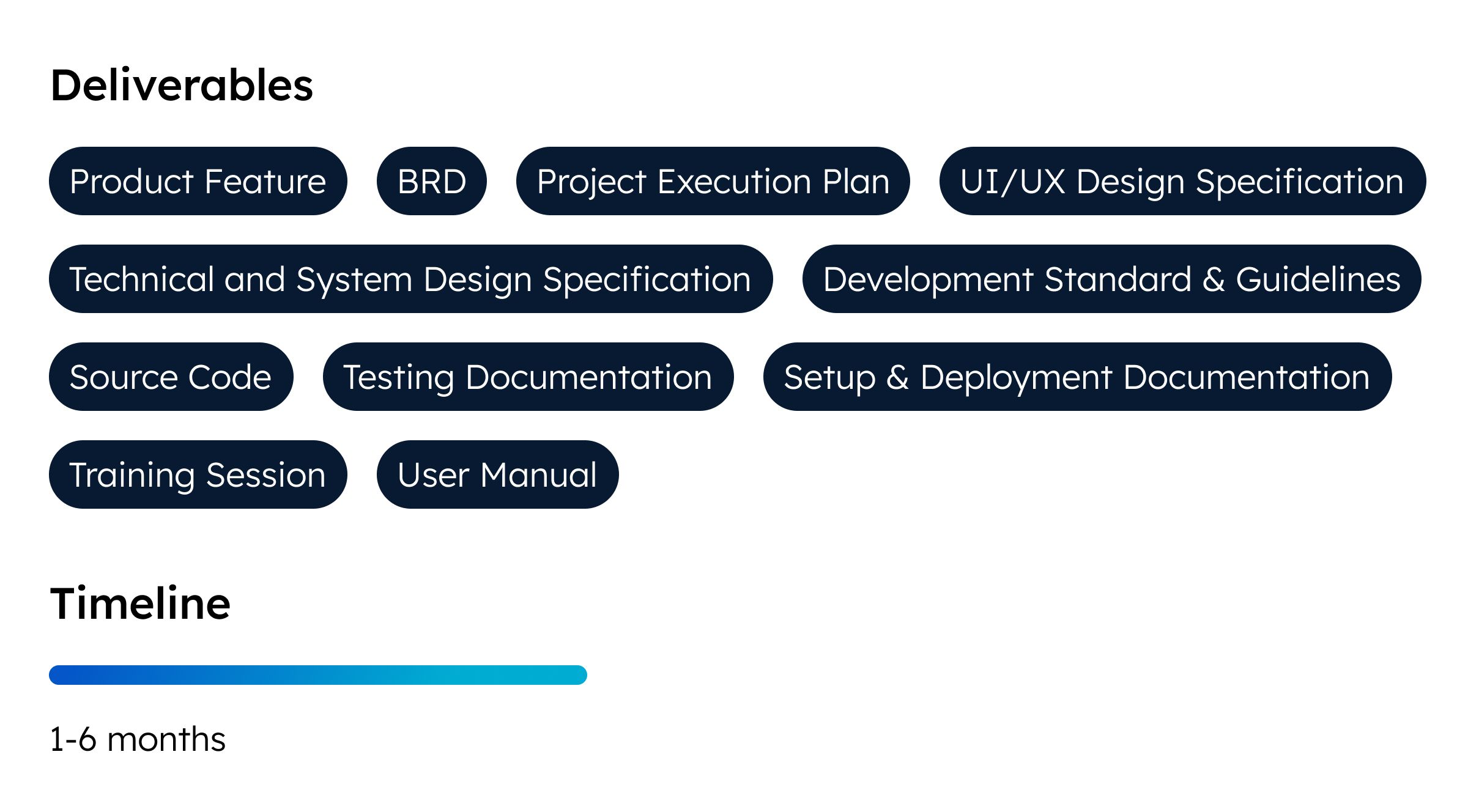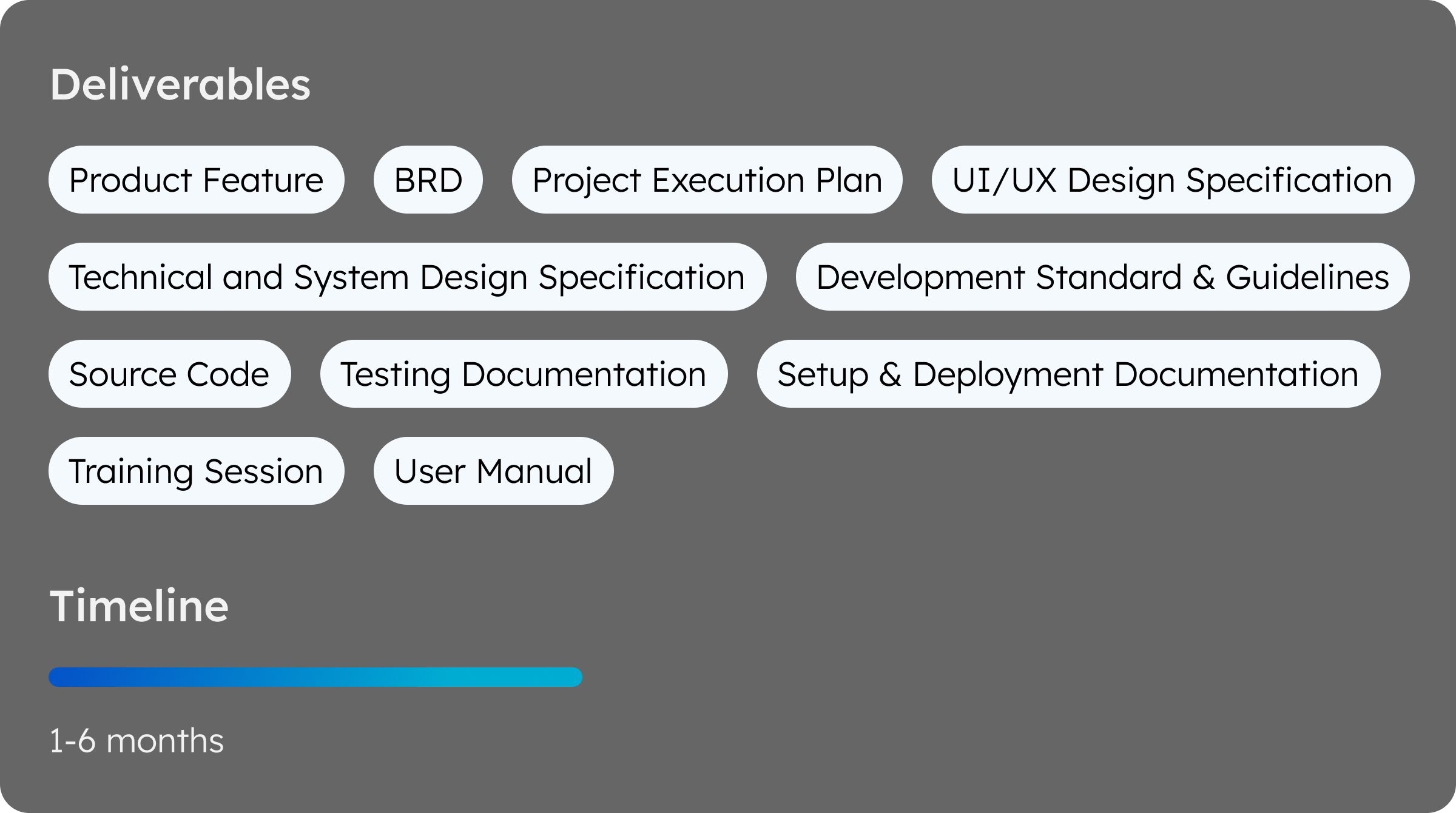 Product Development
Embarking on an extraordinary journey from idea to polished product with MLTech Soft as your trusted companion. Our team will develop an MVP with all the essential functionalities. Let us help you launch your product as soon as possible!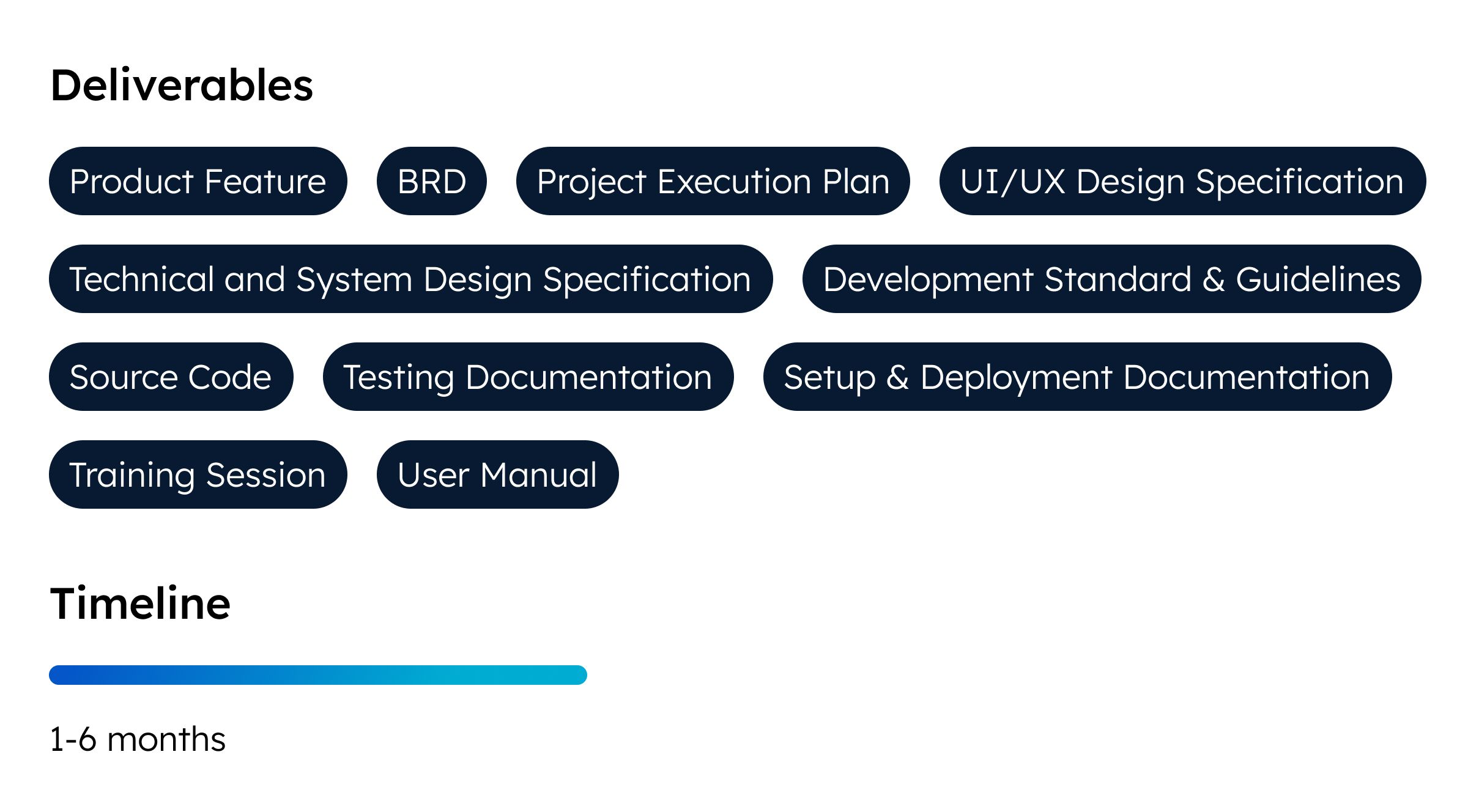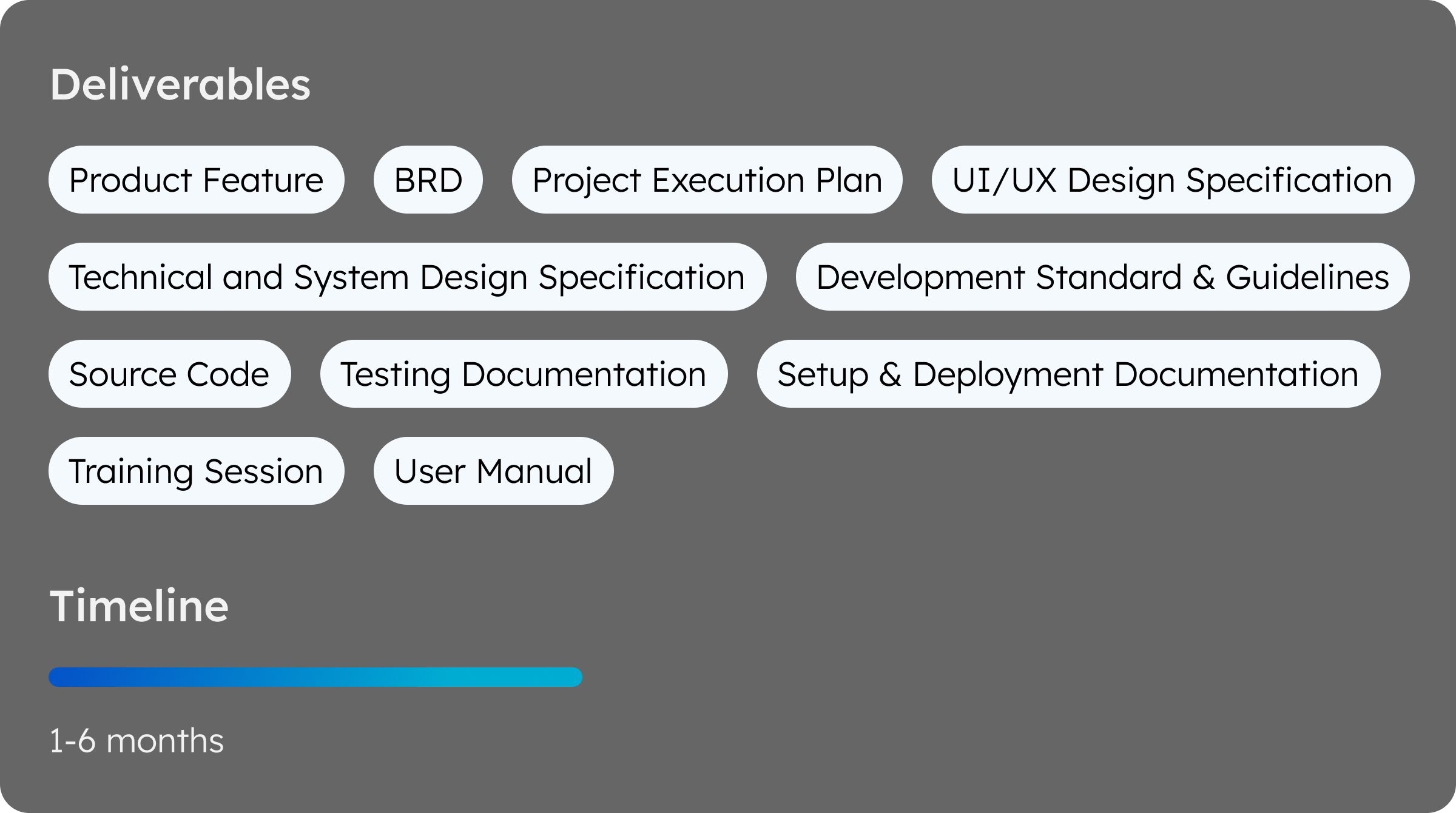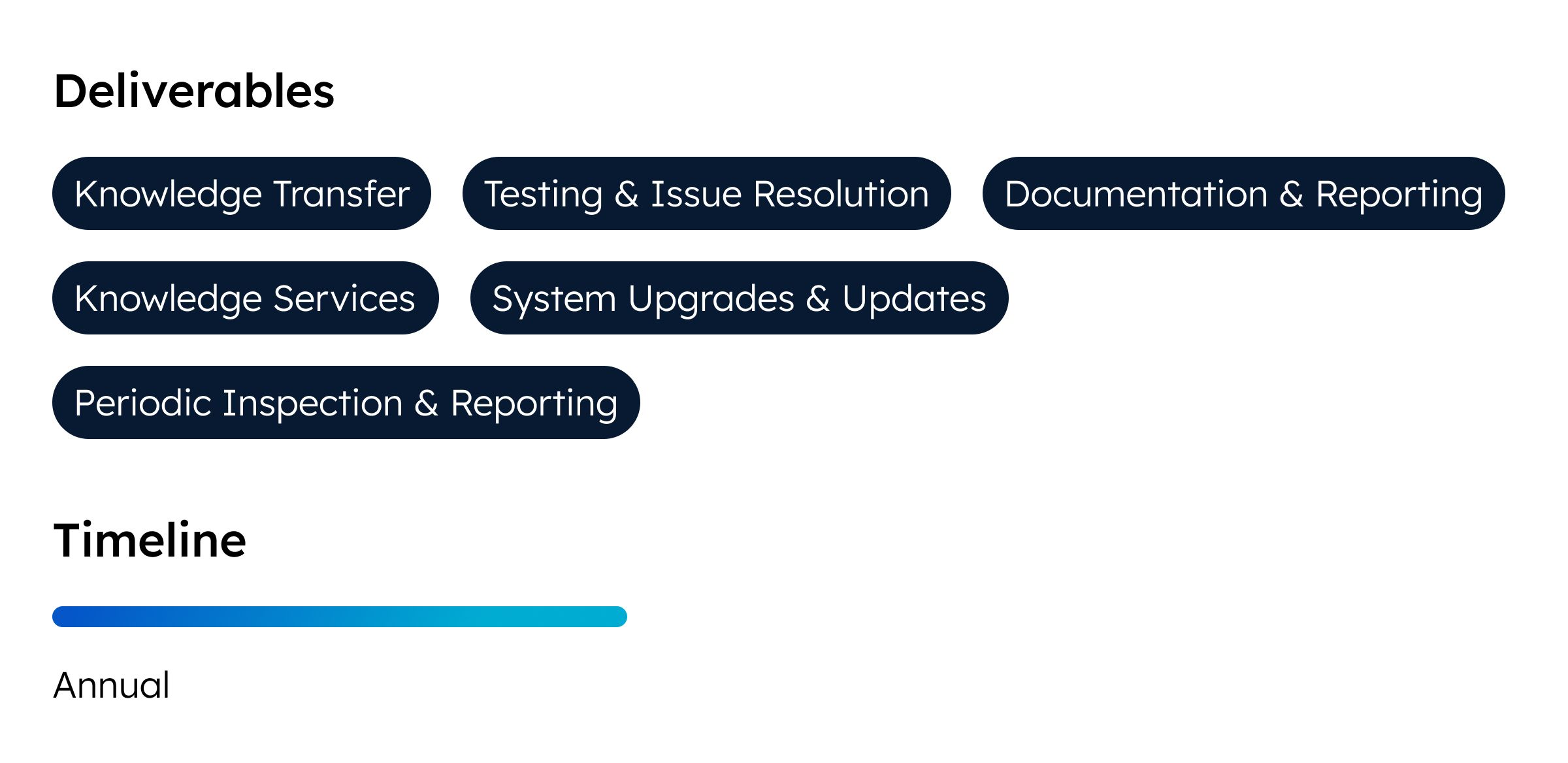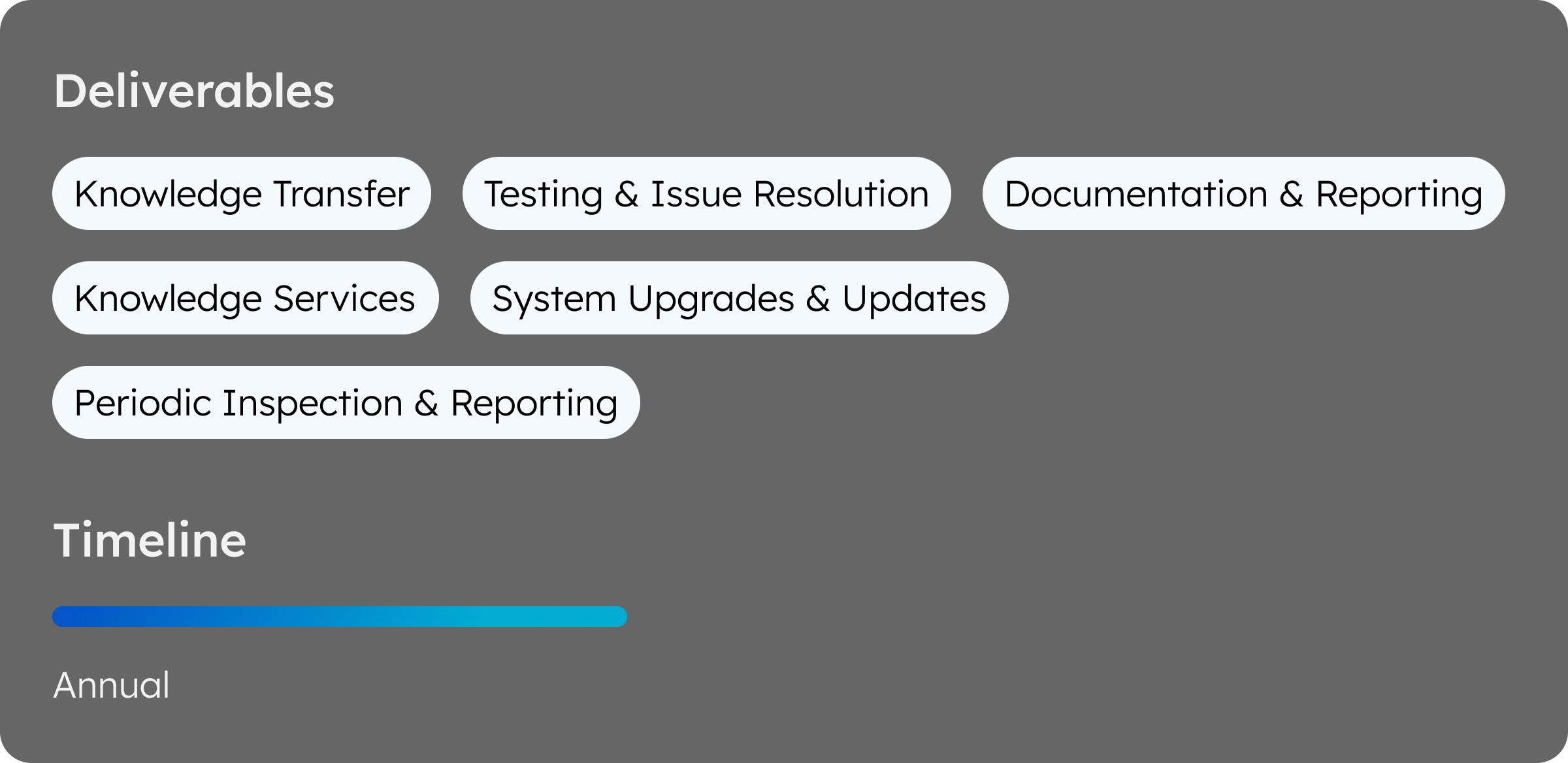 Maintenance and Support
Always supported, always stable! Just like human health, software product also requires regular maintenance. MLTech Soft will be the best "doctor" for your software, providing top-notch care!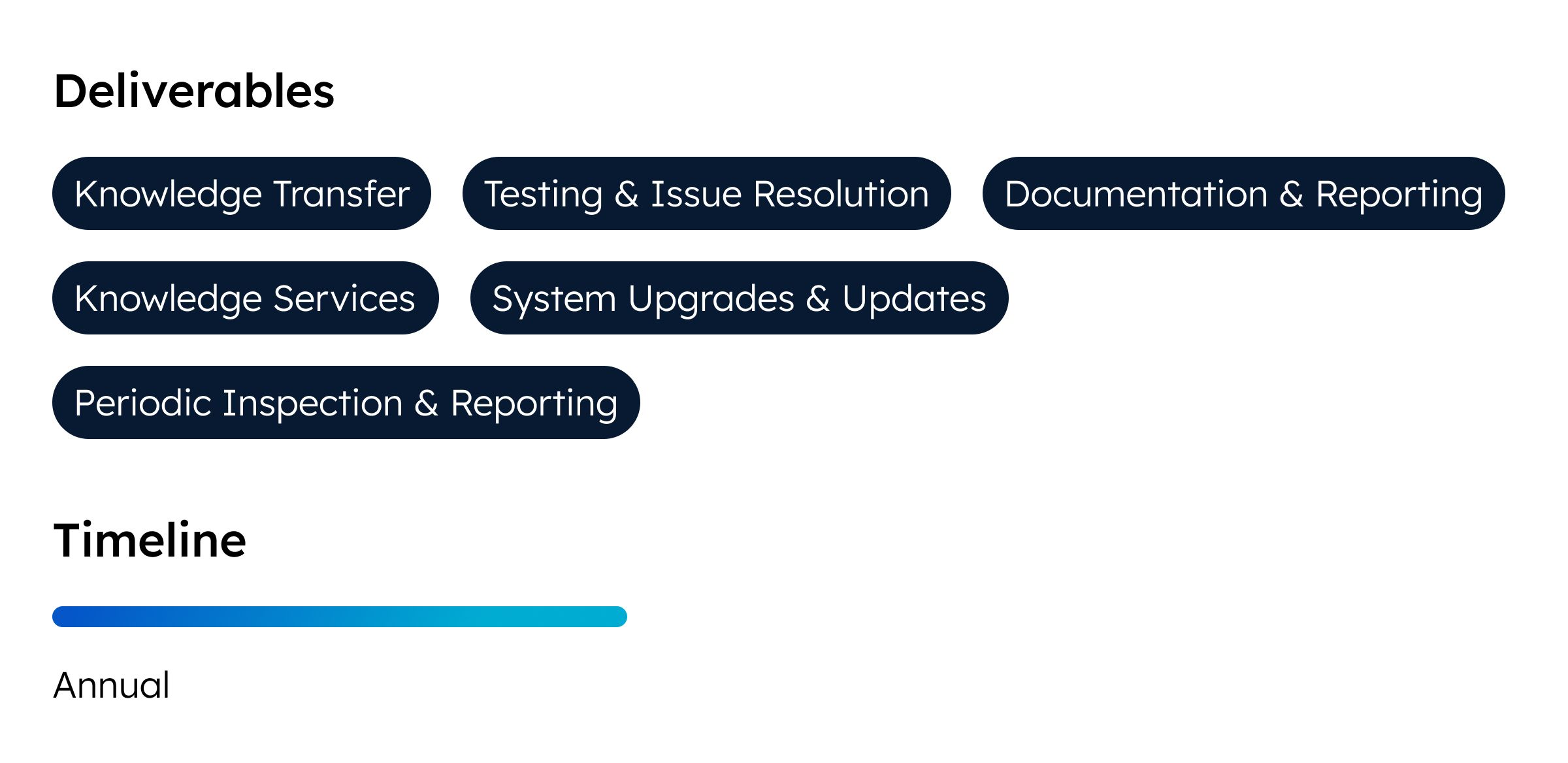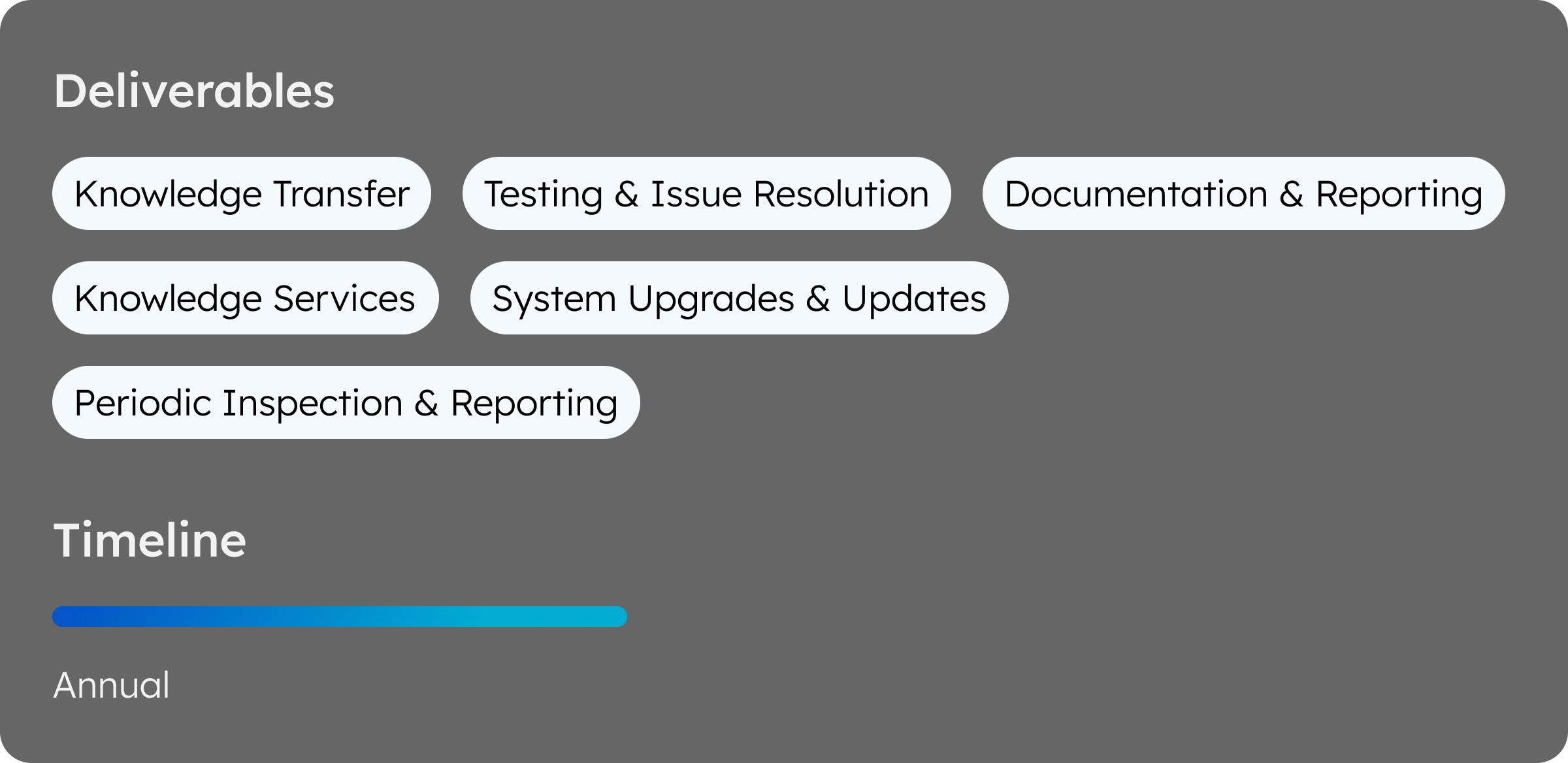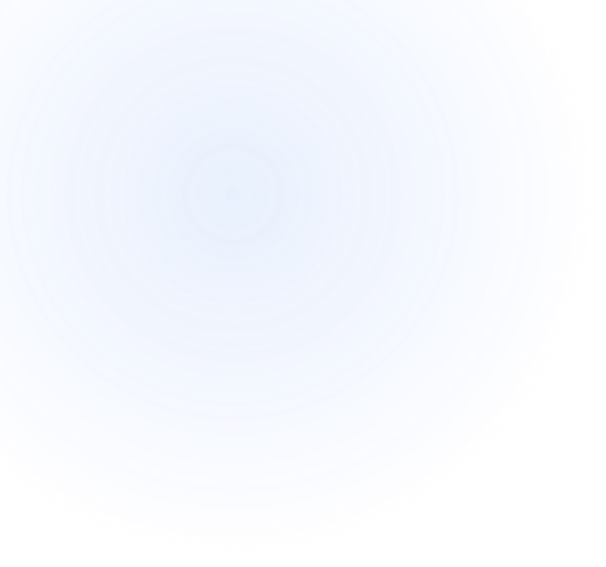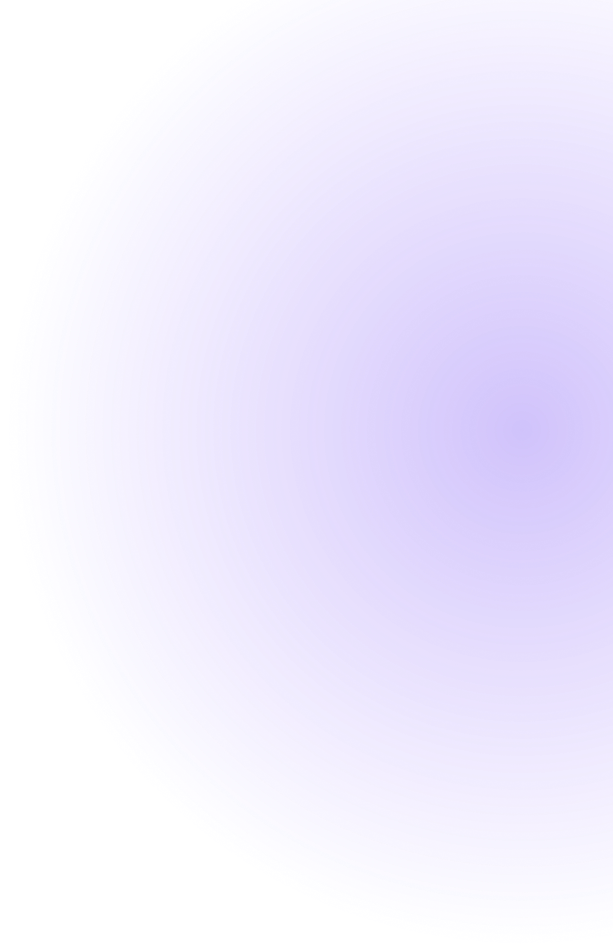 Estimate your app
Empower your budget with the best Estimate Tool at MLTech Soft that creates, manages, and sends your estimates for approval.
iOS
Android
Cross platform
Web
Tech Stack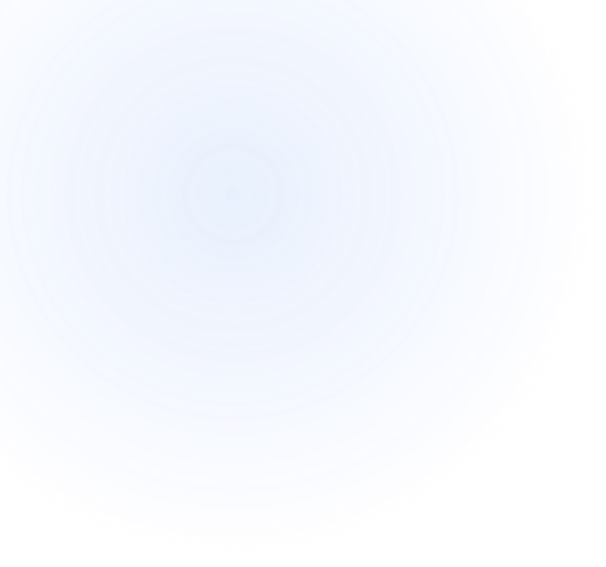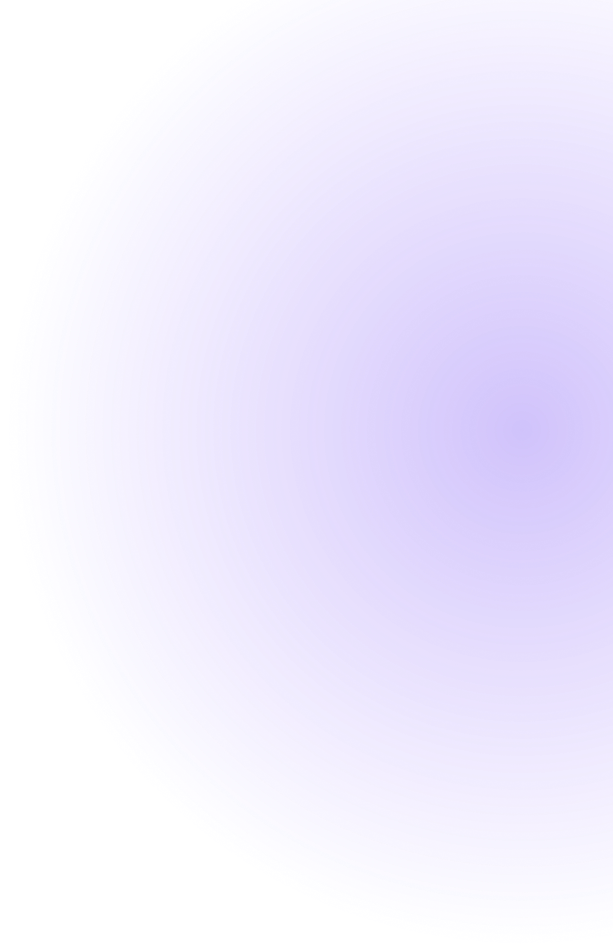 Describe your idea. The more details the better. Here's what will happen next:
We reply within 3 business hours
Discuss your project on a quick call
Quote from MLTech Soft within 3 working days
MLTECH SOFT
Submit your CV