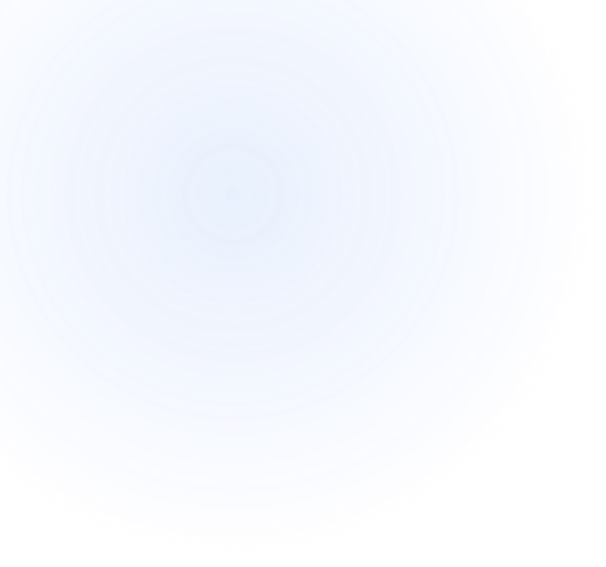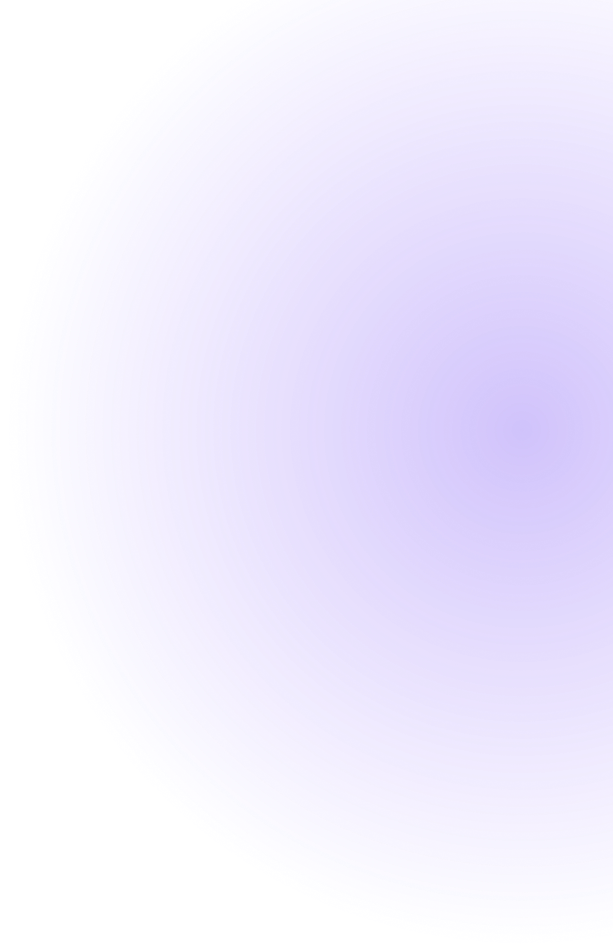 What we do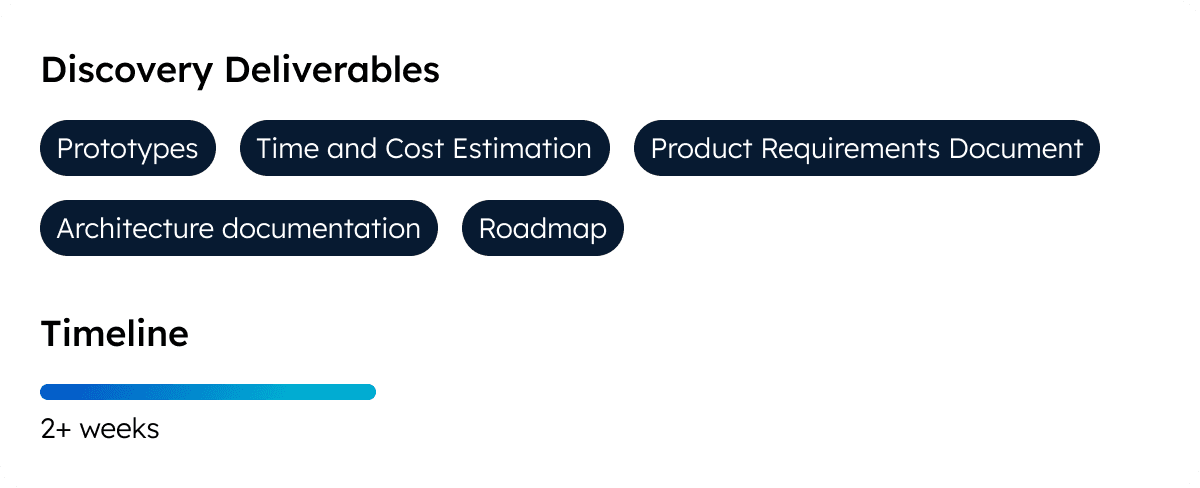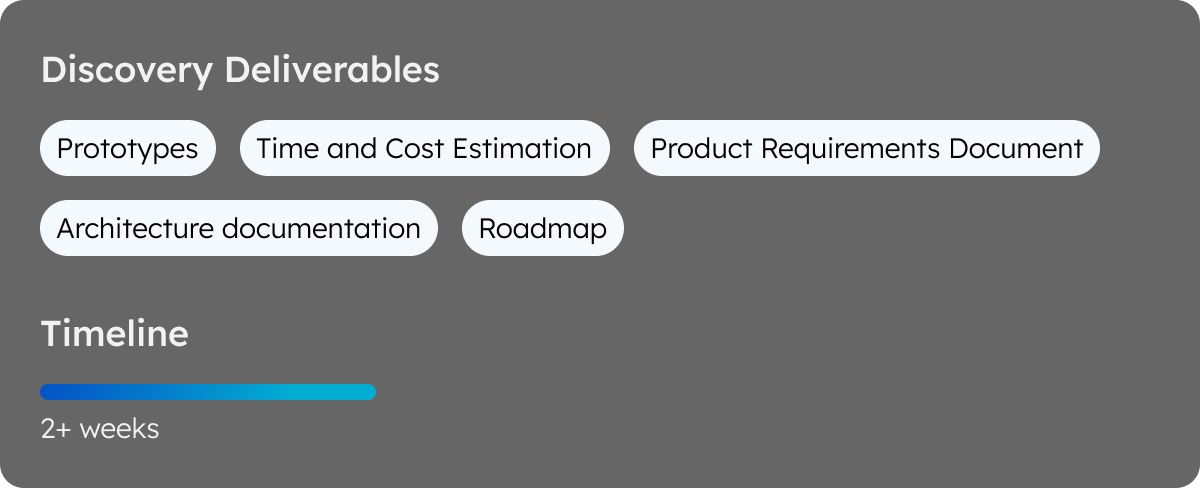 Project Discovery
With product discovery, everything you can imagine is real at MLTech Soft. We love a challenge. We enjoy complex mobile and web development projects and tricky thirdparty software integrations.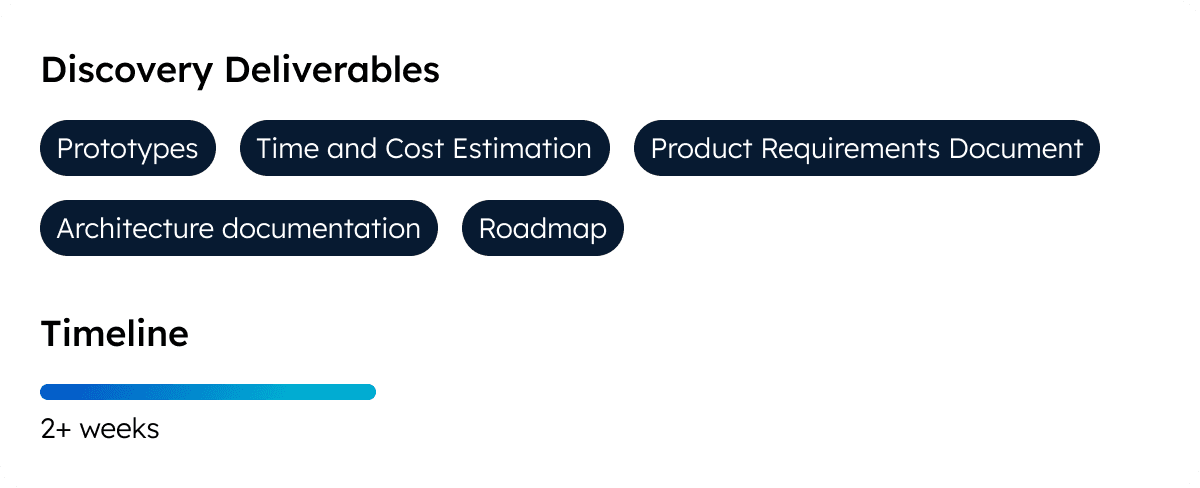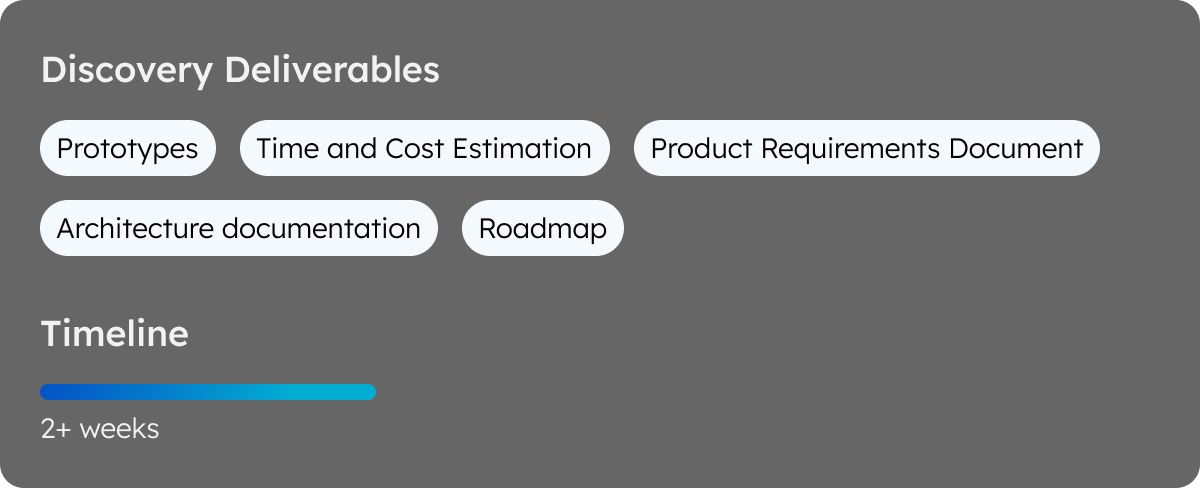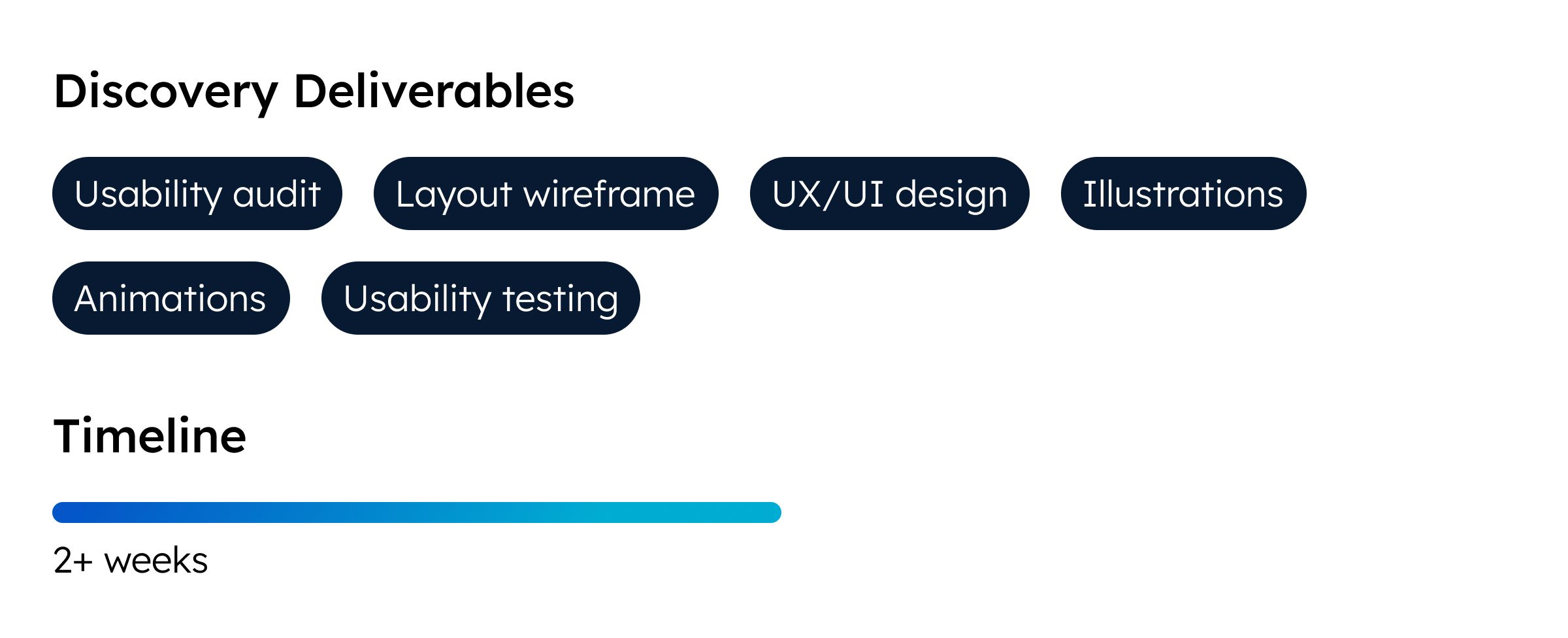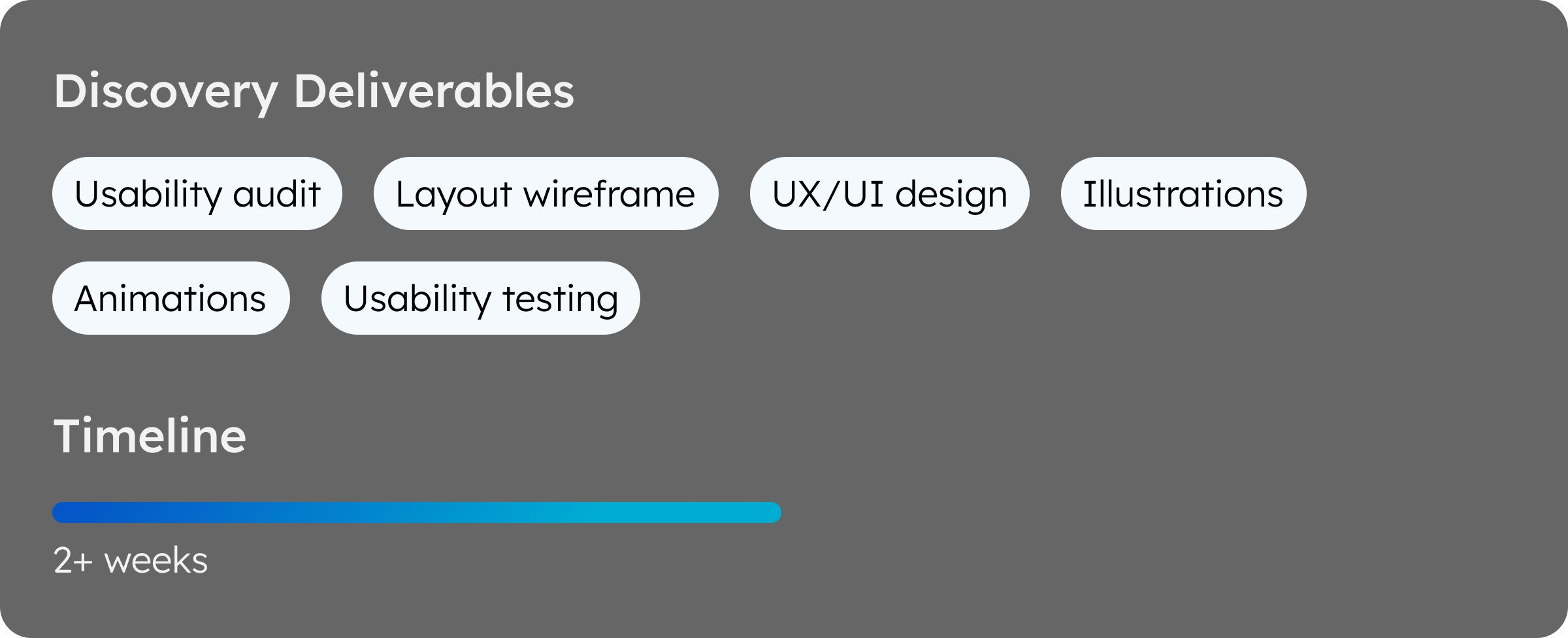 UX/UI Design
We use human-centered design to optimize the customer experience that solves the problem in the simplest way feasible. We'll explore your wish to have a one-of-a-kind, compelling & polished app that looks and feel great.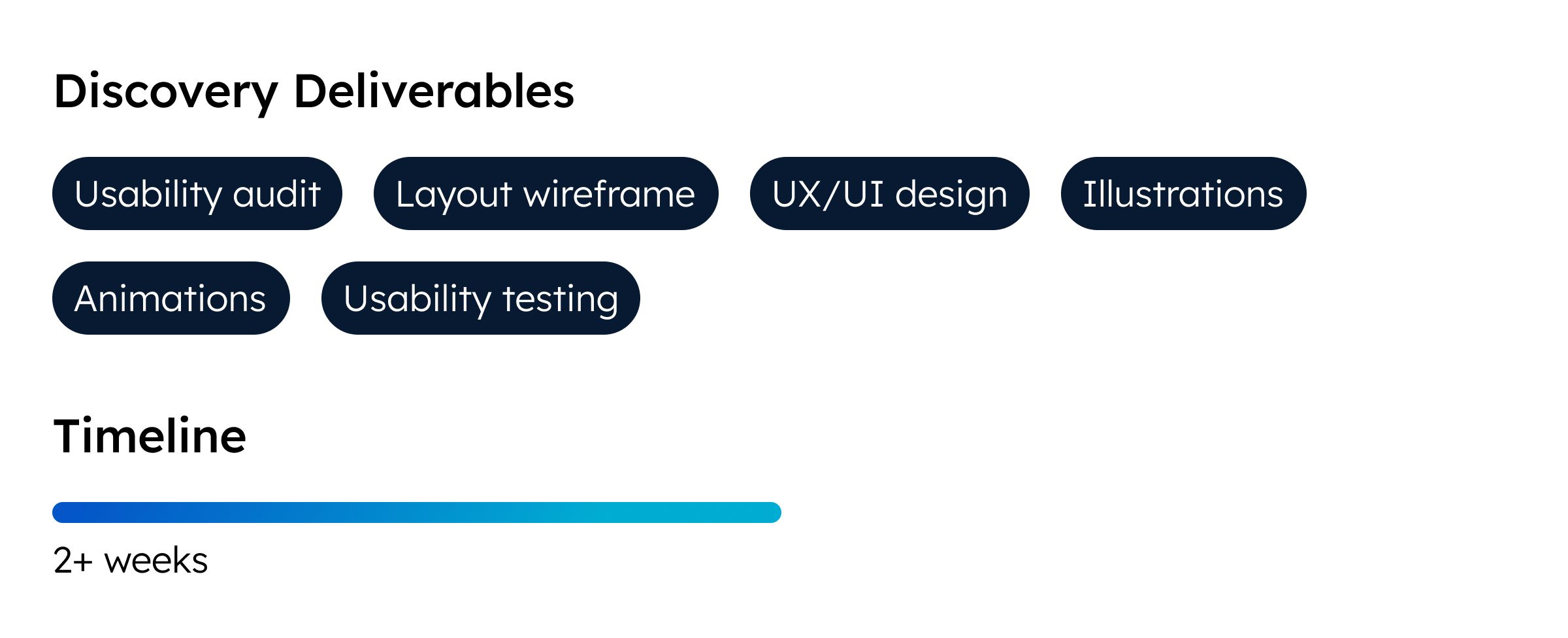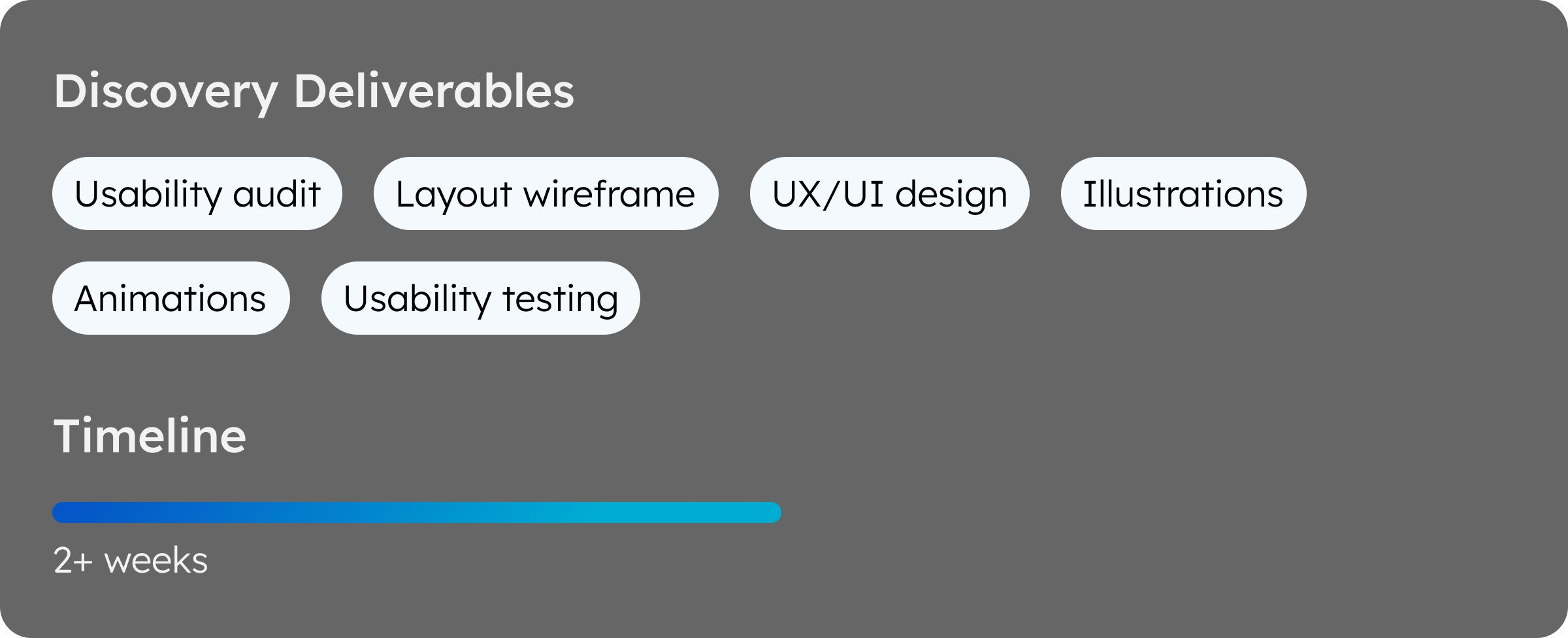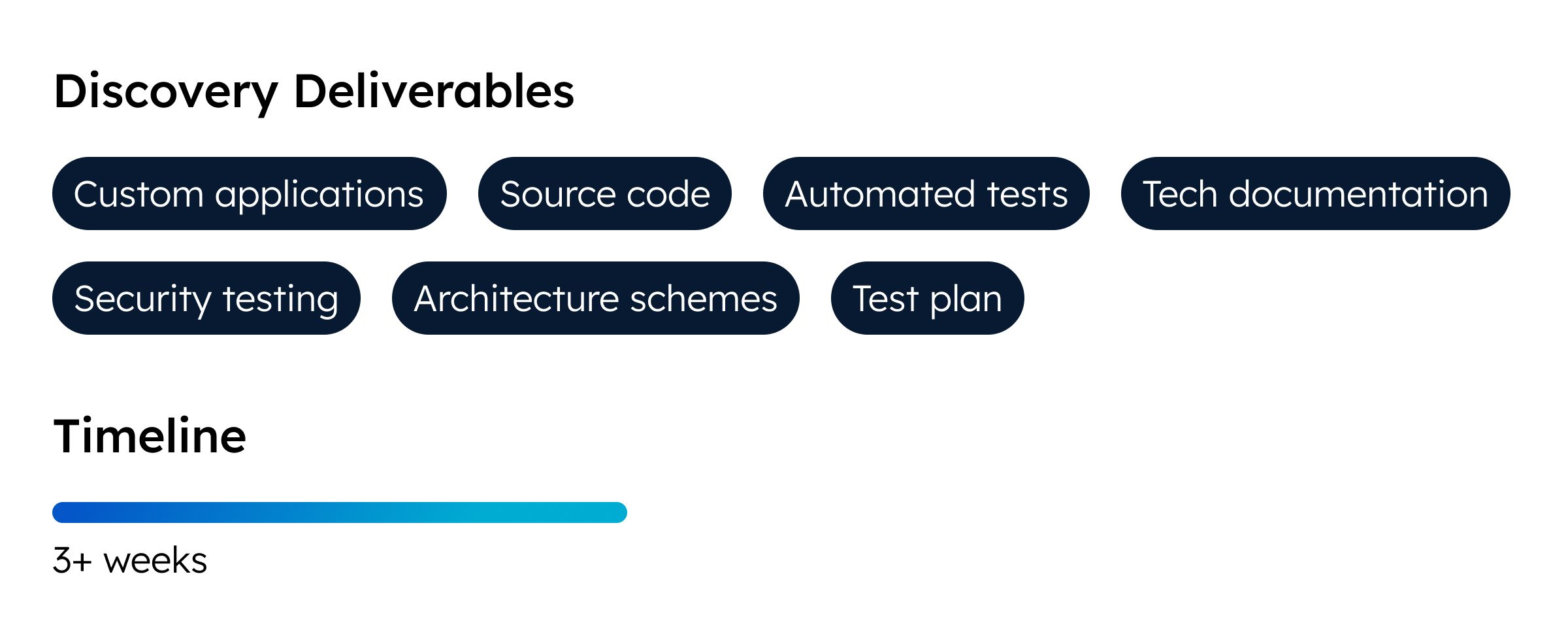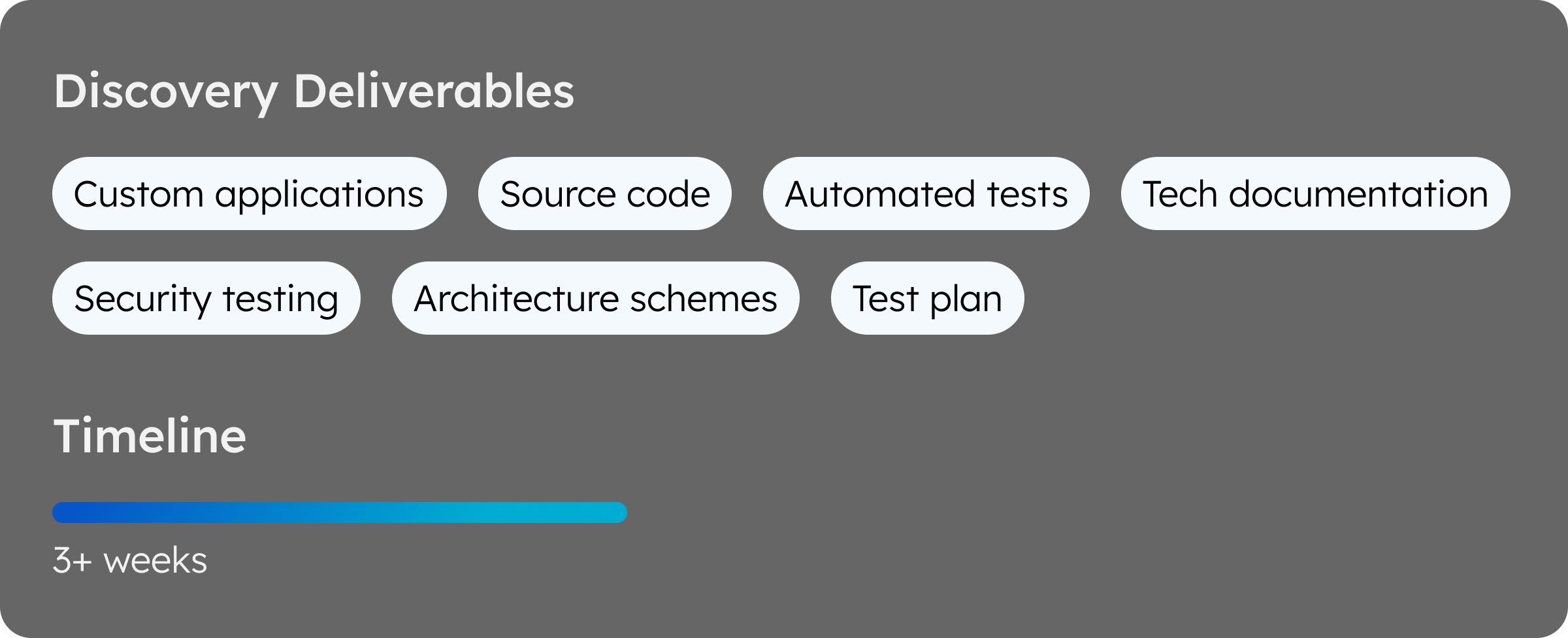 Product Development
We got everything from Business Analysis, to Design and Development within walls. By integrating business objectives with clever technical solutions, you're all the way to market.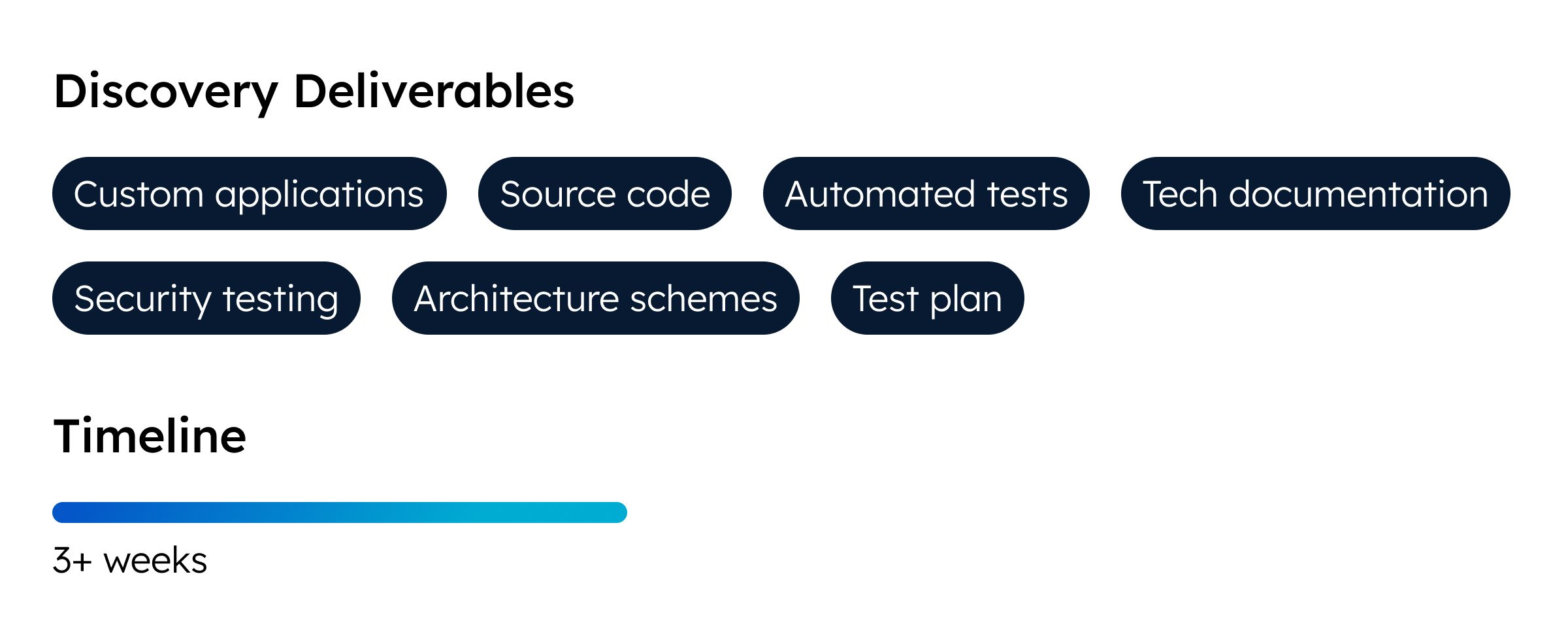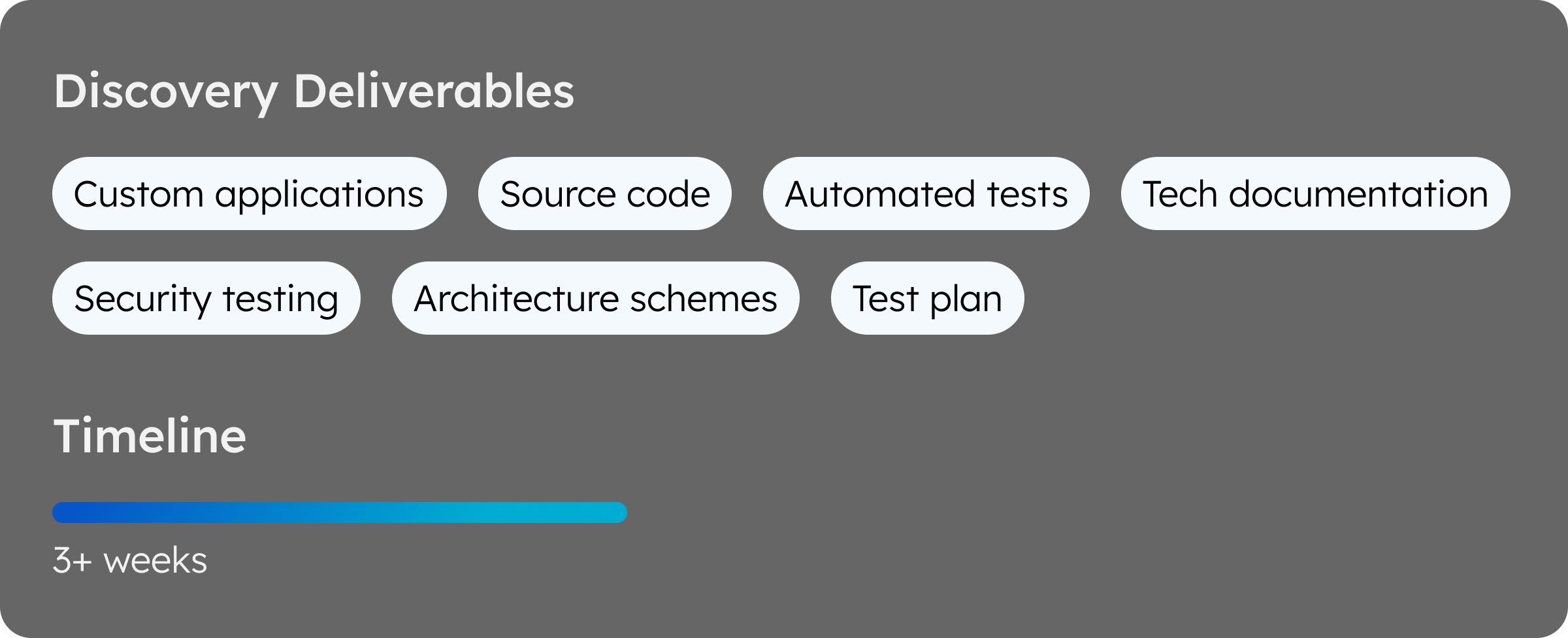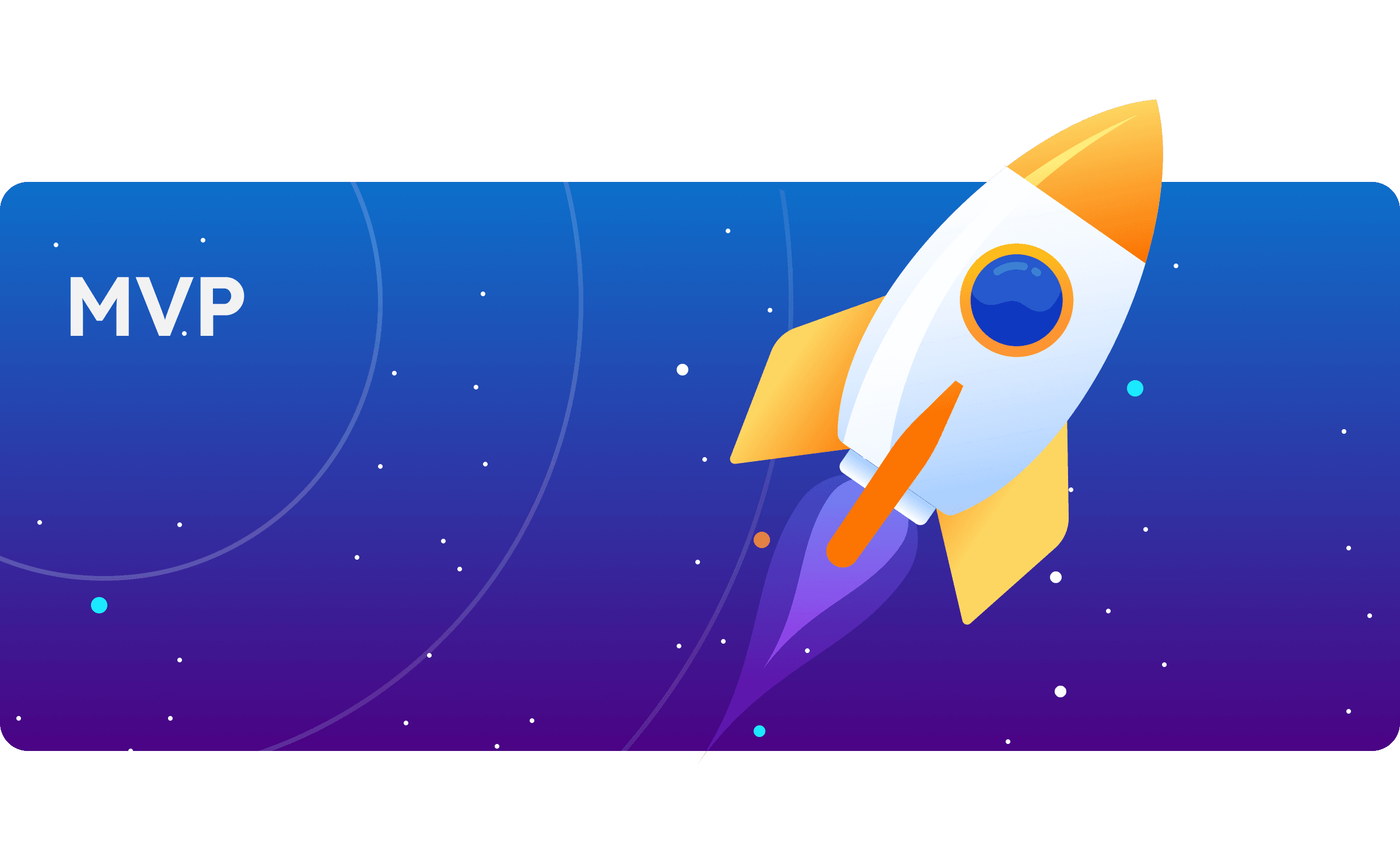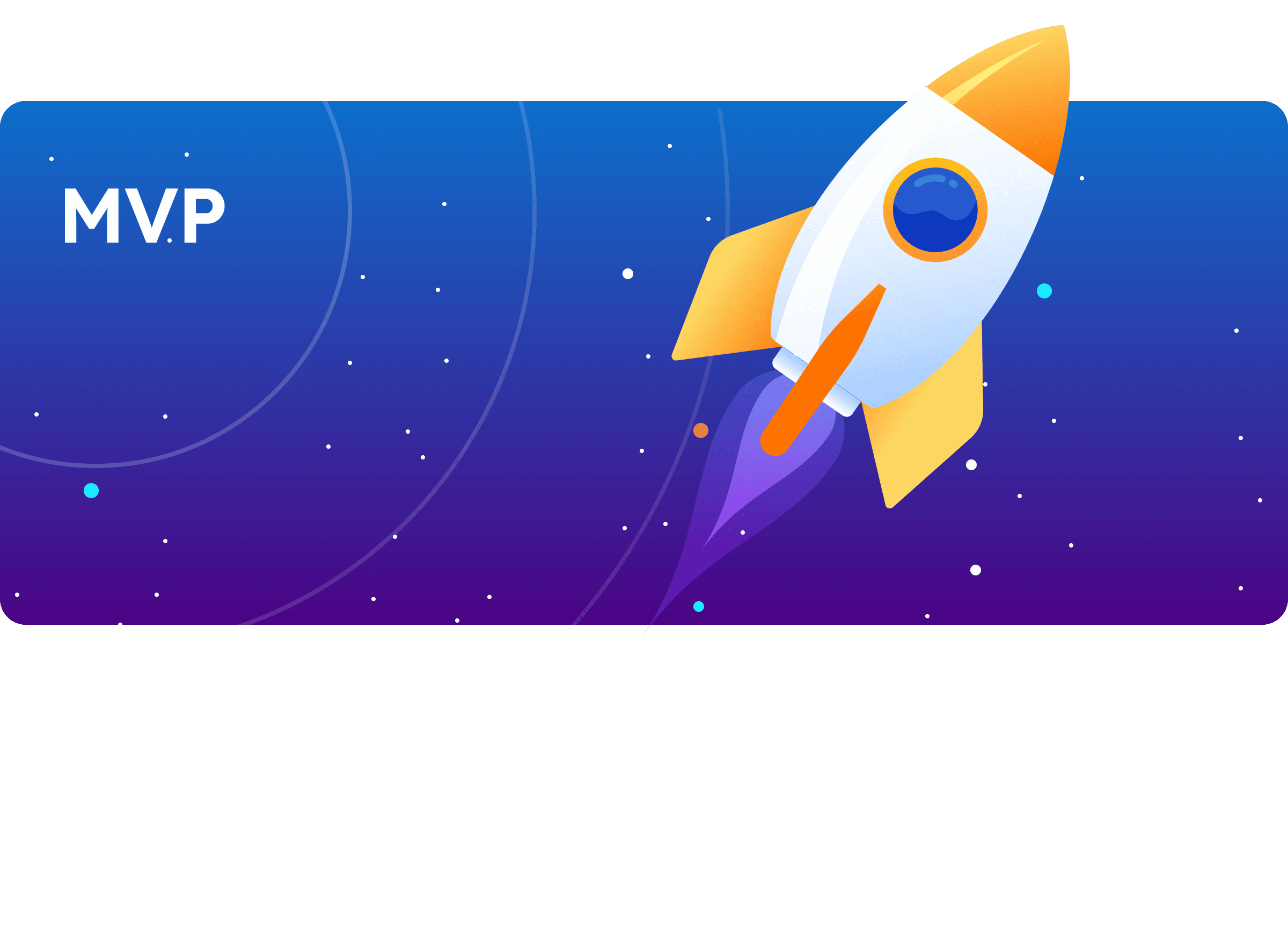 MVP Development in 30 days
Value-packed no-code MVP package. In 30 days we'll create your MVP using Bubble or other low-code / no-code platforms that fit your project best. It includes short Discovery, UI design creation, and no-code product development.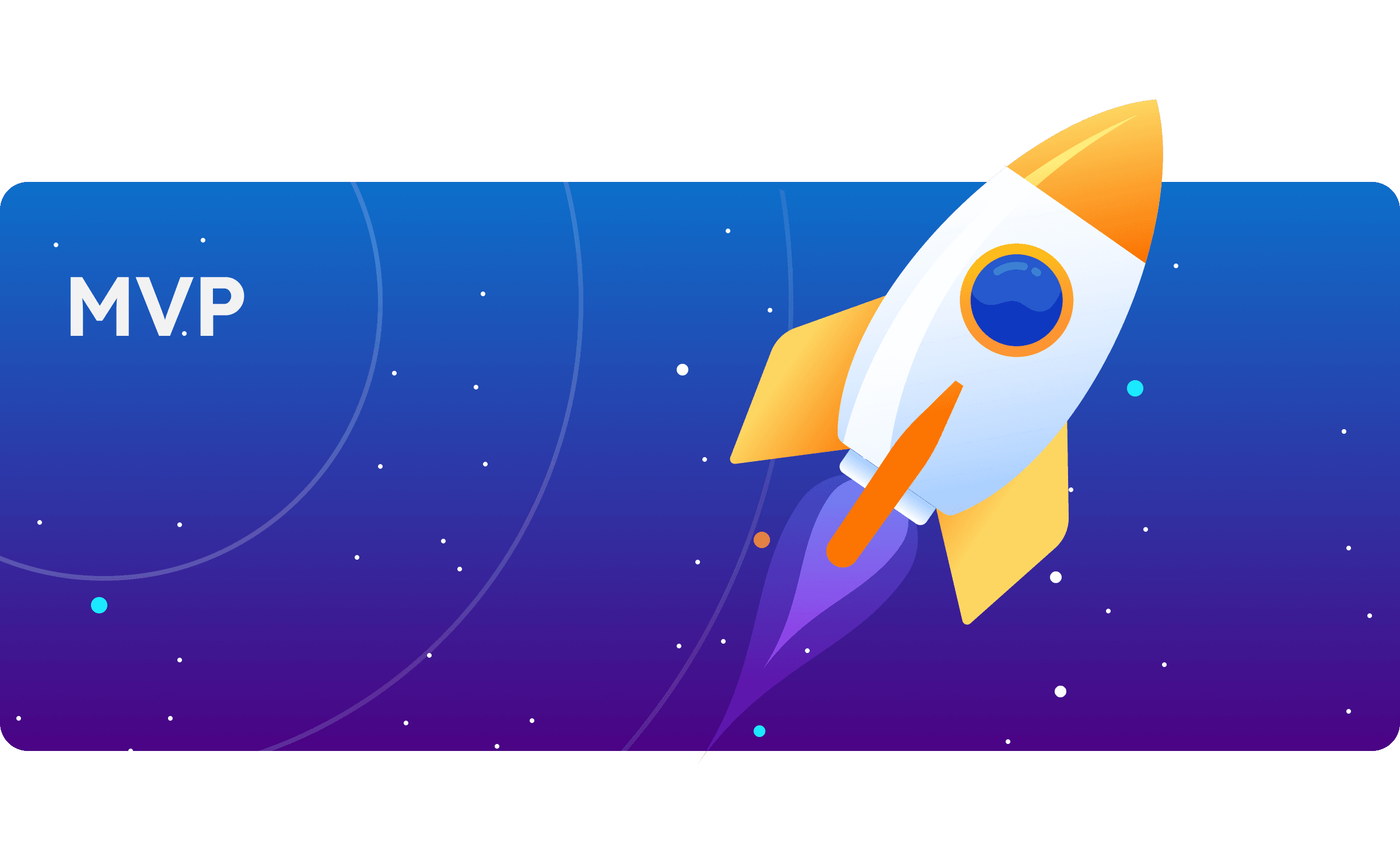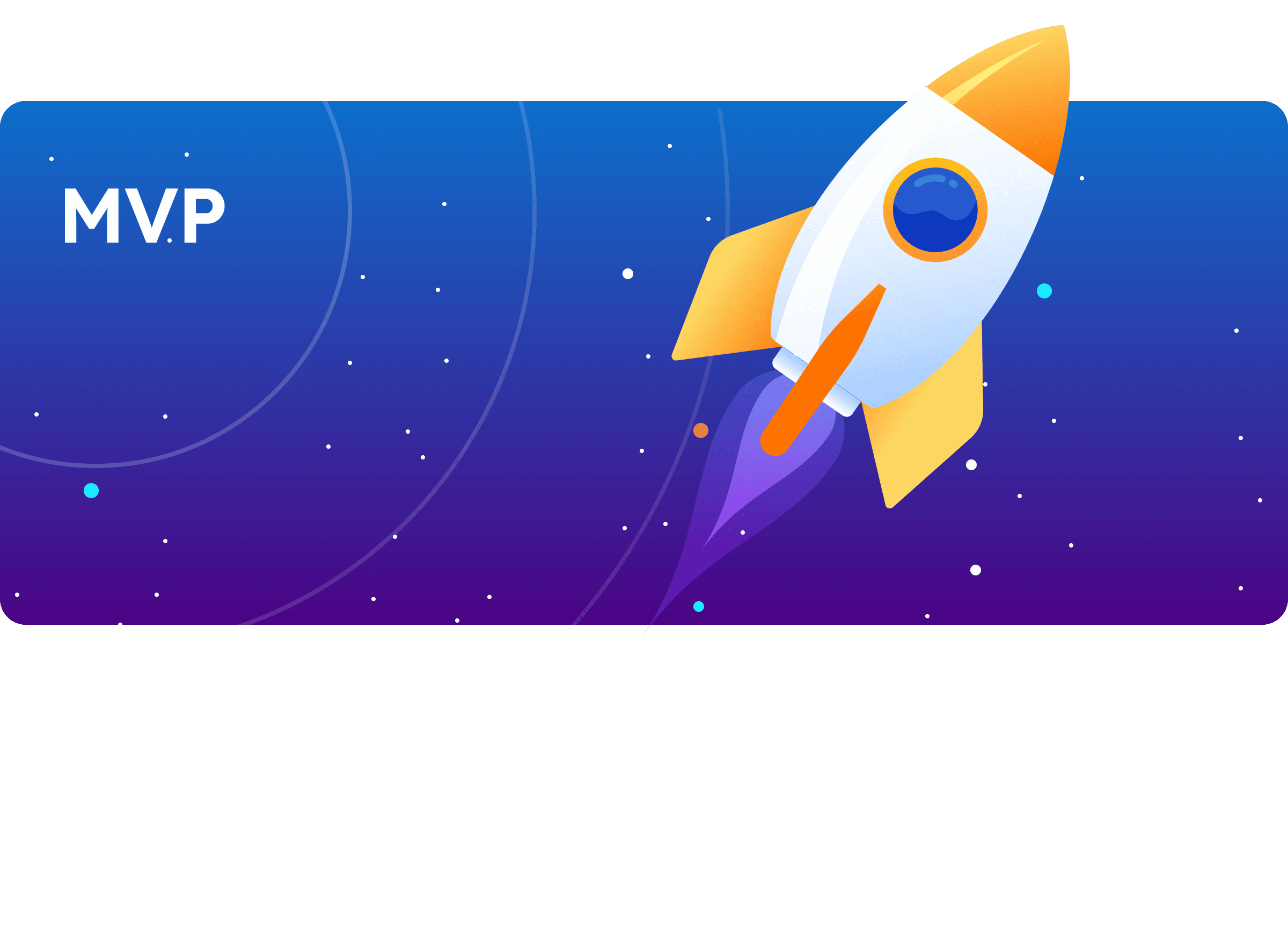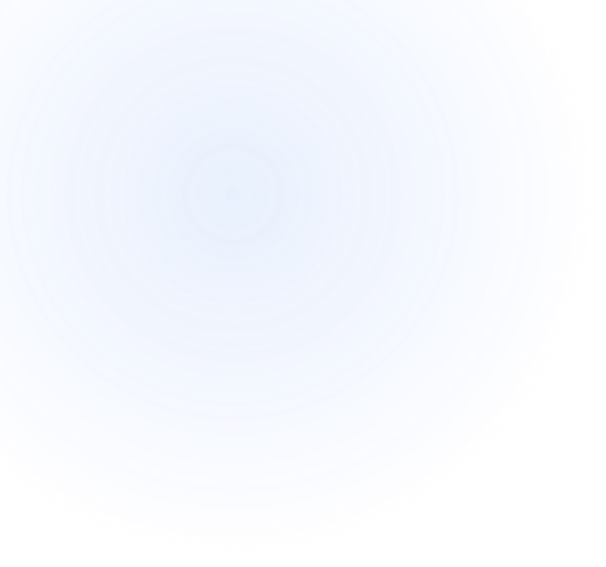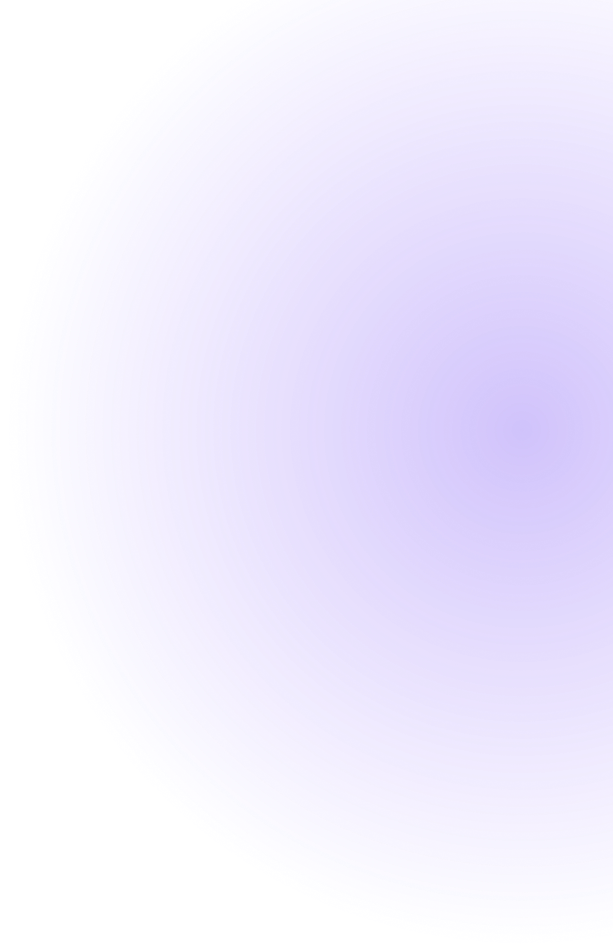 Estimate your app
Empower your budget with the best Estimate Tool at MLTech Soft that creates, manages, and sends your estimates for approval.
iOS
Android
Cross platform
Web
Tech Stack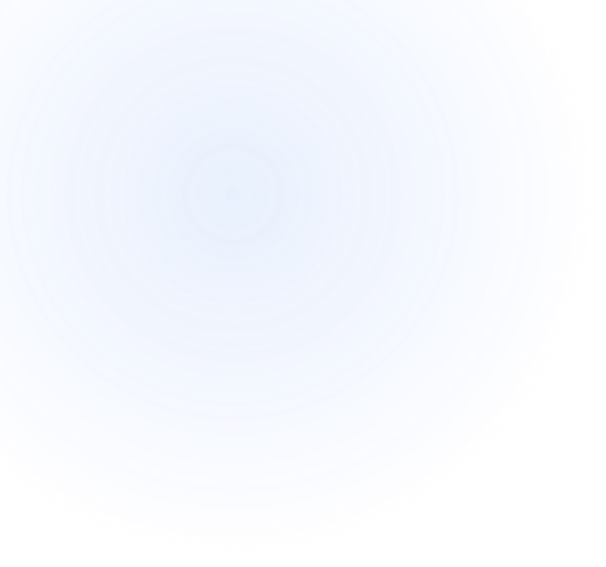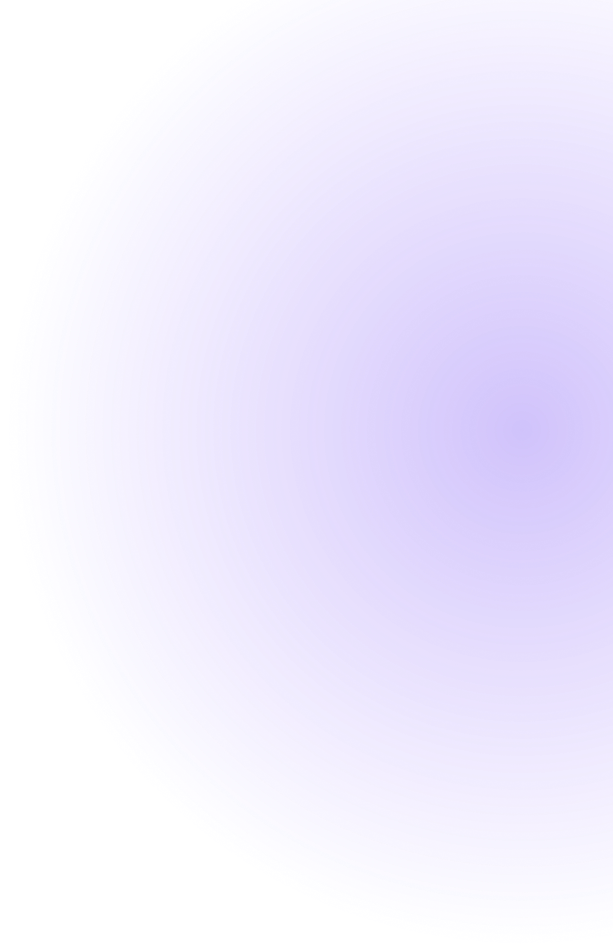 Describe your idea. The more details the better. Here's what will happen next:
We reply within 3 business hours
Discuss your project on a quick call
Quote from MLTech Soft
MLTECH SOFT
Submit your CV