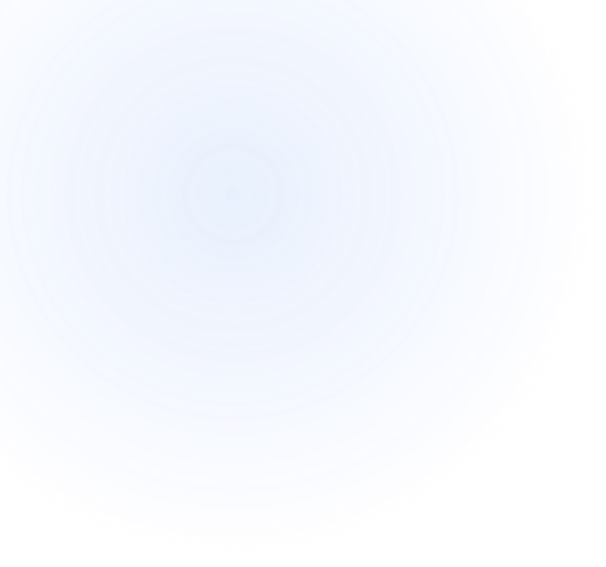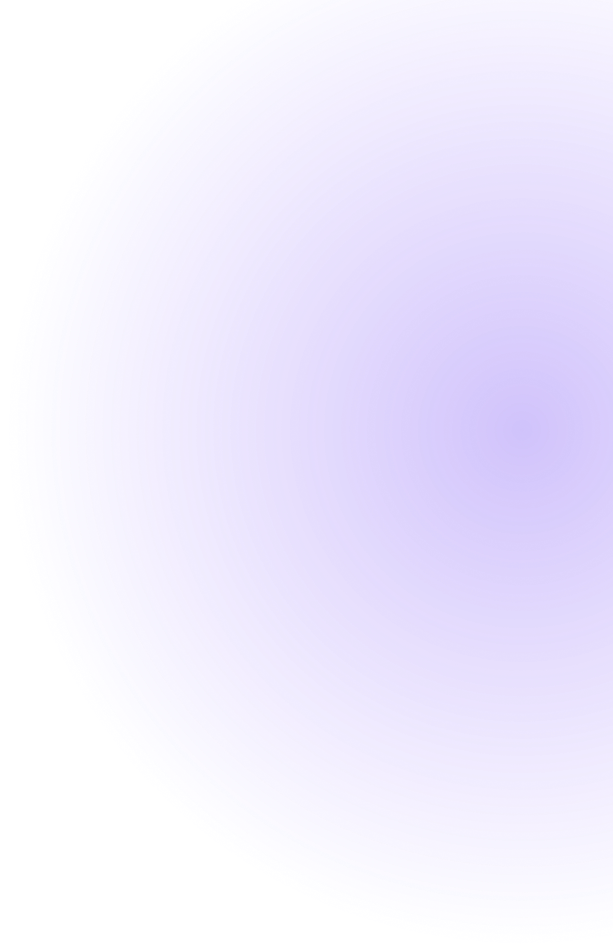 Discovery Springboard
At MLTech Soft, we take pride in our ability to bring your product vision to life. Our expert team thrives on tackling challenging mobile and web development projects, as well as complex third-party software integrations. With our comprehensive product discovery process, we work closely with you to understand your goals, needs, and requirements.
Why Does Your Business Need Product Discovery?
1
Lower risks due to careful research, reasonable estimations, and a clear vision to deliver exceptional results.
2
Budget savings are secured by a roadmap development. If there is a well-thought-out plan, there won't be expensive last-minute alterations.
3
Timely delivery and no missed deadlines as every development step is calculated.
4
Identifying potential design challenges, inconsistencies, or improvements before development becomes easier with UI/UX direction.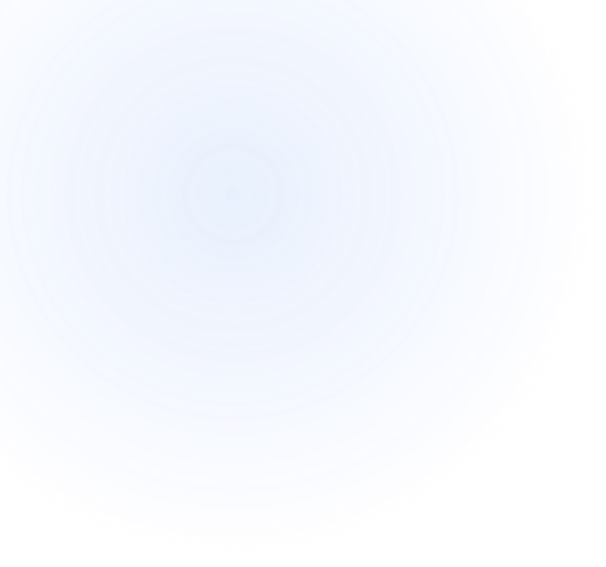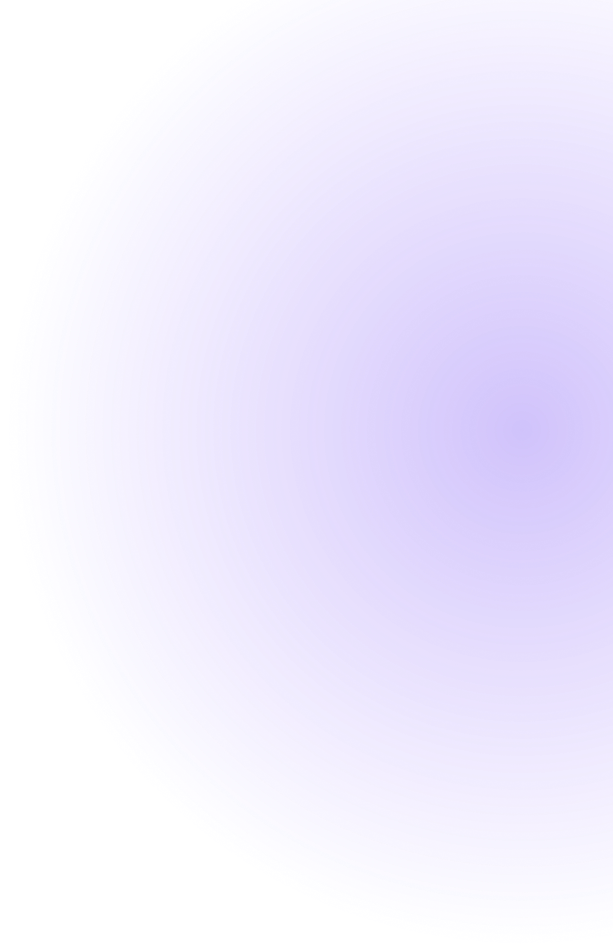 Determine Business goals, needs, and product vision
Mitigate Development Costs
Identify and Downplay possible risks
Product architecture custom-made for your business goals
Create a roadmap for product development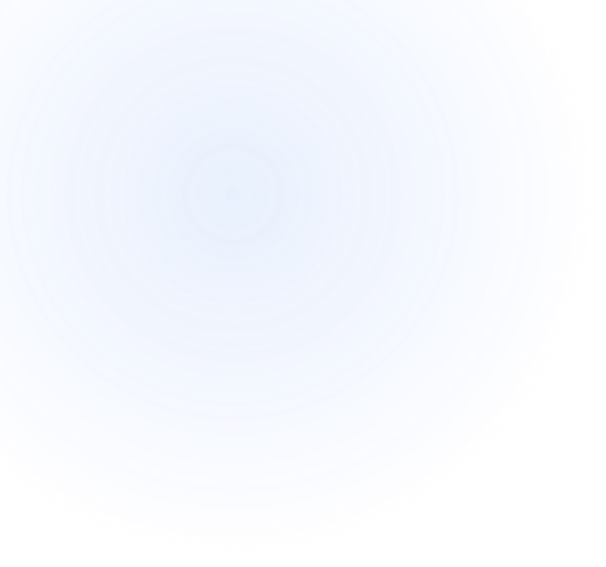 Business Requirement Documentation (BRD)
User Journey Map
Use Case Specification
BPMN
UI/UX Direction
Technical and System Design
High Level Design Specification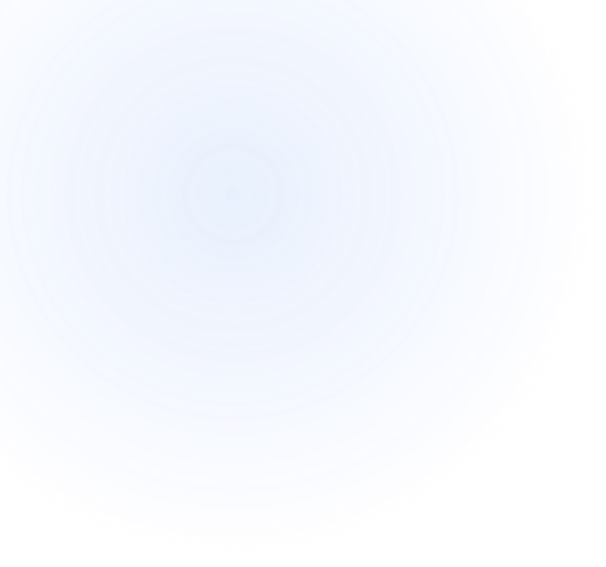 BRD
(Business Requirement Documentation)
A business requirement documentation (BRD) outlines all the the business needs, objectives, and scope of a proposed product.
User Journey Map
Use Case Specification
BPMN
UI/UX Direction
Proof Of Concept
A Proof Of Concept (POC) is an exercise in which work is focused on determining whether an idea can be turned into a reality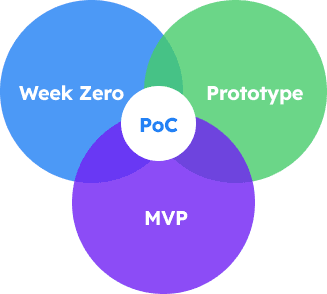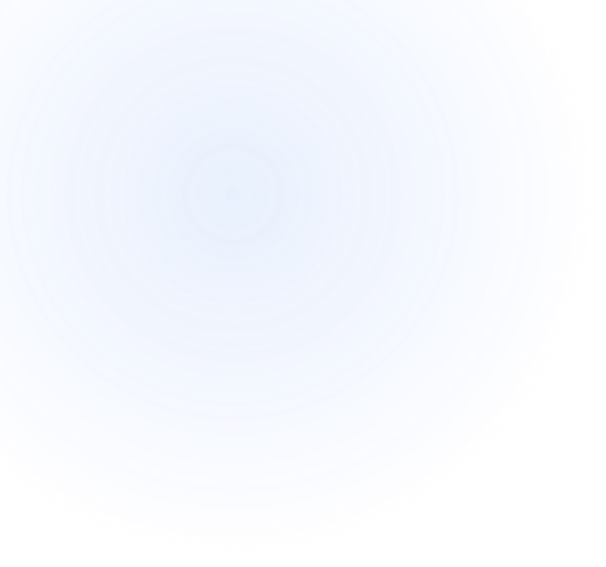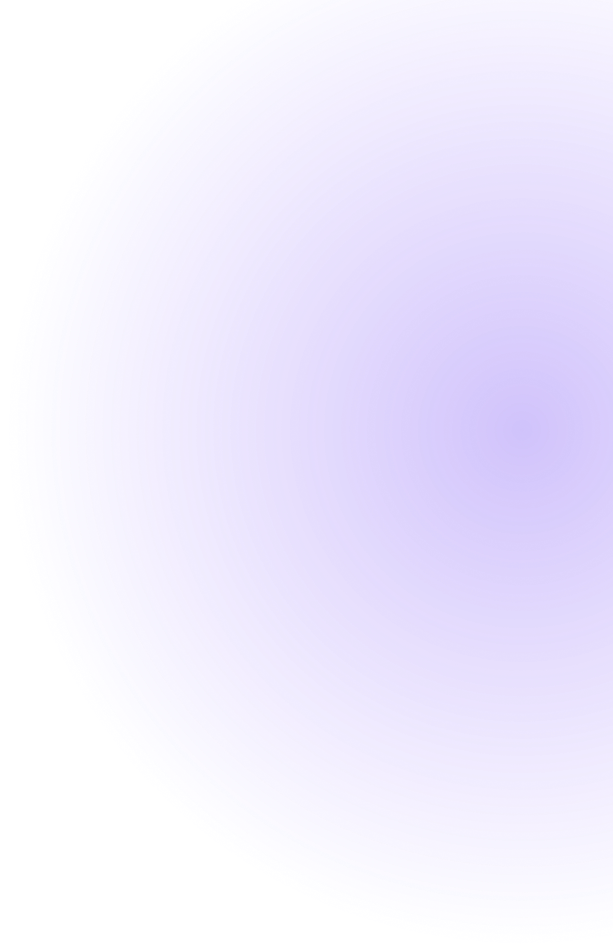 High Level Design Specification
High Level Design Specification aligns the BRD and translates them into a technical plan. It plays a significant role to detail the technical outline of how the product will be designed and developed.
Budget
High-quality solution with budget-friendly starting from $5,000
Time
1-month delivery and no missed deadlines
MLTECH SOFT
Submit your CV