15 mins read
Best 10 Profitable Tech Startup Ideas in 2023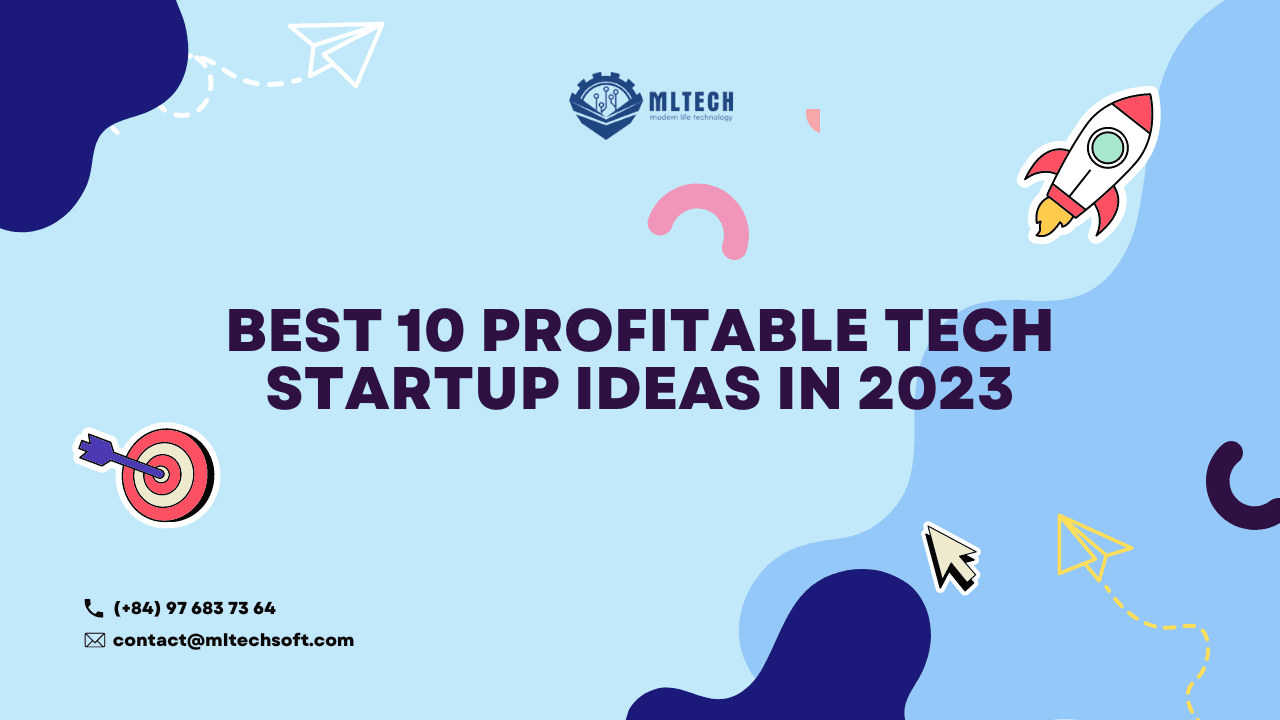 There is no doubt about it: The development of technology over the past few years demonstrates that businesses will be out of the game unless they adopt the most recent technology on the market. Therefore, many people are more interested in outsourcing a technology startup. But it's always hard to come up with a good tech startup idea and the right product or service.
So, let's take some time to look into some profitable new tech startup ideas that could work with MLTech Soft.
Why is the tech startup idea a trend?
Our lives are currently being rapidly transformed by technology. Especially after the COVID-19 outbreak, this massive online migration of small and large-scale businesses opens up new possibilities for tech startups to build unique models for these businesses.
New software or technology startups are being funded for their profitable and distinctive business models. This presents them with numerous new opportunities to become entrepreneurs and develop innovative tech products or services. Getting a tech startup idea in this phase is the key to driving the best profits.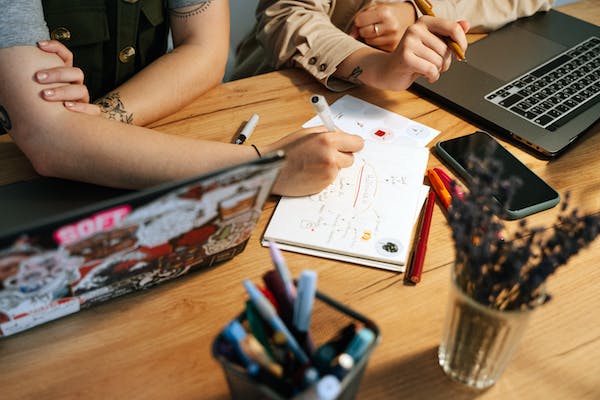 Who can start these tech startup businesses?
One question is asked: Who can start these technology startup businesses?
Tech-related startup ideas necessitate innovation skills and knowledge. People who don't know how to use technology are falling behind in today's world. All businesses and entrepreneurs, whether big or small, are incorporating the latest technologies to excel in their businesses. This has opened up many new avenues for people who are tech-savvy and fast learners.
If you are a young person who wants to be a tech professional and is an expert in a particular set of knowledge or skills, or you want to start your own business and put in a lot of effort to grow and advance, the tech startup idea is your right place.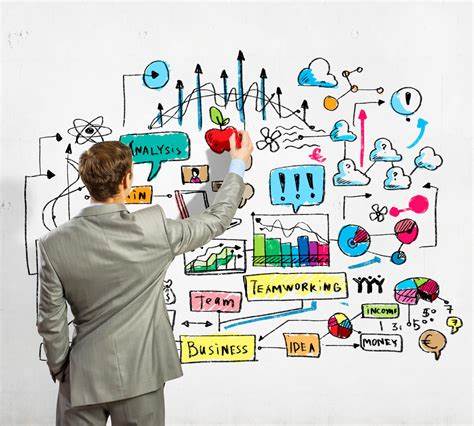 10 Profitable Tech Startup Ideas in 2023
Tech startups are increasing each day in every nation with various services and products. Which one is better to start with and has a higher profit margin and a great market to cover?
Let's get straight into the list of the 10 best profitable tech startup ideas that will have immense potential in 2023.
Technology Blog
Tech blogging is one of the small, profitable business ideas that doesn't require much capital to get started. This is an online business idea that requires writing skills, a laptop, and an internet connection.
You can begin writing blogs for any technical field in which you are an expert. For instance, you can start writing about the mobile models if you have a thorough understanding of the features, value, and other advantages and disadvantages of the device. You can make a lot of money from it if you can attract interested readers.
Mobile app for shopping
Nowadays, people don't want to spend more time on necessities and luxuries. They just want to relax in their comfortable arenas and shop online. Assuming you have extensive information about making an application, it could help you make a web-based shopping application. Finding a few retailers willing to sell their products through your application is all that is required.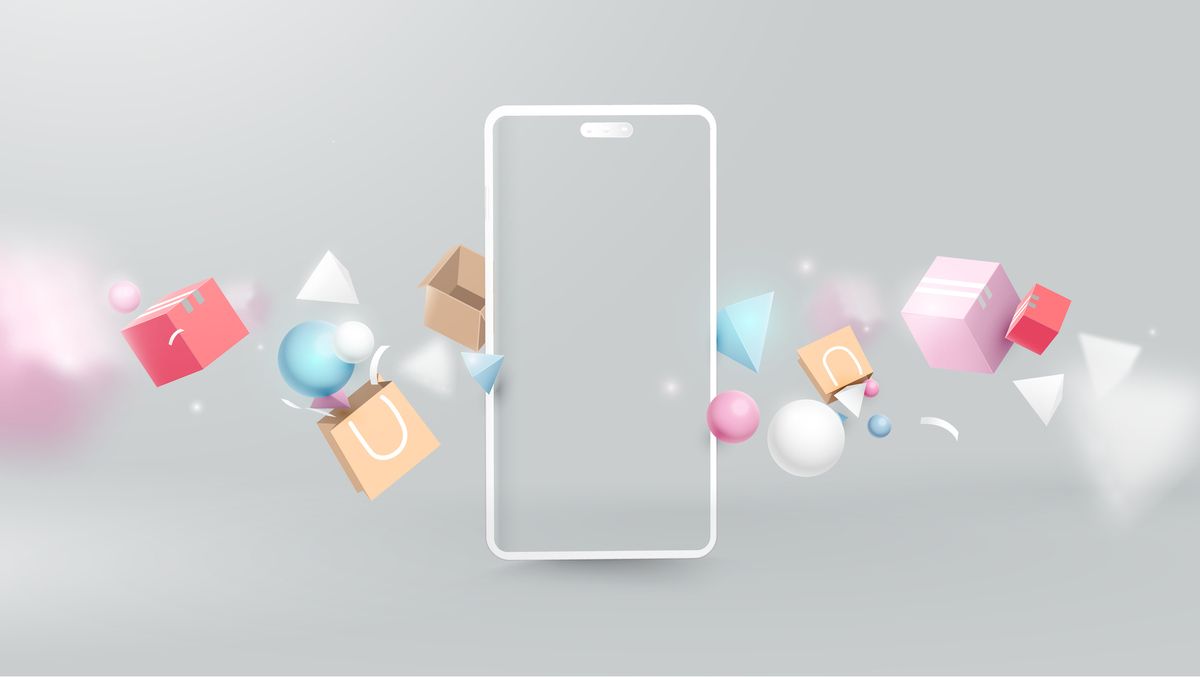 UX testing or design
If you're good at coding, user experience design, user empathy, etc. After that, you can decide to work as a UX designer. This company is involved in acquiring the product and integrating it, as well as ensuring its branding, usability, and function.
Augmented Reality And Virtual Reality Developer
Virtual reality and augmented reality technologies are poised to change the way we interact, imagine, view, and engage with the world around us. Augmented reality vs. virtual reality is a battle that many new and aspiring software developers face today in the real world. AR/VR is applied in many industries, such as entertainment, virtual spaces (such as real estate, home design, and shopping), health care, manufacturing, training, and education, etc. VCs and other investors are keeping their eyes on AR/VR startups that are worth investing in.
Cyber Security Services
Cyber attacks have become a major threat to businesses everywhere, and the number of reported incidents is only going up. With growing concerns about cybersecurity, now is a good time to start a cybersecurity business.
With hardware becoming an important part of cyber security, sales of cyber security are expected to grow by 2023. This includes things like anti-virus software, cyber security cameras, security tools, firewalls, and more. You can get a large market share from this if you make the right connections in the cybersecurity industry.
Decentralized E-commerce Website
The trend toward online shopping is rising. People prefer to buy online because it is easy to explore what they want, and because it saves time. Due to the increase in online shopping trends, you can also consider creating an e-commerce website.
You can also start an e-commerce website to sell your own products. Further, you can also make your e-commerce website connect to a multi-seller store in which you allow other sellers to sell their products. In return, you will earn a commission, if any sale happens through your platform.
IoT service provider
Nowadays, connected devices are the norm rather than an optional extra. The Internet of Things (IoT) technology has made significant progress in the information technology sector, as evidenced by the emergence of hundreds of new businesses each year. According to Forbes reports, 26,792 businesses use IoT to introduce new products. The market appears profitable as well. IoT service provider startups are receiving millions of dollars in funding as a result.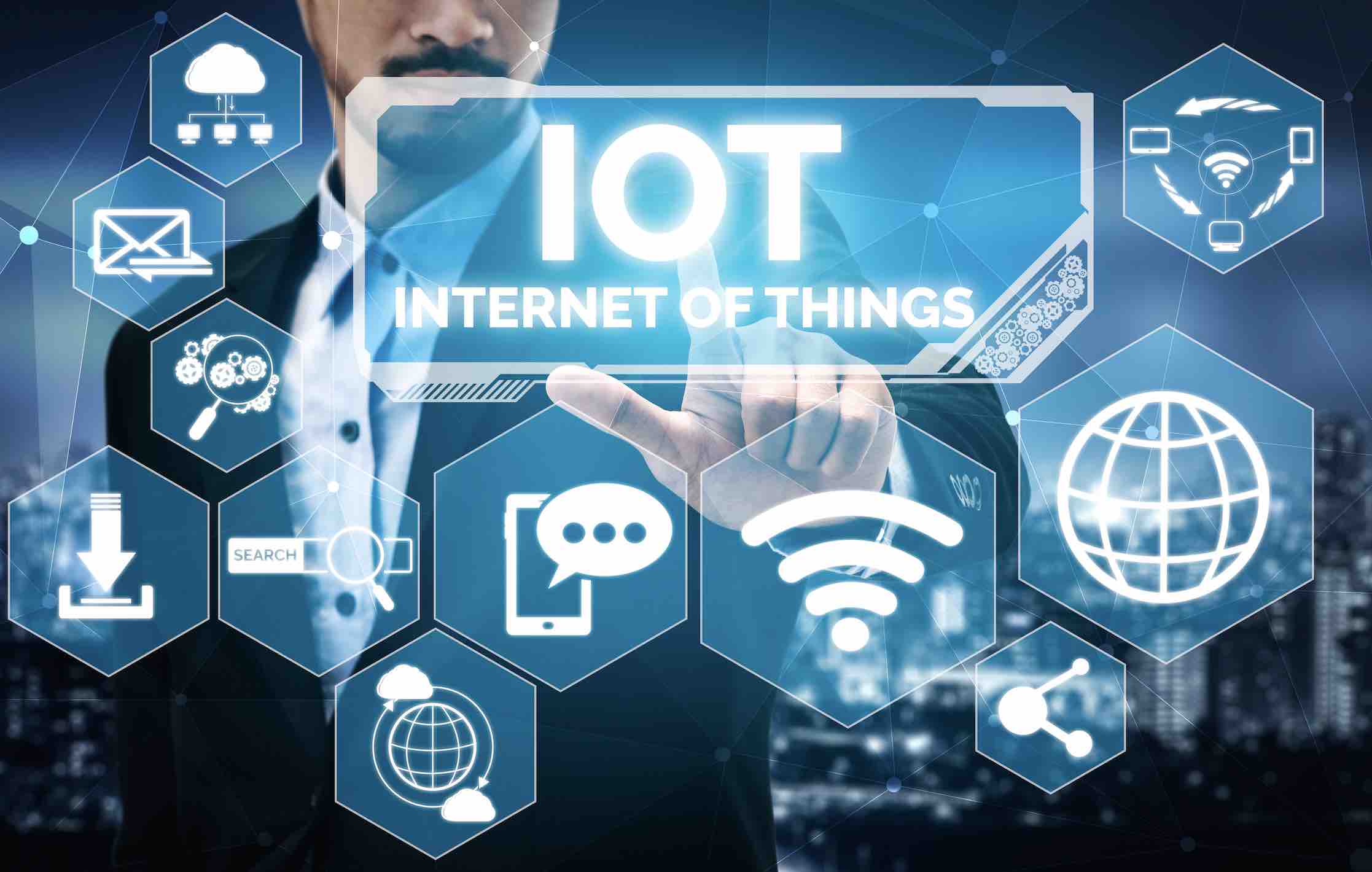 NFT Artist
NFTs have created a means for you to turn your spare time into a major opportunity to make a living. You don't have to be a digital artist to succeed as an NFT entrepreneur. NFTs are not just for crypto art, and there are loads of endless opportunities to harness happiness in this gold rush time we are in. NFT business ideas that you can realistically start include:
Structure an Online NFT Course
Selling NFTs online
Write an NFT Themed Blog
NFT Freelance Writing Service
Create an NFT Online Forum
Virtual Assistant Service
Another excellent home-based small business idea. Virtual assistants are needed by many small businesses worldwide to run their online businesses and provide services. These services for virtual assistance include:
Email Handling and Management
Email Marketing Campaign
Phone Call Support & Assistance
Social Media Management
Website Management
Remote Work Software
Remote work software platforms are tools that facilitate online collaboration for distributed teams. For example, Slack, Google Drive, and Zoom. These software programs make it possible for distributed teams to collaborate seamlessly. You can consider creating a remote work platform that is interesting and contains more unique functions that help employees reduce stress during working hours, optimizing their performance.
Conclusion
There are much more tech startup ideas than the ones listed above. But these were the most efficient ideas, with a great profit margin and bright future demands. You should select an idea for which you have deep field knowledge and experience.
In the process of implementing a tech startup idea, if you need support tools and software, you can refer to MLTech Soft. At MLTech Soft, we build innovative solutions using emerging technologies. We have consulted, designed, and developed 100+ digital products for startups, small-medium companies, and enterprises.
Let's make your idea come true!
Get our blog
Want the latest and greatest from our blog straight to your inbox? Chunk us your details and get a sweet weekly email.
MLTECH SOFT
Submit your CV