15 mins read
10 Mobile Apps That Will Launch the Startup in 2023
The first step to launching a mobile app is having an idea in mind. Make sure you have something unique and valuable enough to excite people. But with thousands of apps released every day, how do you stand out? What should I focus on? If you're wondering if a mobile app is important to your business, take a look at this blog post.
Mobile apps are becoming increasingly obscure on a global scale, and for some startups and entrepreneurs, the business opportunities seem more and more endless.
Businesses have poured billions of dollars into app development in recent years as consumers become more active online and scour the web for the best apps for their digital journey.
According to a publication earlier this year, nearly half (around 48%) of businesses now have a mobile app or something similar they use to interact with their customers and other customers.
As businesses become more digital and demand more innovation, mobile apps are becoming more sophisticated, helping startups and small businesses reach new frontiers of consumer experience.
With this in mind, the coming year offers many new opportunities for startups and entrepreneurs who want to break the glass ceiling and bring their company to the forefront through smartphone applications. With so many digital tools already available in the App Store, what are the new market segments that startup entrepreneurs can use to reach the consumer market?
1/ Decentralized financial app
In recent years, decentralized finance (DeFi) linked to blockchain technology has become synonymous with the modern economy. Most people today know what blockchain and cryptocurrency technology are
While it may still be some time before digital currencies and similar derivatives are integrated into the financial system, users are currently limited in their choice of apps to help them send and receive digital funds, track investments, and monitor markets.
2/ Multi-marketplace listing app
However, sometimes you need to buy multiple apps and websites before you can get everything you need. It may be possible to set up an on-demand app that compares, improves the user experience through artificial intelligence (AI), and keeps shopping algorithms more personalized.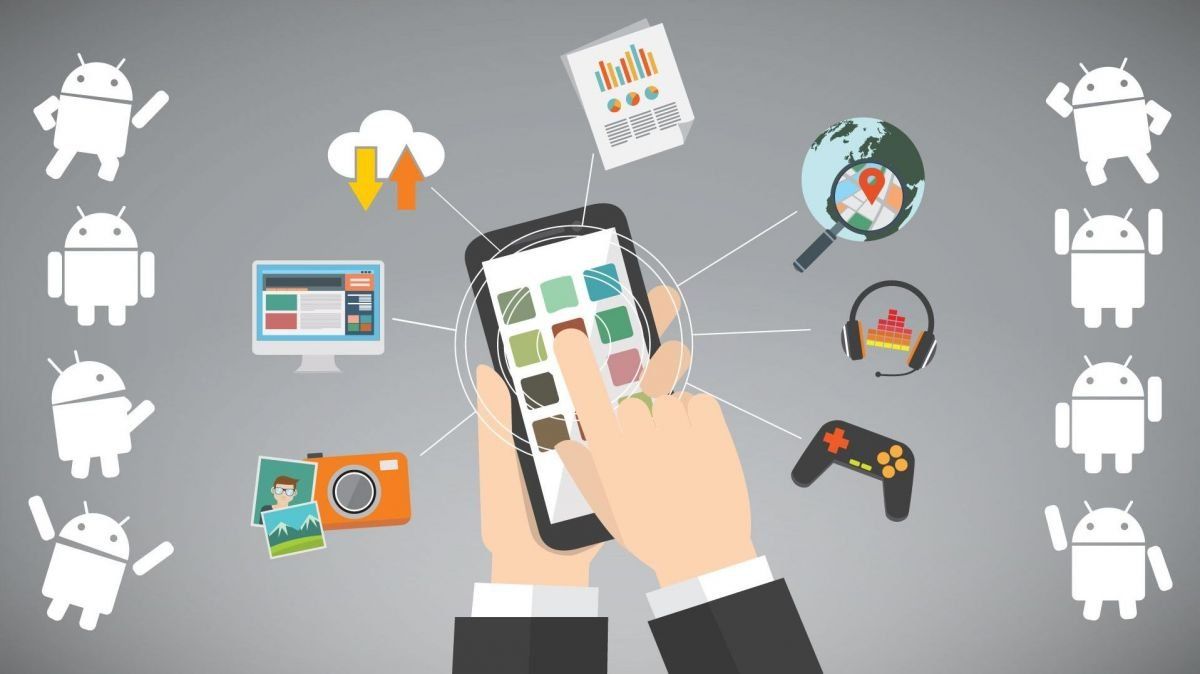 3/ Virtual cloud meeting app
As consumers are on the go, always connected to the internet, and starting to work remotely, many are looking for ways to improve their virtual meeting experience, whether social or work-related.
Virtual offices and office spaces for remote work have become obscure in modern business life. For employees who are always on the move, it may be more convenient to host or join virtual meetings via a dedicated app. Using cloud-based technology increases application scalability and makes it easier for developers to add or remove functionality.
4/ Appointment booking app
Booking apps can be used by different businesses and market segments, such as: (B) the reservation of a doctor's room, conference room, or co-working space for a meeting.
Streamlined bookings help businesses better manage their schedules and give consumers a better sense of when bookings are approaching or if there is availability for their chosen dates.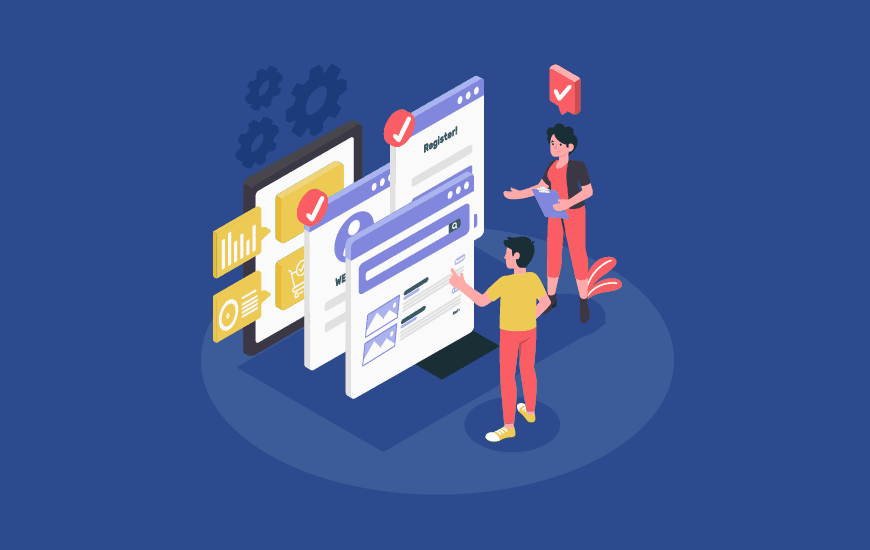 5/ Virtual reality app
Virtual reality (VR) has been around for quite some time, but only recently has it captivated consumers with the introduction of the metaverse concept.
The metaverse may still be a few years away, but VR could be used in other scenarios. B. When creating a house floor plan, remodeling a room, or as a plug-in to another software system.
6/ Car service management app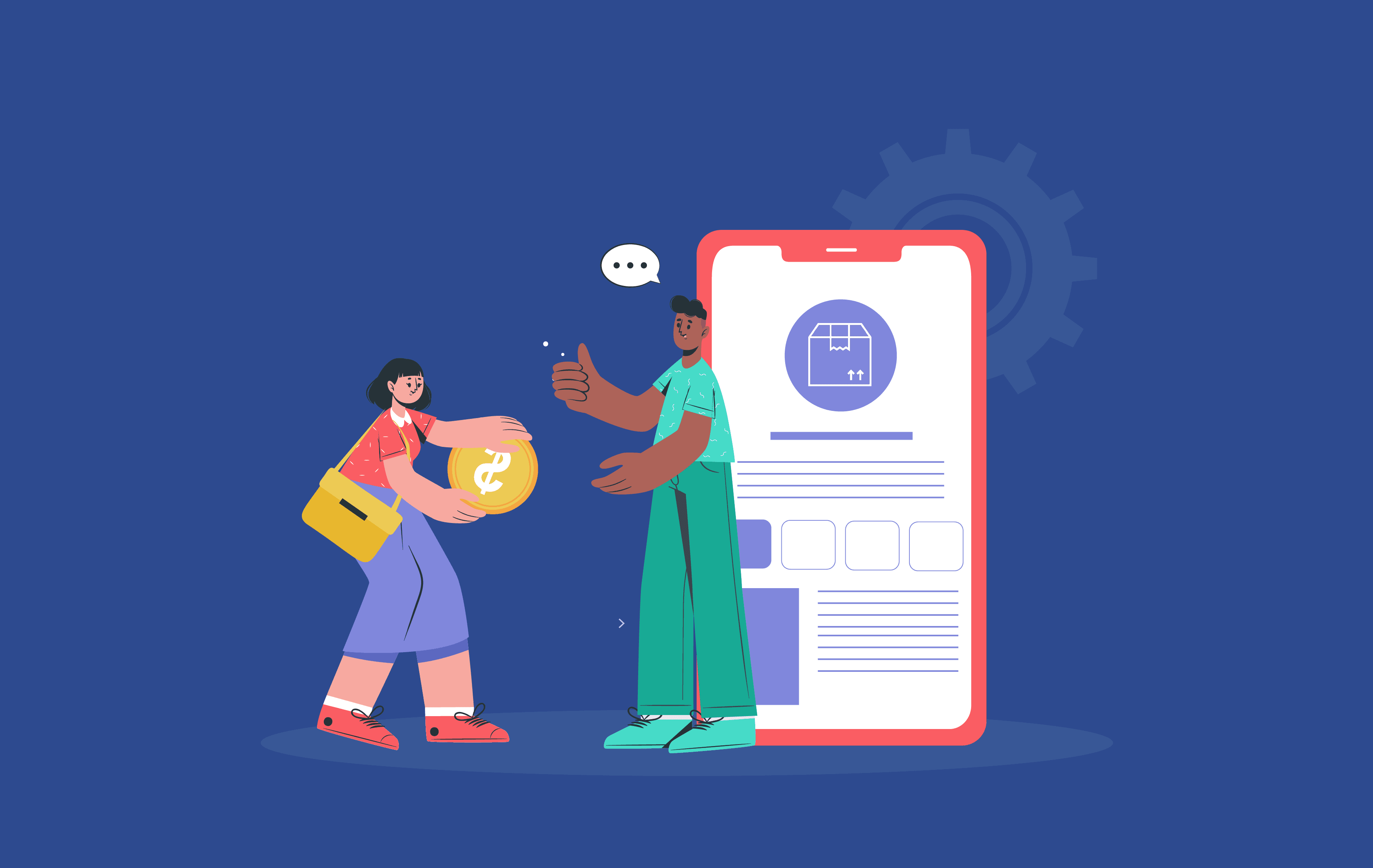 Not all drivers have the experience or expertise to know when their vehicle needs service. Let alone finding a reliable service company available for that particular vehicle.
With an automated service management app, both the driver and the driver will know when their vehicle is due for service, what parts were replaced in the last service, and the lifespan of each component.
7/ Reservation app
First, restaurants can manage reservations or reservations for specific days and make more accurate estimates regarding staffing and item needs during busy times.
On the other hand, customers now have a better idea of ​​what to expect from restaurants and whether they have availability for their chosen dates. Not only that, but it also helps us to effectively communicate with our restaurants and establishments about their needs and requirements early on and prepare them accordingly.
8/ Home security app
Home security companies have come up with some amazing advances to help homeowners and renters keep their homes safe.
While these developments are exciting, some companies still have initiatives to integrate mobile applications to help control and monitor security systems when homeowners aren't nearby or in the event of an incident.
The HomeHer SecurityHer app is intended to provide reps with a bird's-eye view of their home, belongings, and everything they value.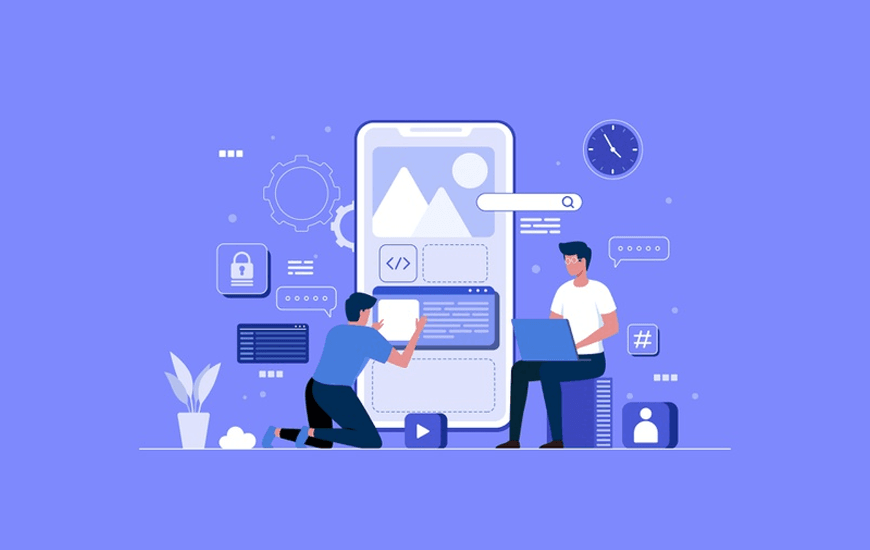 9/ Food Bank App
Instead of wasting food in your fridge or not knowing what to do with leftovers from last night's dinner, consider donating through a food bank app.
The need for an app focused on community service and incentives offers great opportunities and could help nonprofits and NGOs get much-needed donations throughout the year.
The great thing is that apps like this can be connected to different grocery stores and charities in a specific area to provide information about their needs. Food bank apps can be used to connect nonprofits with the communities and people they're trying to serve.
10/ Animal Protection App
Animal shelters, like food banks, often require little help from the immediate community, such as money, volunteers, or occasional food donations.
Some organizations are already overseeing some of these activities, but most of their interactions are still face-to-face or through social media only.
Mobile applications can be used to notify potential hires about new recordings. In addition, they also help adopters know when to screen, vaccinate, or feed their newly adopted pets.
Mobile applications have become an integral part of how we do business, offering emerging entrepreneurs the opportunity to bridge the gap between needs and solutions.
With this in mind, the coming year offers many new opportunities for startups and entrepreneurs who want to break the glass ceiling and bring their company to the forefront through smartphone applications.
If you want to build world-class digital products with a dedicated team, seamless collaboration, total transparency, and secure delivery, come and meet the experts at MLTech Soft. We have a top software development company with competitive costs; you can save up to 60% on development costs.
MLTECH SOFT
Submit your CV