15 mins read
Create A Success Plan For Your Company IT Outsourcing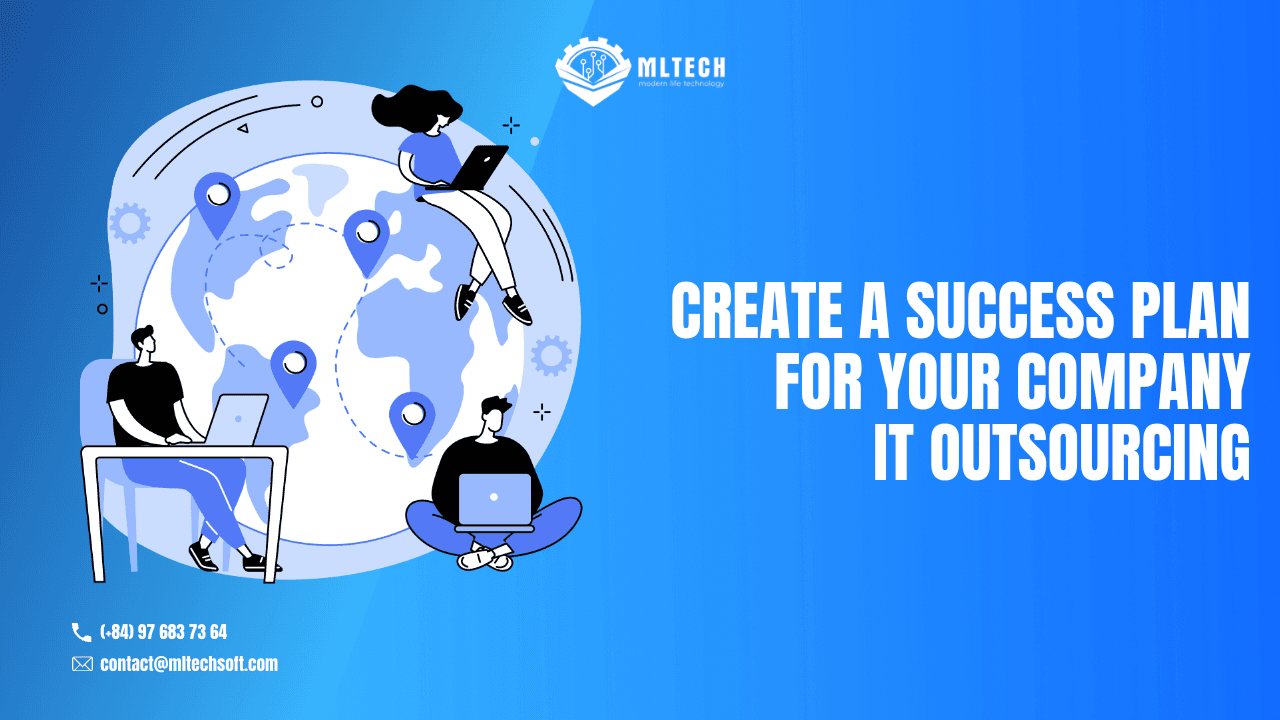 As new and more advanced technologies become part of everyday life, modern businesses are starting to face uncertainty. All companies, whether they are just starting out or have been around for a while, want to digitize their processes using the best outsourcing strategies. Outsourcing is a great way to support your business through its various stages of growth. All businesses must balance internal and outsourced resources to maintain consistency in sustainability and productivity.
The global adoption of mobile software and app development, cloud services, the Internet of Things, AI-based processes, and business transformation is increasing enterprises' reliance on external IT consultants. Outsourcing companies can easily bridge the gap between an organization's digital business model and its in-house resources and capabilities.
In terms of closing the digital divide, now is the time for all businesses to learn how to plan their outsourcing processes strategically. The right outsourcing can make or break your business, so here's an article to familiarize you with all aspects of technology outsourcing and explain why you should outsource your technology needs.
1. The Present State of the IT Outsourcing Industry:
The numbers estimating the market size of IT outsourcing vary according to the industries, sources and segments involved in the process. Combined, all segments and the strategic outsourcing segment reached $351 billion in total revenue in the fourth quarter of 2021.
In addition, cloud computing and its segments digital transformation and services such as SaaS, PaaS and IaaS are considered the main goals of IT consulting.
With other notable developments such as advances in chatbots and support services, automated payment gateways, and business smart wallets, the IT outsourcing environment has full potential.
The average spending per employee for companies outsourcing IT services is estimated to exceed $862.50 by 2022. Excluding global IT outsourcing services, global ITO (information technology outsourcing) contract value is $66.5 billion and global BPO (business process outsourcing) contract value is $26 billion.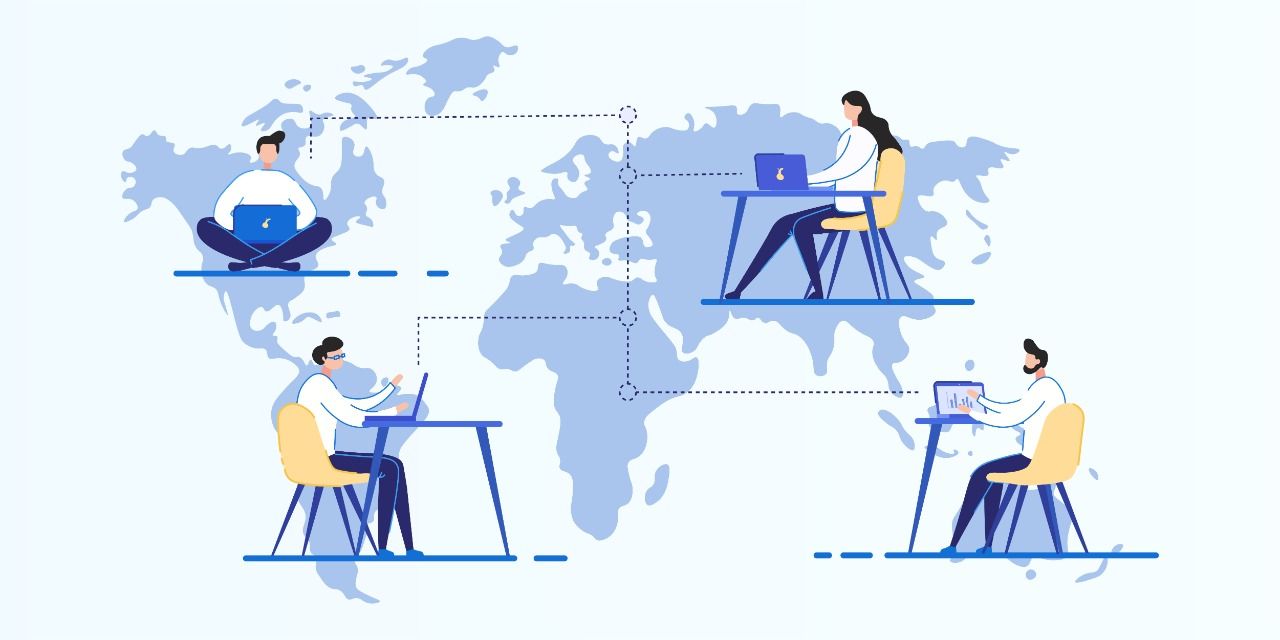 2. Exactly what is IT Outsourcing?
IT outsourcing is the process of using outside service providers to efficiently provide infrastructure processes for IT-enabled business solutions, software development services, and business outcomes.
A successful IT outsourcing strategy can help you achieve your vision and grow, building the best possible business goals for sustainable service. With the right outsourcing strategy in place, you can reduce your overall costs, speed your time to market, and leverage your technology resources.
3. Several Strategic IT Outsourcing Options Your Company May Explore:
There are several types of IT outsourcing, defined by how and where resources are involved in work processes.
Project-based outsourcing: Companies commonly perceive project-based outsourcing as software development outsourcing, nearshoring, and offshoring based on different engagement models. Here you can provide all project related information to your outsourced software development company to develop, manage and maintain your project requirements.
IT Outstaff: This concept is also known as body leasing. With this outsourcing model, you can rent specific resources from your IT service provider on an hourly and monthly rate basis.
R&D Center: This concept is also known as the offshore office concept. Various companies and start-ups are opening R&D centers in multiple locations and recruiting resources and services from IT outsourcing companies to work on their projects.
Outsourced R&D helps businesses get to market faster with expertise, tools, and technology. An enterprise IT outsourcing strategy has certain advantages. Let's shed some light on some of them.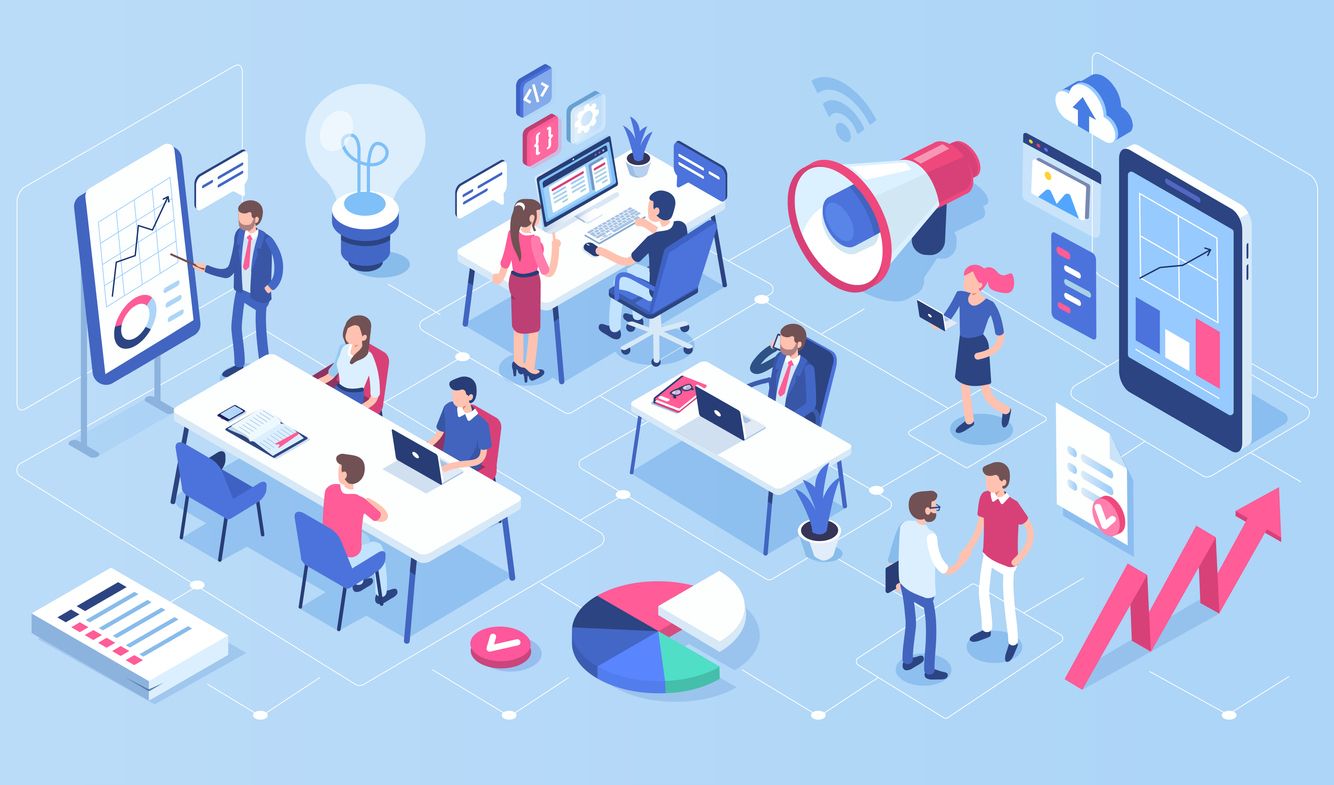 4. The Many Advantages of Contracting Out These Services To Other Parties
IT outsourcing can come with certain challenges and dip points, but with the right outsourcing strategy, the results are sustainable and scalable. The right IT outsourcing changes:
As mentioned earlier, there are myriad benefits of outsourcing business activities. Here are some of the most common reasons companies should outsource their technology needs.
Companies that outsource services can focus more on different goals and objectives
Gain access to world-class business objectives
A successful outsourcing strategy can help you manage and reduce your operating costs
Distribute risk between outsourcers and resources
In addition, companies that outsource IT can realize significant cost savings. Numerous studies show that over 80% of small-staff companies achieve significant savings by outsourcing external resources and tools. A good software development company will provide access to equipment and other services at a lower cost than you could do on your own.
5. IT Services Your Company May Outsource:
IT outsourcing is reliable in all situations. However, the most common reasons companies go abroad are:
Budget problem: Most companies outsource their IT to small businesses with limited resources to start new projects with savvy resources. You can also opt for outsourcing if you are looking for enhanced digital optimization. IT outsourcing services are transparent when you know what you are paying for. So don't spend more.
Lack of time: Each project must be properly managed to achieve satisfactory results. If you're already stuck with multiple projects and can't deliver your ideas on time, an outsourced software development team can help a lot. Relying on a good outsourcing strategy can help your team stay on track.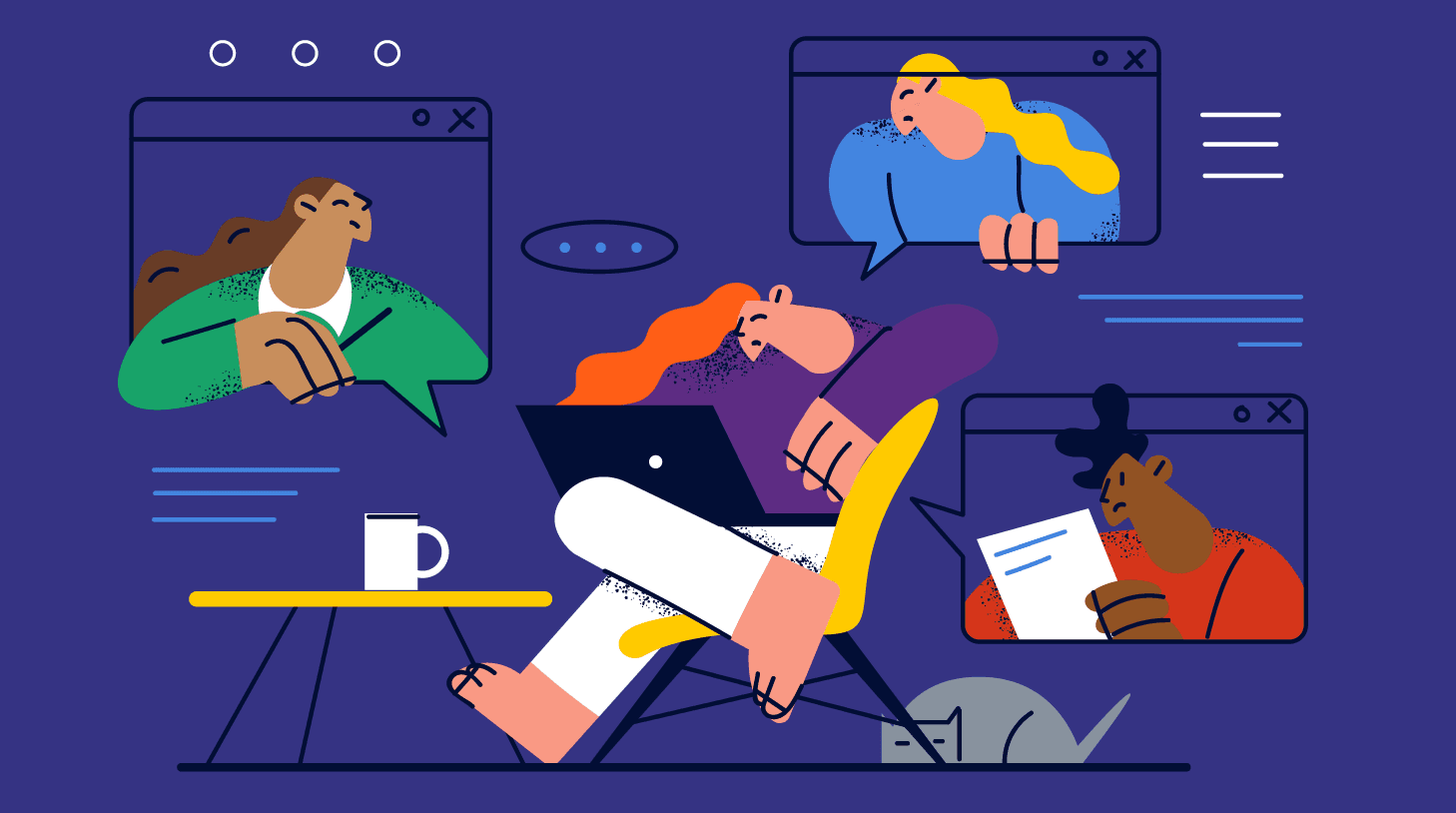 Security issues: Without experience, data security and project relevance cannot be provided. Security is the biggest challenge in software and product development. By managing resources in line with standard policies, only a reputable and experienced software development company can avoid data risks. lack of qualified staff
You have a great product idea and the budget to bring it to life, but all you need is a knowledgeable team to guide you through your technical journey.
6. IT Outsourcing Methods Your Company Can Use
Just before building an IT outsourcing strategy, it is important to know which IT solutions can be outsourced. This allows you to request a set of related services from the provider in less time.
The most common outsourced IT services offered by companies are:
Web development
Software and application development
Custom software and app development
Website or application testing
IT consulting
Software maintenance and support
Infrastructure management
Database management
Data center management
Data cloud migration
Disaster recovery
Web security, etc.
Once you have validated your outsourcing needs, you can develop an outsourcing strategy that is right for your business.
7. Developing a Winning Plan for IT Outsourcing in Your Company
An IT outsourcing strategy is a long-term plan that determines which IT functions can be kept in-house and which tasks can be outsourced to save costs, time, and resources. IT outsourcing strategies fall into the following categories:
Professional Outsourcing Strategy – If your company lacks software or mobile app developers, you can outsource professionals to fill the gap and provide the services you need.
Total Outsourcing Strategy – A strategy for meeting all your IT needs, from consulting to development to management, falls under total outsourcing.
Multi-Sourcing Strategy - This strategy includes IT outsourcing and other business needs.
Outsourcing Strategy for Manufacturers – If you want to develop a product for your brand but only need one vendor for him with all the resources and solutions, you can outsource the development service provider.
Process-Specific Outsourcing Strategy – Here you can outsource to a software development company that only handles the specific process you designed.
There have been many examples and models of how outsourcing and business needs can be aligned strategically. Here's how to make the right outsourcing strategy for the long run.
8. What Specific Technological Needs Can MLTech Soft Fill?
MLTech Soft offers scalable custom software development services tailored to your business needs. Our suite of development services includes software consulting services, enterprise software development services, software product development services, API integration services, custom CRM development services, and more.
Our development experts have the know-how to manage a wide variety of development projects at all levels of complexity, making them the right partner for you.
MLTECH SOFT
Submit your CV