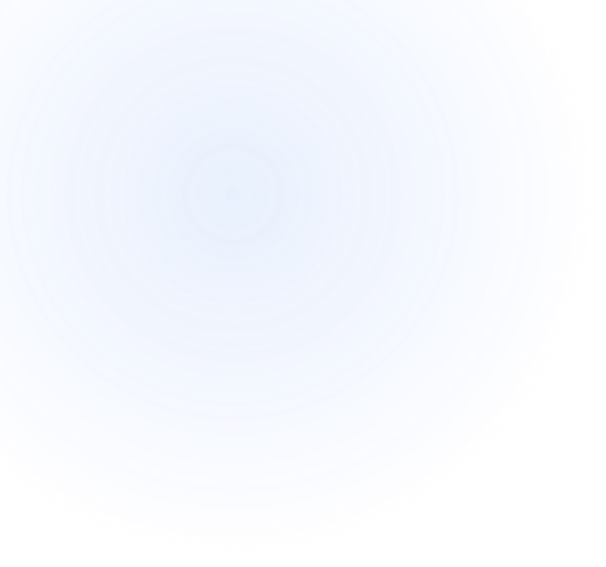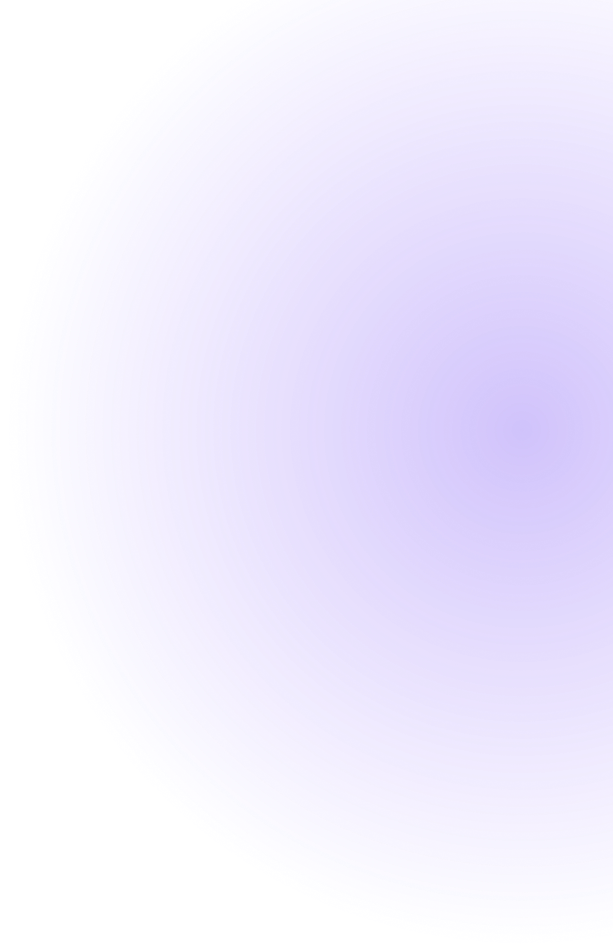 Product Discovery
At MLTech Soft, we take pride in our ability to bring your product vision to life. Our expert team thrives on tackling challenging mobile and web development projects, as well as complex third-party software integrations. With our comprehensive product discovery process, we work closely with you to understand your goals, needs, and requirements.
Why Does Your Business Need Product Discovery?
1
Lower risks due to careful research, reasonable estimations, and a clear vision to deliver exceptional results.
2
Budget savings are secured by a roadmap development. If there is a well-thought-out plan, there won't be expensive last-minute alterations.
3
Timely delivery and no missed deadlines as every development step is calculated.
4
Better audience engagement is achieved by creating clever user-friendly UI/UX, which considers users' preferences and pain points.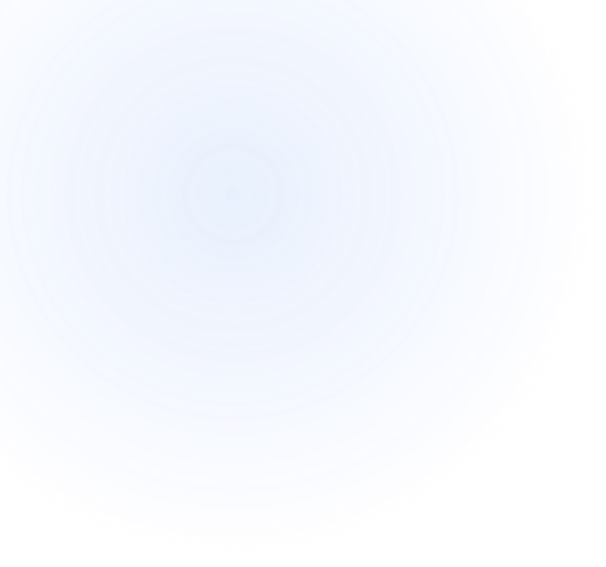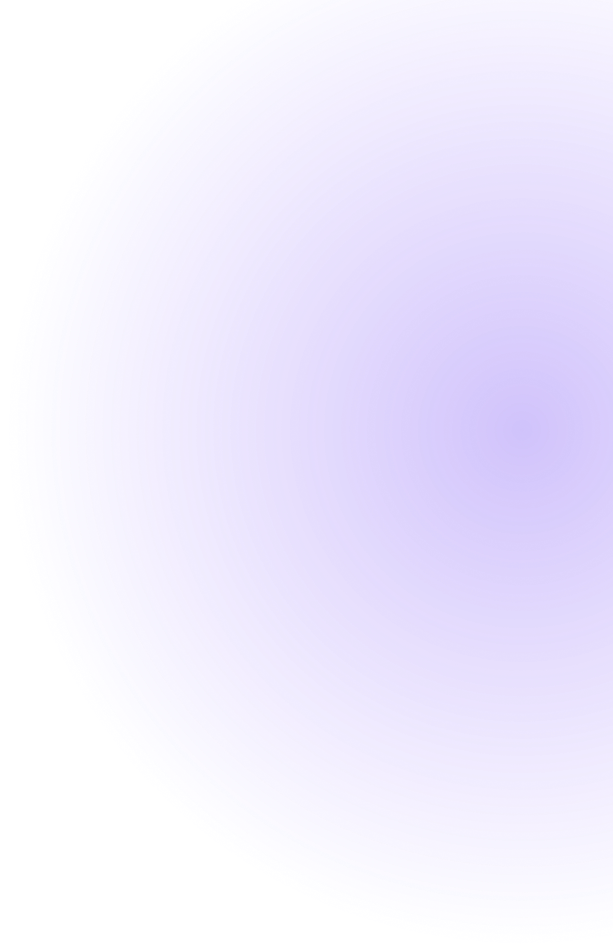 Determine Business goals, needs, and product vision
Mitigate Development Costs
Identify and Downplay possible risks
Product architecture custom-made for your business goals
Create a roadmap for product development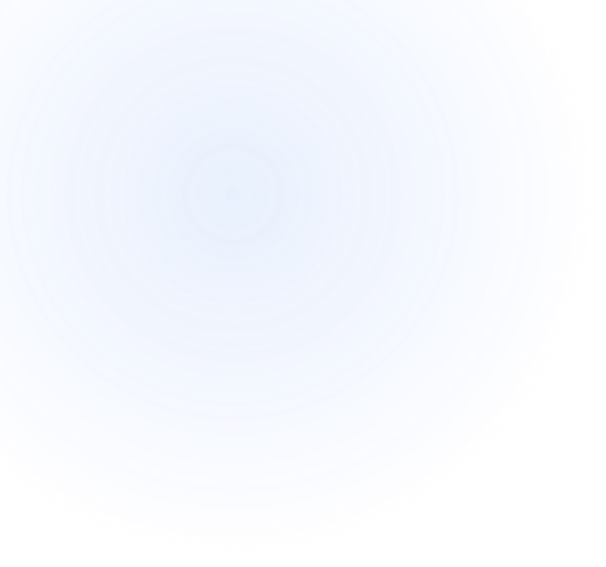 Business
Product Vision
Backlog
Roadmap
Design
Interactive Prototype
UI Design
Architecture
Architecture Documentation
Tech Stack Identification
Planning
Time and Cost Estimation
Team Composition
PRD
Risks Identification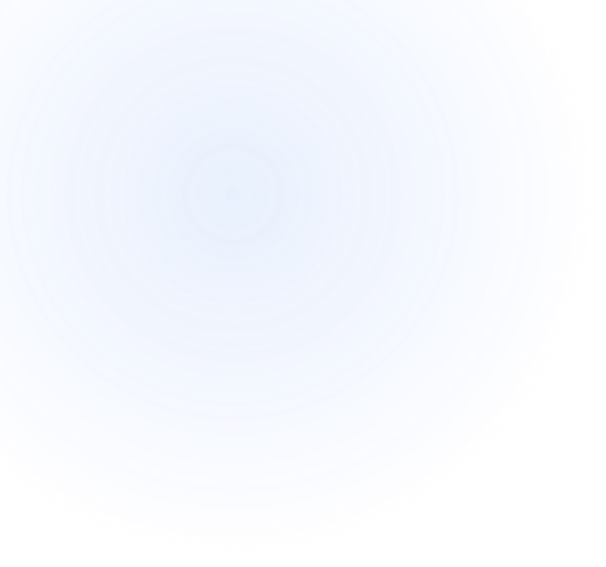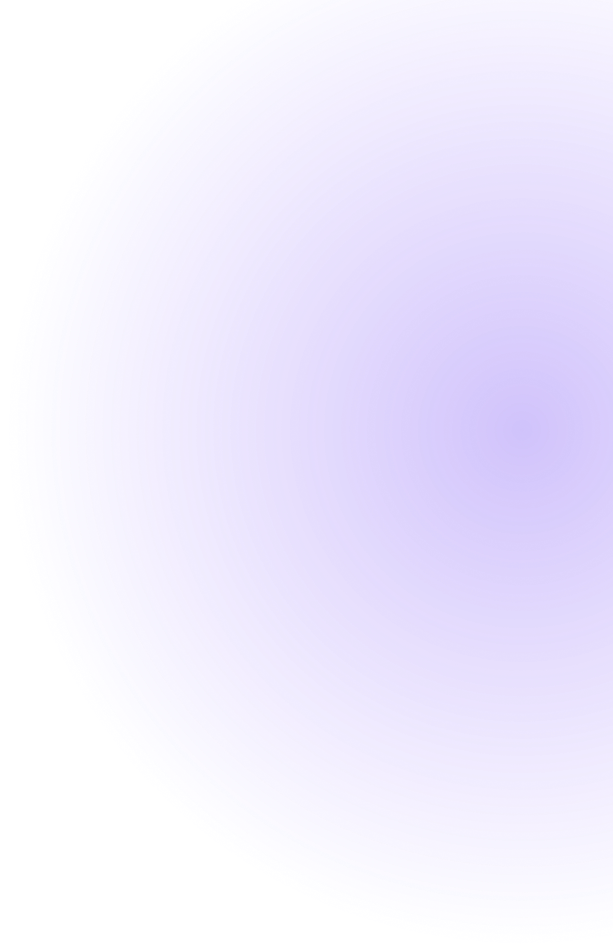 Prototype
A creational design pattern that lets you copy existing objects without making your code dependent on their classes
The basic workflow
Empower your budget with the best Estimate Tool at MLTech Soft that creates, manages, and sends your estimates for approval
Collecting needed info

Structuring ideas

Workshop for creating High-Level Requirements

Create the first prototype

Testing & gathering user feedback

Define scope of work for the first interaction

Technical preparation for the development

Roadmap of the development with the estimation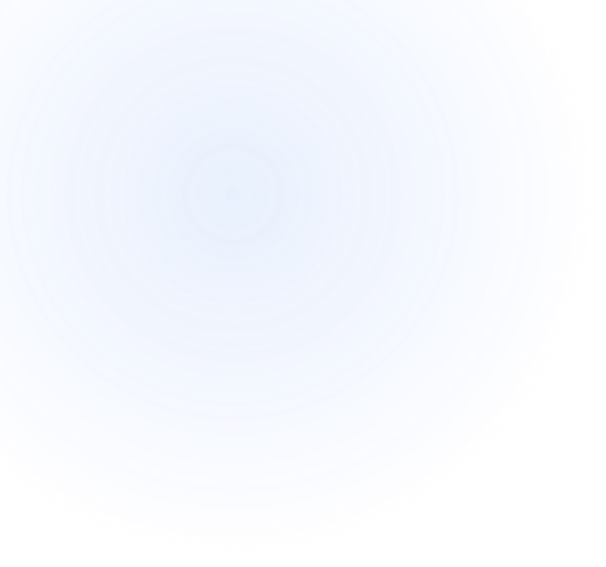 PRD
(Product Requirements Document)
A product requirements document (PRD) contains all the requirements for a product so the product development team can understand what that product should do
Product vision
Objectives
Scope
Risk
Proof Of Concept
A Proof Of Concept (POC) is an exercise in which work is focused on determining whether an idea can be turned into a reality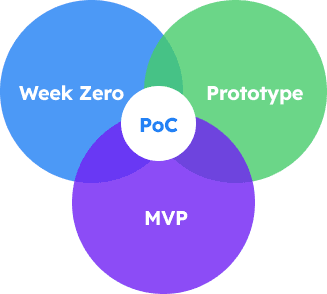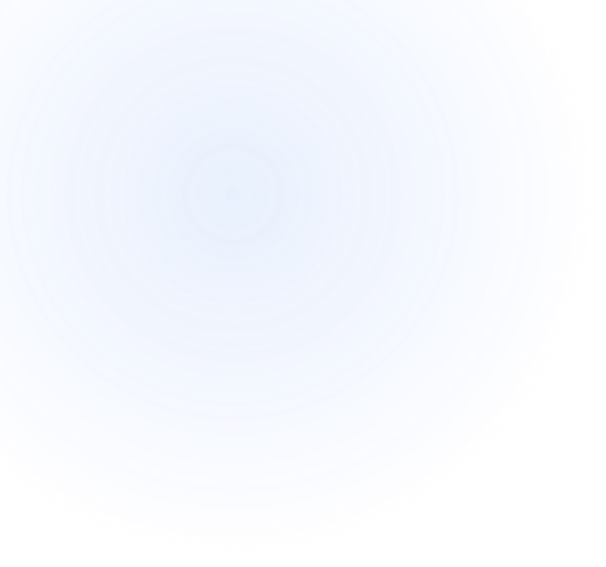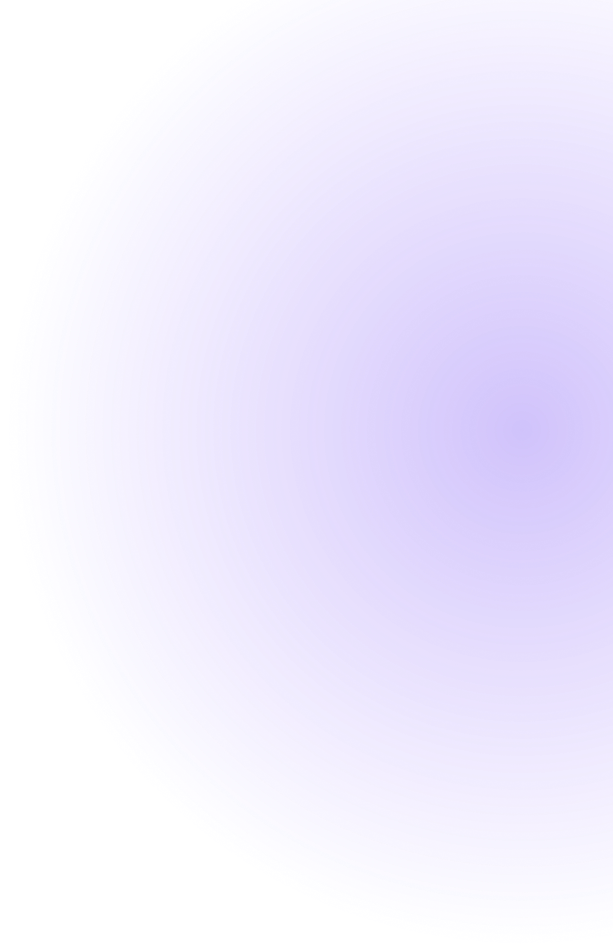 Product Architecture
Product architecture is the organization (or chunking) of a product's functional elements linking to system-level design and the principles of system engineering. It plays a significant role in how to design, make, sell, use, and repair a new product offering
Team
Business Analyst
Project Manager
Tech Lead
Developers
Designers
Time
2-8 weeks, depending on the project
MLTECH SOFT
Submit your CV