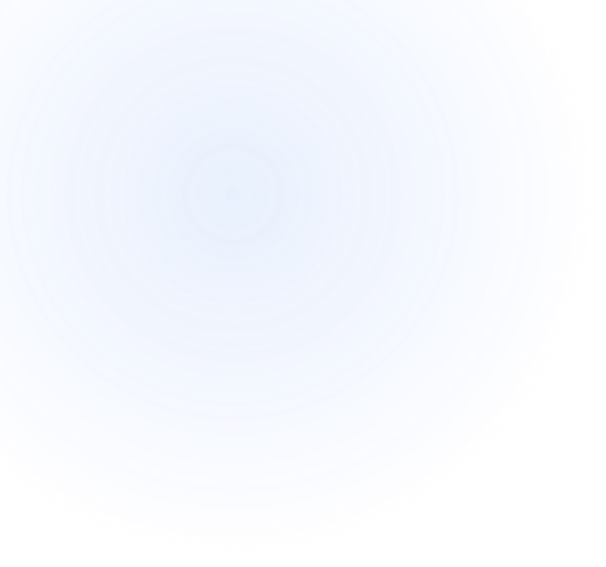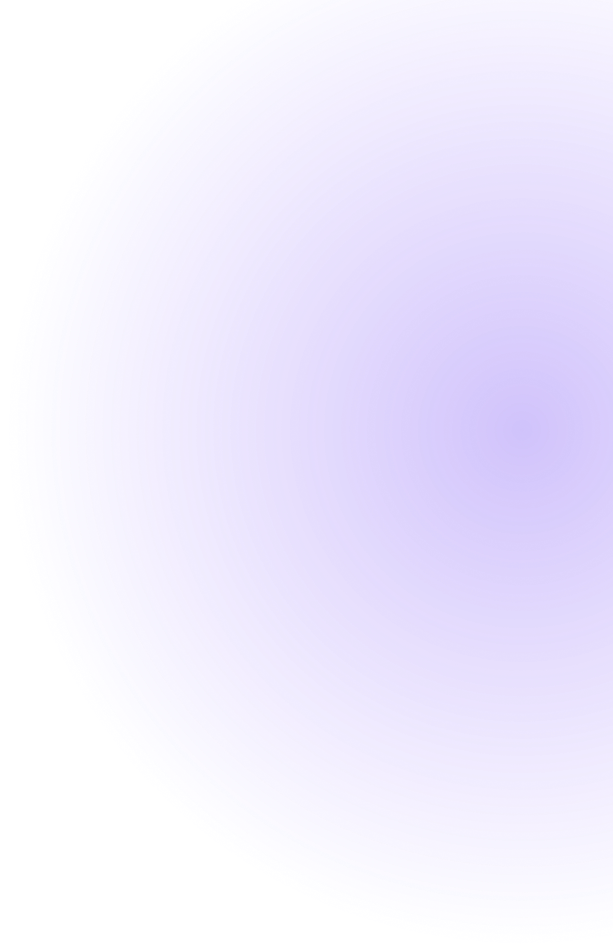 Your Trusted Team
We have Business Analysts, no-code developers,Project Managers, and frustratingly meticulous Quality Assurances
Leaner Startup
Build, test, measure, fast. It's like Lean Startup, but leaner.
Weekly reports
We will not hide secrets from one another. We guarantee that you will stay in touch with us at all times.
Launch early
A dependable and durable application is delivered at the conclusion of a production line.
Fixed Costs
We understand fixed costs. That is why everything is set and predictable.
Expertise
We released a number of excellent MVPs. We've done it before, and we can do it better this time.
$ Custom pricing
Everything you imagine is real in MLTech Soft. Reach out to our team in order to receive detailed estimate & further roadmap.
Frequently Asked Questions
1. ​​What do you receive in the end?
A working product
Tech documentation
Project documentation
Credentials for every tool used
Access to the dashboard that shows the status of the project
All designs
2. How do you guarantee the quality?
We have implemented a number of measures to ensure that our products and services meet the highest standards of quality.
3. Who decides what features should be in your MVP?
We believe that it is important to involve all stakeholders in this decision-making process, including customers, product managers, designers, developers, and other relevant team members.
4. Who owns the legal rights after the development is finished?
In general, the legal rights to a product or software developed by a company would be owned by the company itself. This means that the company would have exclusive rights to the product, including the right to use, sell, and license it.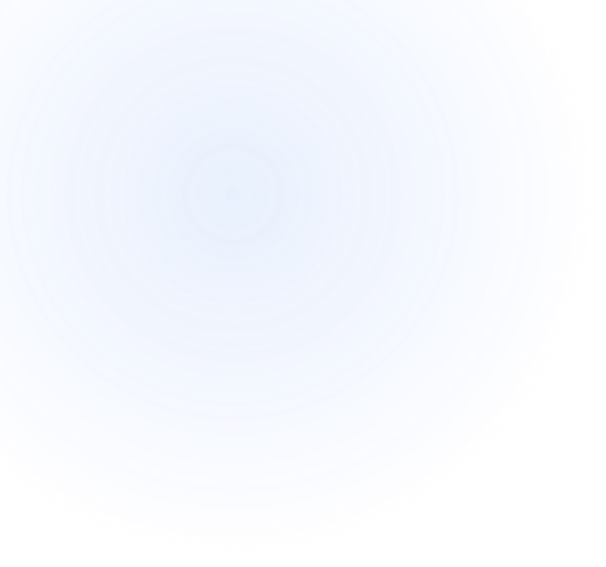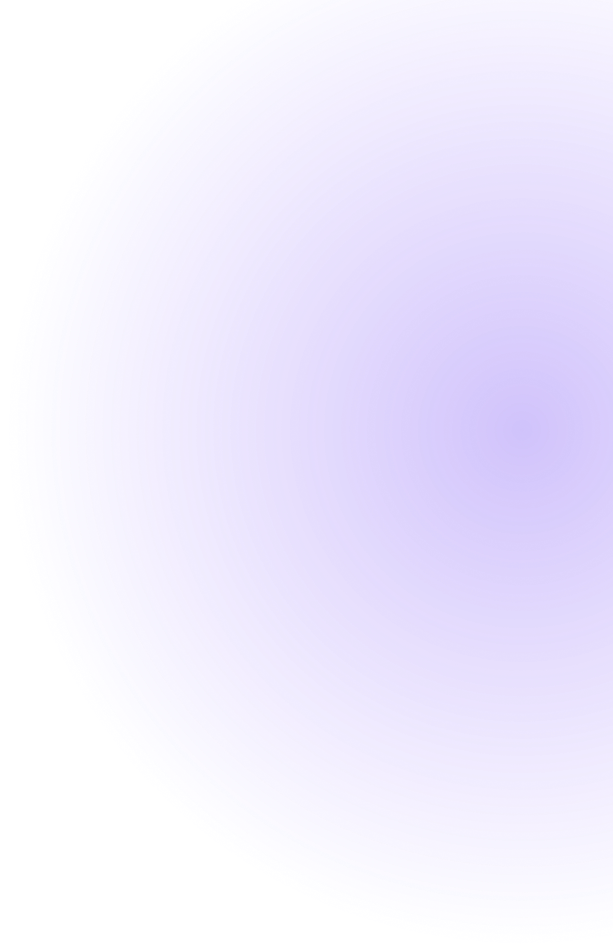 Describe your idea. The more details the better. Here's what will happen next:
We reply within 3 business hours
Discuss your project on a quick call
Quote from MLTech Soft
MLTECH SOFT
Submit your CV